Robert Rodriguez hopes that 'Jetsons' movie is greenlit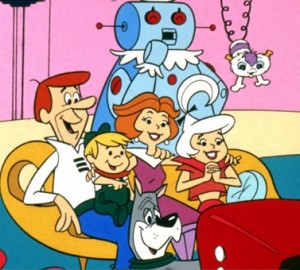 Robert Rodriguez, who is working on rebooting Predator and gearing up for "Sin City 2," told MTV that he is hoping to start working on a live-action adaptation of "The Jetsons." The film, based on the classic 60s cartoon, will start shooting next year if Rodriguez has his way.
Rodriguez said that he is writing the script right now, but did not give out many details about the project. There have been casting choices revealed or speculated thus far, so we will have to wait and see what Rodriguez comes up with.