ReviewSTL Podcast Episode 2: Movie Remakes (Scarface, Total Recall, The Departed)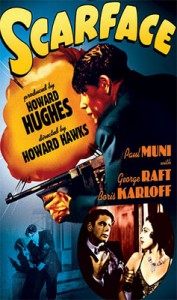 Sometimes things are better the second time around.
At least, that's what some studios and producers would like you to think, if the recent influx of film remakes and reboots are any indication. It's practically impossible to go to a movie theater and not see a poster/trailer for a film that's already been previously made.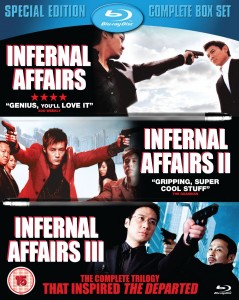 Some films you may not even realize were re-makes (Angels in the Outfield, The Thing). Other films did a solid job of paying homage to their heritage while being respectable films in their own right (True Grit). On the other hand, some re-makes did their best to ruin movies of your childhood (Red Dawn, Total Recall, Clash of the Titans).
In our second podcast, Matt, Joe, Blake, Kevin, and Steve discuss recent remakes and their successes/failures as well as upcoming remakes and reboots we're excited to see. Check it out!
[audio: https://www.reviewstl.com/wp-content/uploads/2013/07/ReviewSTL071913.mp3]
Starring: Steve Kelley, Joe Buttice, Matt Black, Blake Fehl and Kevin Brackett
Run-time: 1 hr 22 min
Subscribe to ReviewSTL Podcast: reviewstl.com/category/reviewstl-podcast/feed/