Review: Welshly Arms at Old Rock House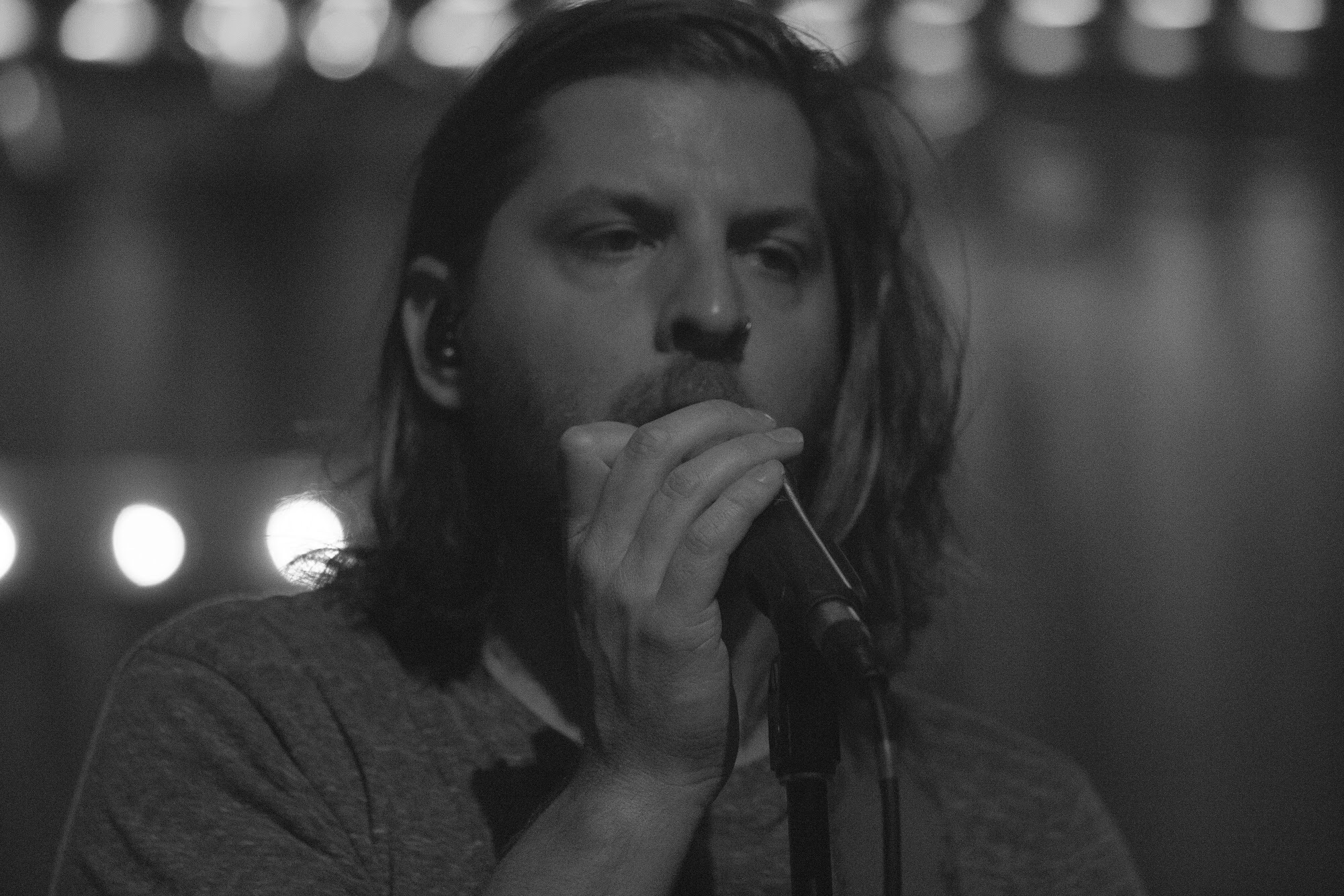 The Old Rock House showcased Welshly Arms with The Old Souls Revival on Aug 17th.
The Old Souls Revival opened the show and played original songs that grabbed the attention of the audience.
The hometown band was available to perform and showcase their indie Southern Rock. "How Much" & "Ramblin' Again" were spot on rock songs. The Old Souls Revival is currently working on their third album.
Welshly Arms set was amazing! I had to wait a few songs into their show before I was able to hear their hit song "Legendary" but I wasn't mad.
The six person band was created back in 2013 in Cleveland, Ohio.
The Welcome EP was their first project. The band mixes soul, blues, rock, and gospel and is gearing up for a tour across seas.
The band will play the Hoxton Square Bar and Kitchen in London on Sept.12.
Welshly Arms current album, Legendary, is available now on ITunes.