Review: Dave Chapelle Returns With 'The Age of Spin' and 'Deep in the Heart of Texas' Netflix Specials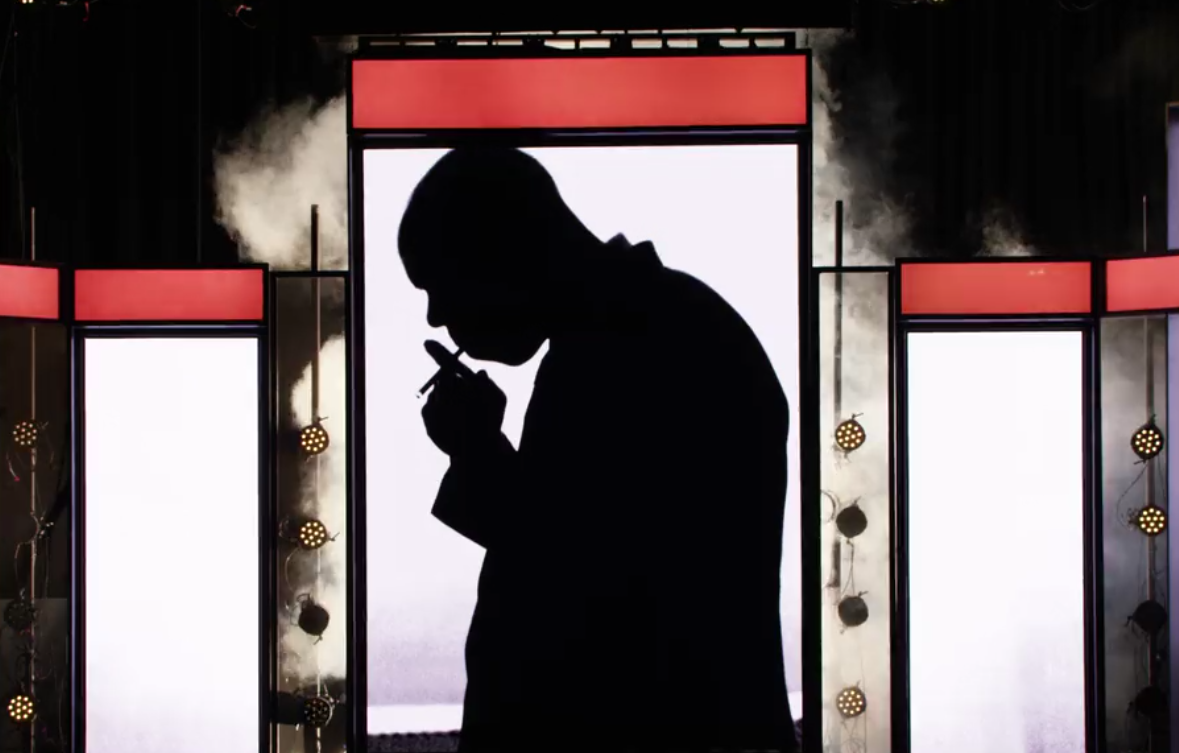 Dave Chappelle is back!
The popular comic released a pair of comedy specials Tuesday on Netflix. The performances are part of a three-special deal that the comic inked with the streaming service.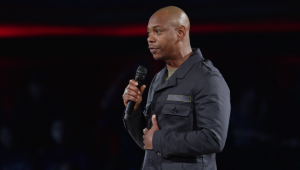 The first, Deep in the Heart of Texas, was filmed in Austin in 2015. While it brings the laughs, it's nowhere near as funny as the second, The Age of Spin. The second special was filmed last year in Los Angeles.
Chappelle, who walked away from a $50 million deal with Comedy Central nearly a decade ago had been absent from the spotlight since his decision. It came as a surprise to many that Chappelle agreed to host Saturday Night Live this past November. What was not a surprise is how funny the comedian was.
Having returned to the spotlight with the two specials, the funnyman seems right at home.
Many in St. Louis, including myself, caught Chappelle at the Pageant early in 2016 for a rare stand-up appearance.
Some of the more memorable bits from the Austin show include Chappelle talking about the four times he met O.J. Simpson, which leads to his comparison of celebrity and race in regards to American Crime Story: The People V. O.J. Simpson.
Both shows were taped before the 2016 presidential election, so neither touches at all on Donald Trump's race-baiting.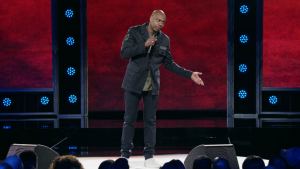 Chappelle spares no one as he jokes about race, sex, and gender in ways that may make some a bit uncomfortable. Chappelle has never been one to bite his tongue, recently speaking on his dislike of Key and Peele, a popular show on Comedy Central. He also talks about a racist audience member who tossed a banana peel on stage at a show in Santa Fe.
So, what makes the specials work? Quite honestly, it's Chappelle himself that makes the specials go. The comic is heads and tails above most performers in the game today. No one sounds like him, which allows him to separate himself from the pack. He talks about Bill Cosby, Bruce Jenner, and goes deep into his quarrel with those who accuse him of homophobia.
With the release of The Age of Spin and Deep in the Heart of Texas, audiences still have another special to look forward to later this year. Let's hope that while the pair of newly released performances are grade A material, the best is yet to come from the sometimes misunderstood, but never scared to speak his mind, Dave Chappelle.