Review: 'A Cure for Wellness' Starring Dane DeHaan, Jason Isaacs, Mia Goth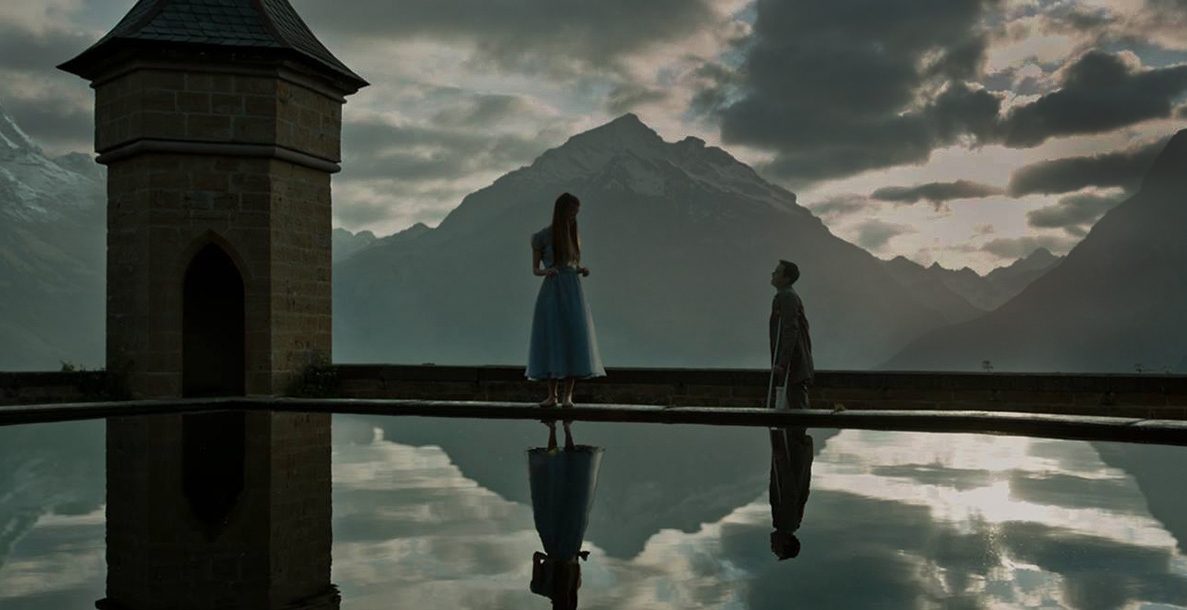 In previous reviews of mine, I have pondered my feelings over a few comedies based on the question, "If I laughed, is that enough to call it good?" In the case of A Cure for Wellness, which, by genre, is not a comedy, the question I pondered for the first half its run time was "If it looks good, is that enough to call the movie good?"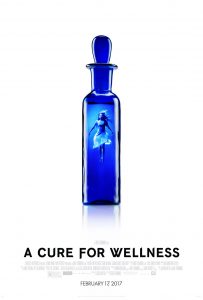 One of my favorite films of, well, all time, 2015's Mad Max: Fury Road, runs thin on plot but propels itself to perfection with its breathtaking production design and visceral, non-stop action sequences. Another film from 2015, Justin Kurzel's Macbeth, is, for purists like me, a lacking adaptation of William Shakespeare's classic tragedy, but is an achievement as one of the most striking films of that year.
However, the precise reason that these films work is because they treat the story as merely a motivator to move the plot along while efficiently relying on the aesthetic to create a unique experience for the viewer. A Cure for Wellness, a psychological thriller helmed by whom the promotional material has dubbed "visionary" filmmaker Gore Verbinski, wants to be the best of both worlds: a visually stunning mindbender. As far as I am concerned, it is more of a visually stunning mind-melter.
Dane DeHaan (the creepy kid from 2012's Chronicle) plays an ambitious young New York executive named Lockhart who seems to have lost his soul to the corporate world. After his company receives a disturbing handwritten letter from its CEO Mr. Pembroke (Harry Groener), the board of directors, fearing Pembroke has lost his mind, demands Lockhart to retrieve him from the place where he has resided for months: a mysterious "wellness center" located in the Swiss Alps.
When Lockhart arrives, he is intrigued by the spa's idyllic design, which has barely changed internally or externally in its nearly 200-year existence, but he is quickly skeptical of their services when they refuse to allow him to take Pembroke back to New York because it is past visiting hours. On the way to a hotel for the night, his driver hits a deer, causing an accident that leaves Lockhart with a broken leg and a strongly suggested stay at the spa by its suspicious director Volmer (Jason Isaacs),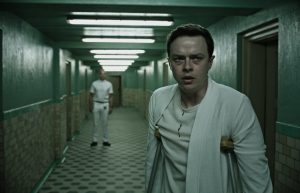 during which Lockhart begins to learn more and more about the spa's dark secrets as he becomes curious as to why no one ever leaves the spa and especially why no one seems to want to.
It is these vague and mysterious plot points accompanied by Verbinski's striking visual approach that keeps you intrigued to learn more. Quickly, however, it becomes particularly apparent how little everything brought to your attention makes sense. I, at first, took that as playful titillation which I was prepared to give a pass to whenever all loose ends were tied up. If only that were how this film plays out. Instead, the film is essentially a fishing lure promising the audience a delicious, slimy worm for a meal (I actually mean that literally, because it is an important plot point) except the audience's loyalty as a viewer ends up becoming the main course for the film to maliciously consume and leaving the viewers lost, confused and empty inside.
Is A Cure for Wellness visually appealing enough to get a pass? From me, not a chance. Not an inch of its gorgeous production design, misguided experimentation with subtlety or cast integrity can convince me that this is nothing more than a waste of two and a half hours that leaves you with more questions than answers. I need a cure for this movie.
4/10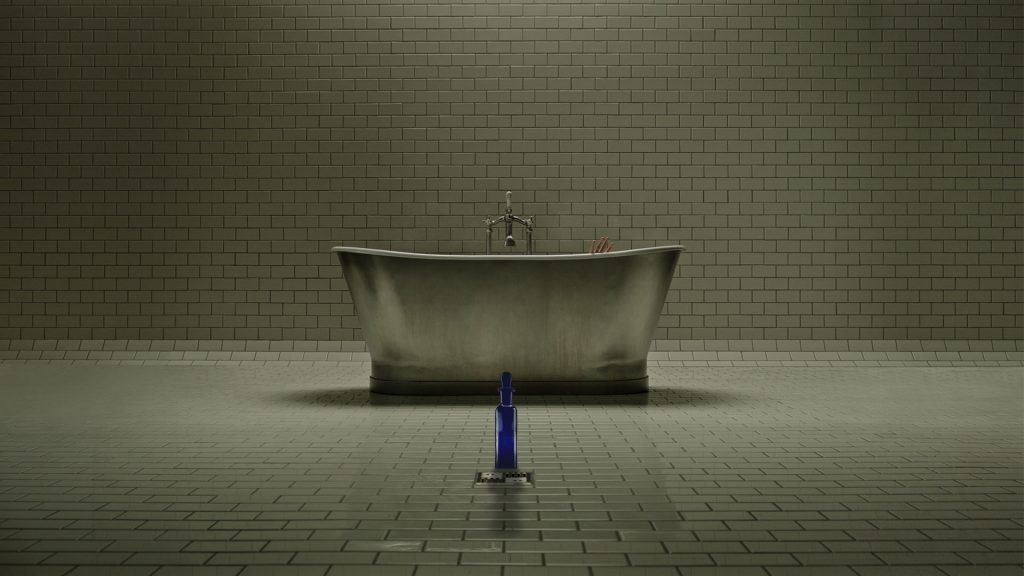 Read more reviews from Jason Wiese at the Lincoln County Journal.