2: 'World War Z' Starring Brad Pitt – Production Problems and Alternate Ending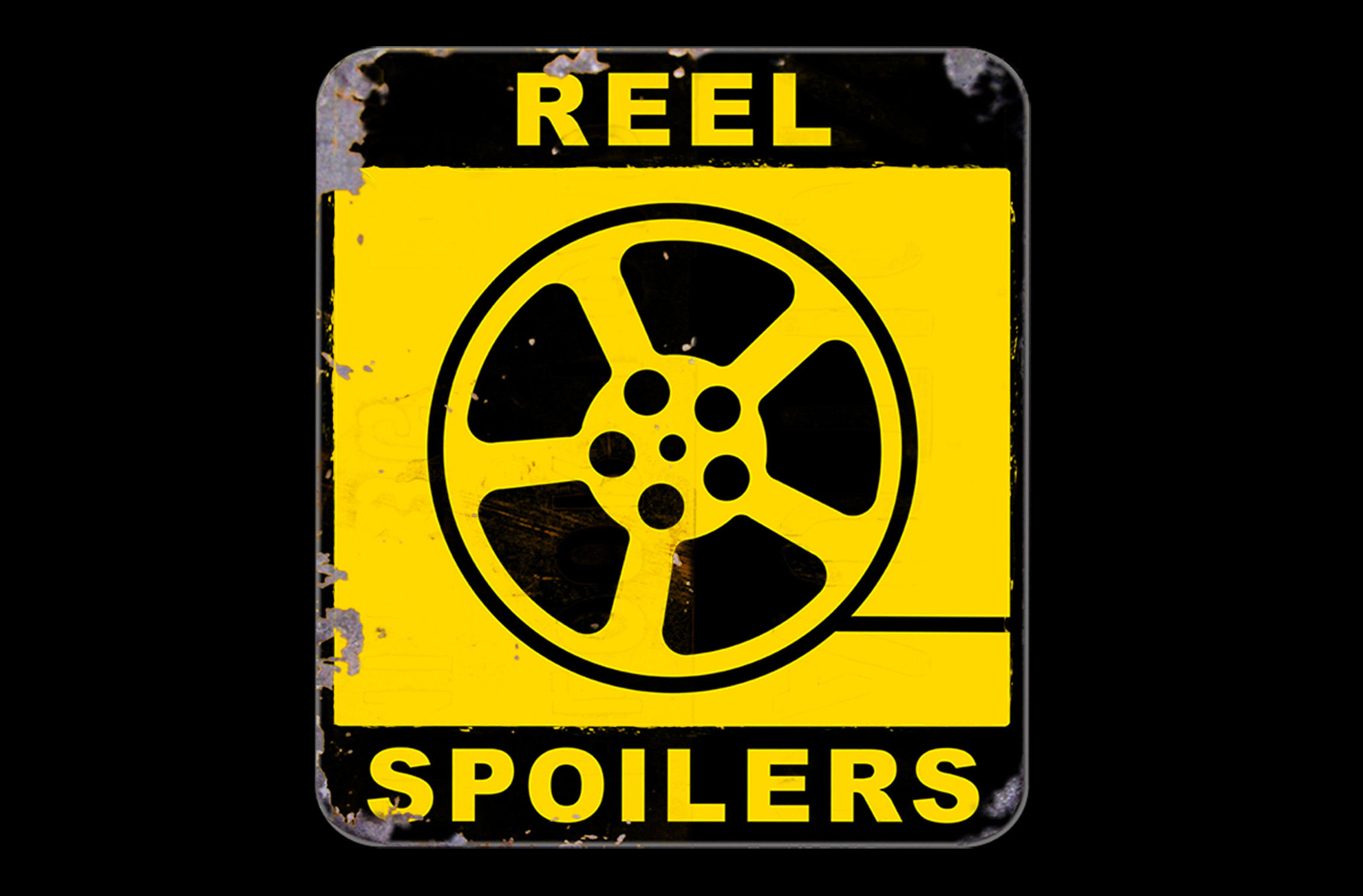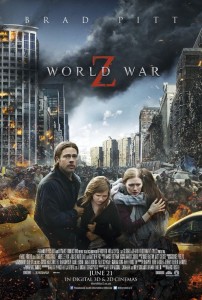 Brad Pitt's notoriously troubled production, World War Z, finally hit theaters a couple of weeks ago. Problems between Pitt and the director, Marc Forster, along with an out of control budget and extensive re-shoots all made the film look like a disaster. But luckily things turned out alright, as the film opened with a $66.4 million dollar weekend – along with a 67% from the critics on Rotten Tomatoes.
This week on "Reel Spoilers" we discuss the differences between World War Z and Max Brooks' novel, as well as the original ending. Plus we weigh in on current movie news about a Captain Planet live-action film, as well as another Avatar lawsuit for James Cameron. And Dan gives us a "Video Recovery" on Return of the Living Dead.
Reel Spoilers Episode 2: World War Z
Starring: Tom O'Keefe, Joe Buttice, Dan Graney, Blake Fehl and Kevin Brackett
Run-time: 1 hr 15 min
You can listen to the podcast above, subscribe to our RSS feed, or subscribe via iTunes. You can also find us on the Stitcher radio app for smartphones and iPads.
Download Reel Spoilers Episode 2.