54: Michael Bay's 'Teenage Mutant Ninja Turtles'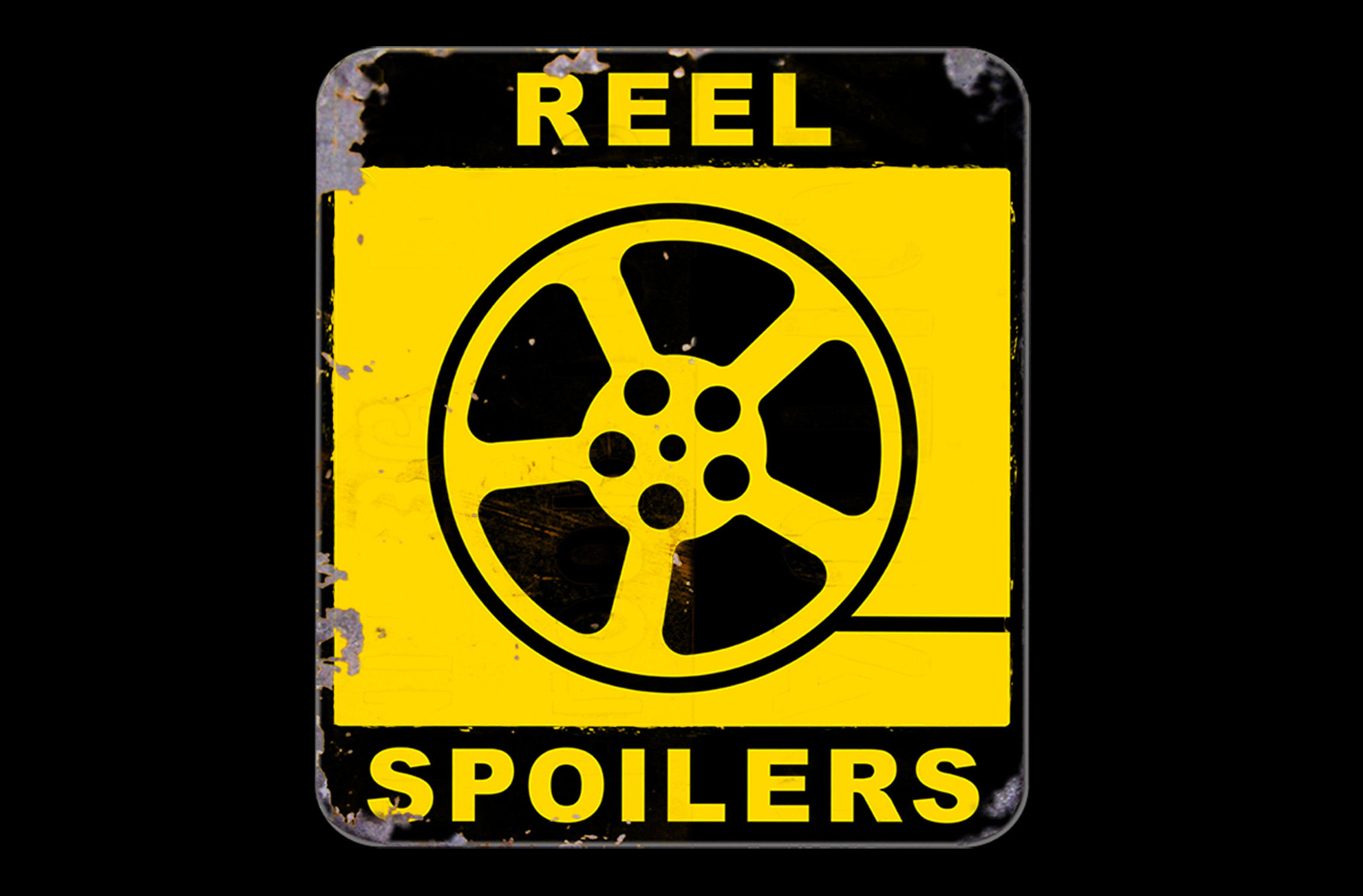 It's Turtle Power & pizza this week as we drill down on the latest incarnation of Teenage Mutant Ninja Turtles. The age divide is noticeable on this one as Kevin and Joe have great affinity and nostalgia for the property whereas Reel Spoilers' elder statesmen Tom and Dan had body hair and fulltime jobs when TMNT entered the pop culture consciousness.
It's Reel Spoilers #54 – Teenage Mutant Ninja Turtles
You've been warned.
Starring: Tom O'Keefe, Dan Graney, Joe Buttice, Kevin Brackett
Run-time: 1hr 18min
You can listen to the podcast above, subscribe to our RSS feed, or subscribe via iTunes. You can also find us on the Stitcher radio app for smartphones and iPads.
Download Reel Spoilers Episode 54.