51: 'Planes: Fire and Rescue,' 'Sex Tape' and 'The Purge: Anarchy'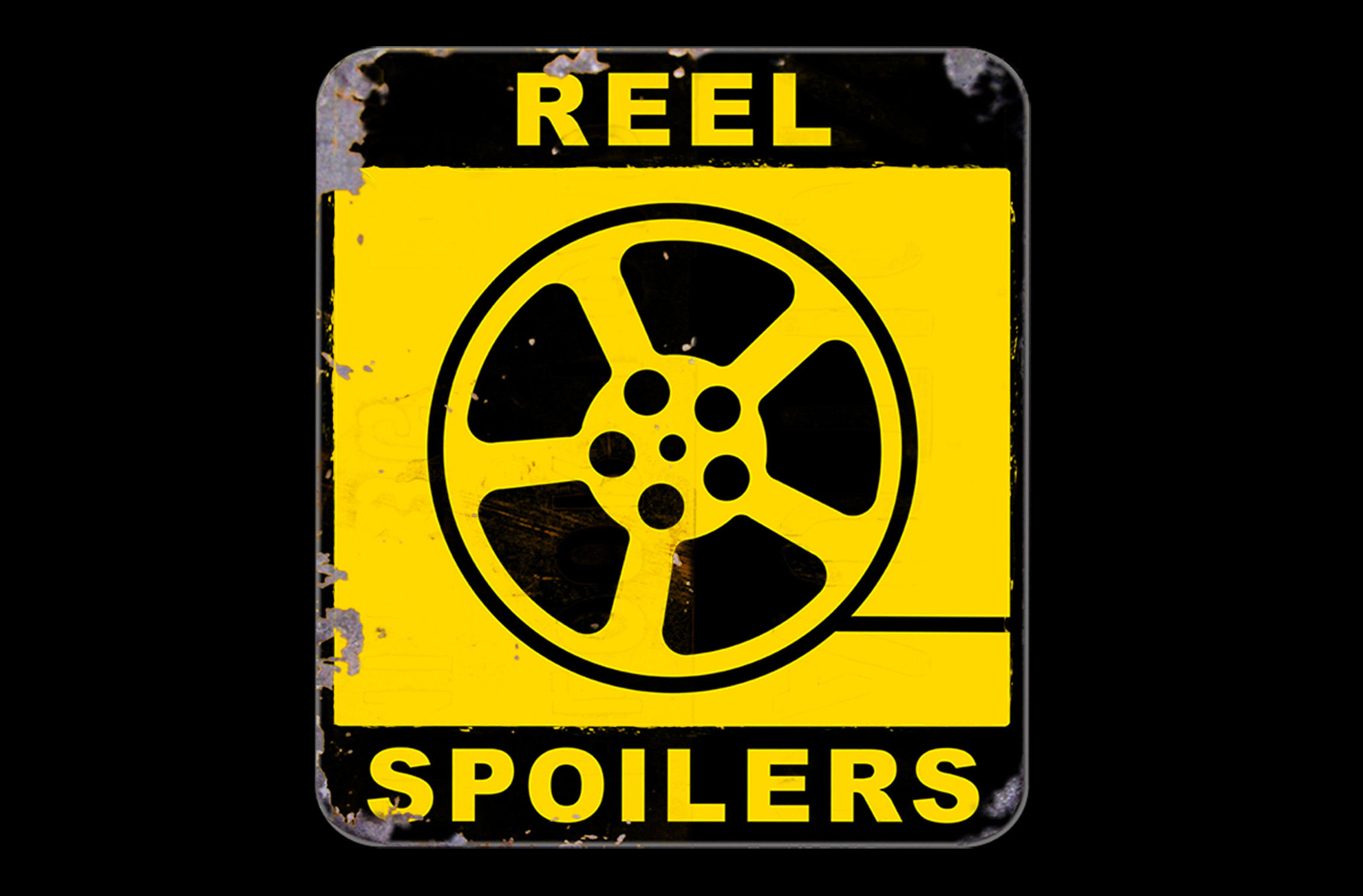 It's Episode #51… again. Our Dawn of the Planet Apes, which was actually #50, was called #51. This is what happens when Tom & Joe are left to their own devices. So this is really, truly, honest-to-gosh episode #51. Or, if you'd prefer, #51a.
And it's a history making episode at that. We've been forced to flee the bunker! The Brackett Compound is no more. A new recording location has been acquired. And, if that's not enough history-making for you, a guest returns for the first time ever. Jim Hill was brave enough to venture into the…well, the not-a-bunker anymore in order to discuss Planes: Fire & Rescue.
Also, we talk about a Sex Tape and The Purge: Anarchy.
It's a jam packed, extra-long, history making Reel Spoilers: Episode 51 or 52 or 51a.
You've been warned…and confused.
Starring: Jim Hill, Tom O'Keefe, Joe Buttice, Dan Graney, Blake Fehl, Kevin Brackett
Run-time: 1hr 22min
You can listen to the podcast above, subscribe to our RSS feed, or subscribe via iTunes. You can also find us on the Stitcher radio app for smartphones and iPads.
Download Reel Spoilers Episode 51.