44: 'X-Men: Days of Future Past' Starring Every X-Men Ever (Almost)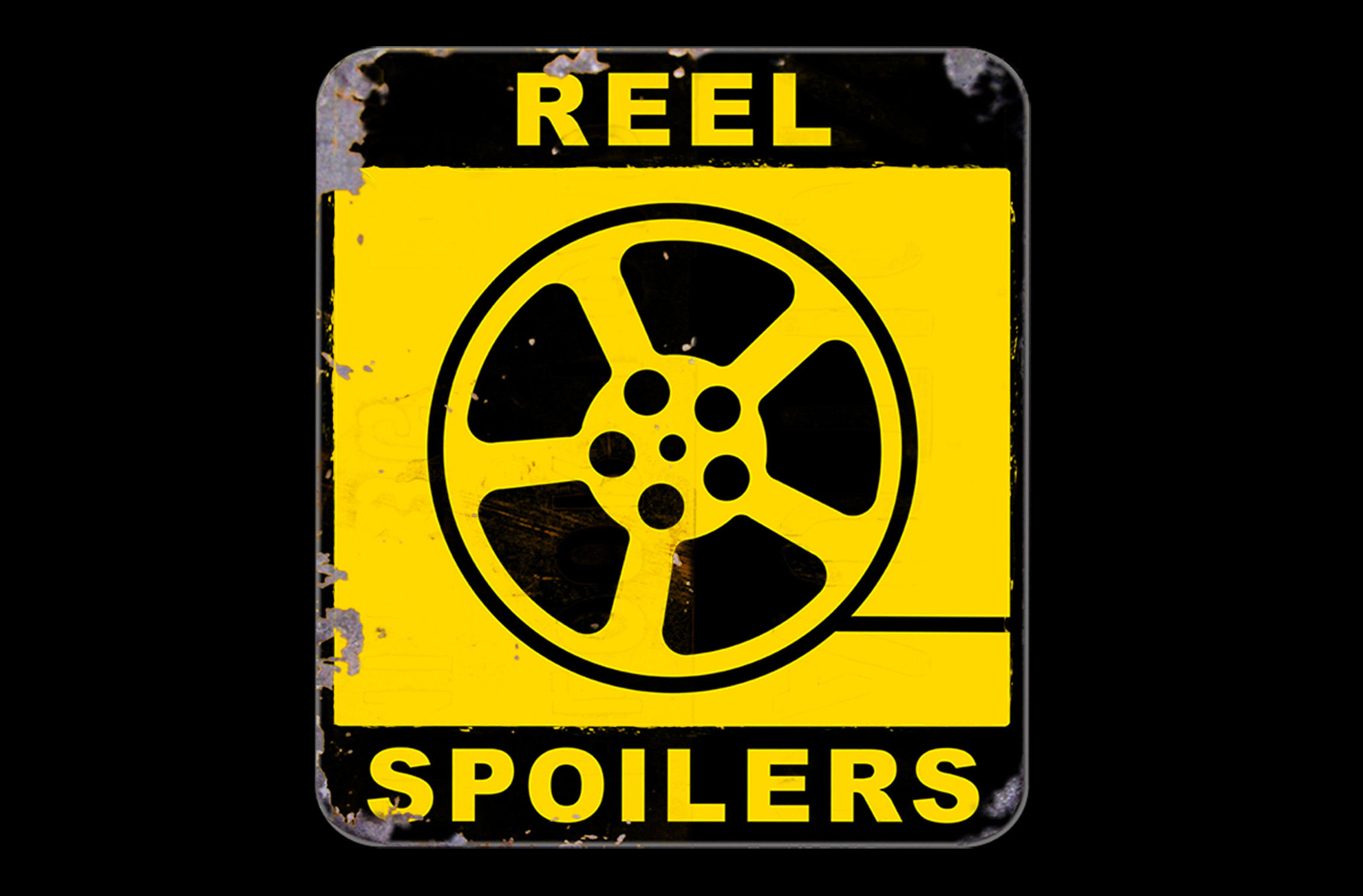 This week we return to the bunker so we can spoil X-Men: Days of Future Past.
Synopsis: The ultimate X-Men ensemble fights a war for the survival of the species across two time periods in X-MEN: DAYS OF FUTURE PAST. The beloved characters from the original "X-Men" film trilogy join forces with their younger selves from the past, "X-Men: First Class," in order to change a major historical event and fight in an epic battle that could save our future.
It's a three man show this week as Blake and Dan have gone missing…which results in Kevin concocting his own slash fiction. Plus, somehow Tom finds a way to connect the motivation of Magneto with the philosophical writings of C.S. Lewis.
It's Reel Spoilers #44 – X-Men: Days of Future Past.
You've been warned.
Starring: Tom O'Keefe, Joe Buttice, Kevin Brackett
Run-time: 1hr 11min
You can listen to the podcast above, subscribe to our RSS feed, or subscribe via iTunes. You can also find us on the Stitcher radio app for smartphones and iPads.
Download Reel Spoilers Episode 44.