Preview: Ryan Adams Coming to The Pageant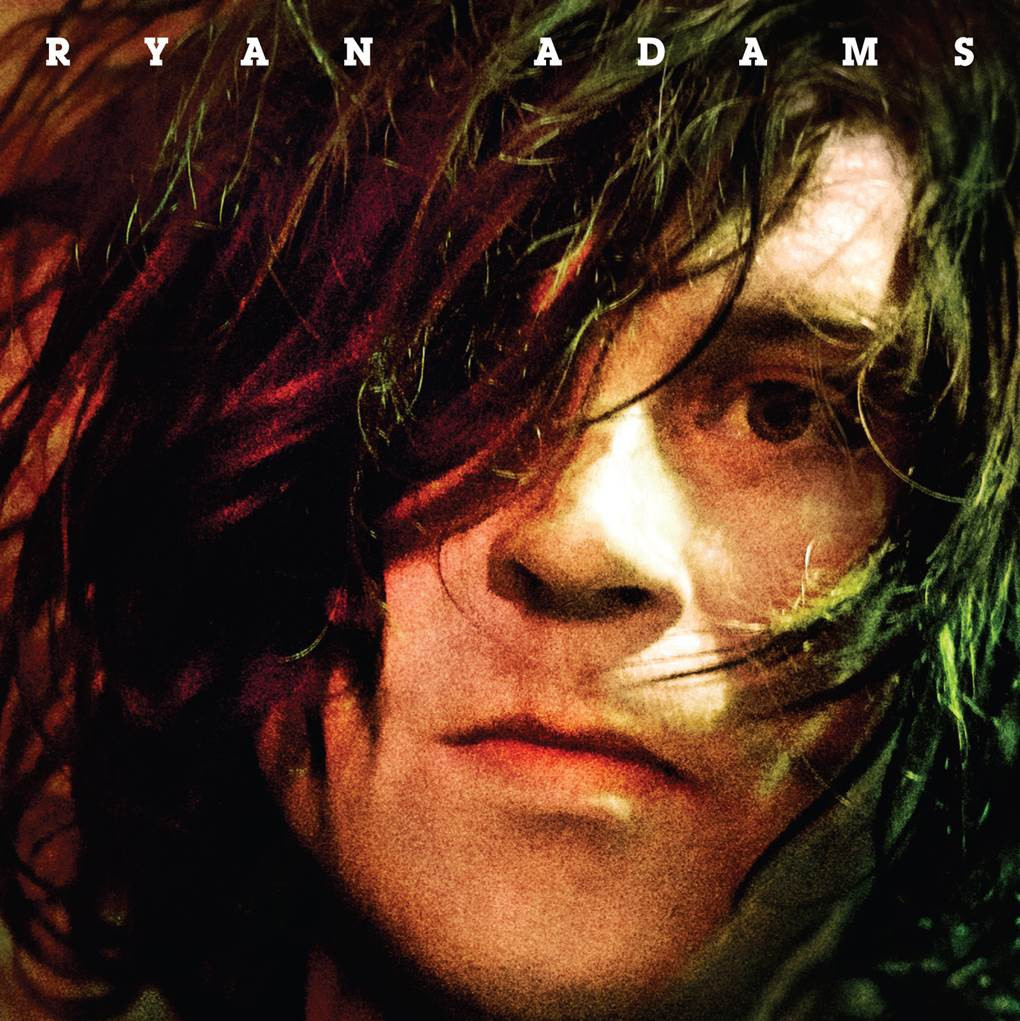 Ryan Adams is no stranger to releasing personal songs, however, the North Carolina rocker went above and beyond for his latest, Prisoner.
Prisoner is Adams' first album of entirely new work since 2014. In that time, the often Grammy nominated, but never won, rocker split from his wife, actress Mandy Moore. Prisoner is a journey into Adams' personal battle within himself and it's a classic.
Adams' will bring his current tour to The Pageant on Tuesday, August 1.
Adams' live shows are something to behold. Rarely can an artist let the audience into their soul and tell their story on stage. Adams is able to do that with his live shows and his music.
The lead track on Prisoner, "Do You Still Love Me" grabs at the soul. You can feel Adams coming through the speakers, trying to understand if there is any love left in his relationship. It's one of his best songs in years.
The show will start at 8 p..m.
For more information visit ThePageant.com.