Preview: Dru Hill at The Pageant (6/25)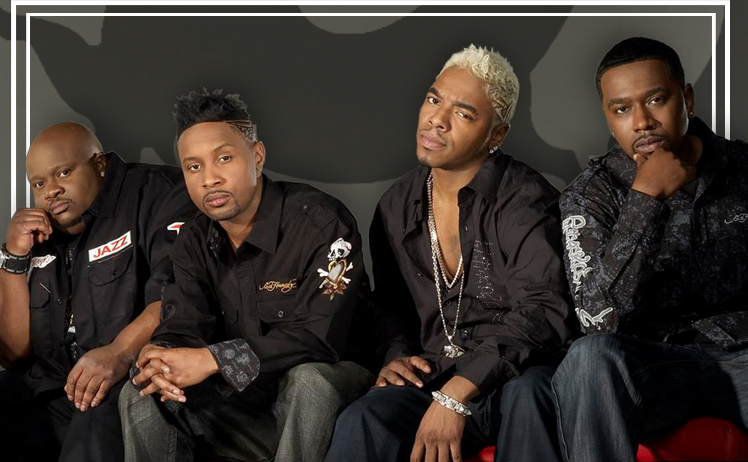 Hard to believe it's been 20 years since Dru Hill hit the R&B scene.
Known for hits like "Tell Me," "In My Bed," "Never Make a Promise," and "How Deep Is Your Love," the group will celebrate 20 years with a show at The Pageant on Sunday night.
The quartet may be a little older but longtime fans, as well as newer fans will see that the group can still croon with the best of them.
Tickets for the show are still available through thepageant.com.