New HD Trailer For "UP IN THE AIR" Released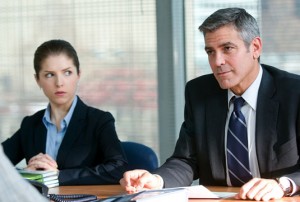 Check out the new trailer for "Up In The Air," starring George Clooney. For those of you who don't already know, much of the film was shot in the St. Louis area.
Synopsis:
Ryan Bingham, is a corporate downsizing expert whose cherished life on the road is threatened just as he is on the cusp of reaching ten million frequent flyer miles and just after he's met the frequent-traveler woman of his dreams.