New "Thundercats" TV Series Is Coming, First Look
I don't know anything about Thundercats.  I have never seen a single episode of the original series.  But considering it lasted four seasons and a tv movie, I will assume it was pretty popular.  Is it a cool enough concept to warrant another animated series?  Warner Brothers sure thinks so (hopes so) because they are creating a new series that will be featured on Cartoon Network, and today they released the first image of the show which you can see below.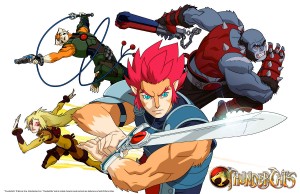 Lion-O, Panthro, Cheetara, and Tygra are all featured above, but one member, Snarf, is left out and there is no word on whether he will appear or not.  No word on when the show will air exactly, but you can expect a debut sometime in 2011.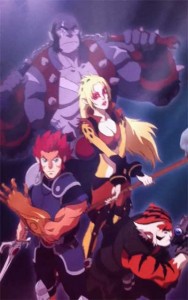 Is this show cool enough to make a comeback?  What do you think of the new look of the characters?