New Ludacris Rap Song Makes Fun of Tiger Woods, Listen to "Sexting" Online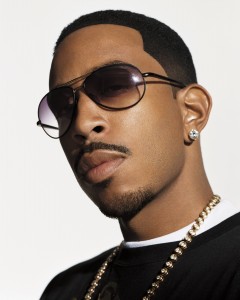 Tiger Woods has completely flooded the media as of late. It is hard not to hear the famous golfer's name on a daily basis. But you won't believe who is talking about Tiger now.
Ludacris, one of the most popular rap artists around, has just released a new single titled "Sexting" from his latest album – "Battle Of The Sexes." His latest album is set for a release date of March 9, 2010.
Listen to Ludacris take on Tiger in "Sexting" below:
[audio:https://www.reviewstl.com/audio/Ludacris-Sexting-Tiger-Woods.mp3]