New Images of Amanda Seyfried Starring in "Red Riding Hood"
When I first saw the trailer for the new film Red Riding Hood I thought one thing, "No!"  And then I saw that Catharine Hardwicke was directing whose last film was Twilight, and I lost any hope that I had.  But it is hard not to fall for the big, blue eyed Amanda Seyfried.  Here's a couple more looks at the beauty who appears dumbfounded and confused in most shots.  Maybe she is confused at why she agreed to do the film.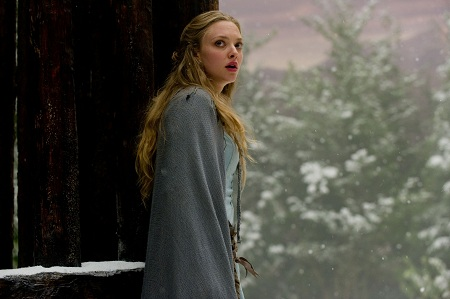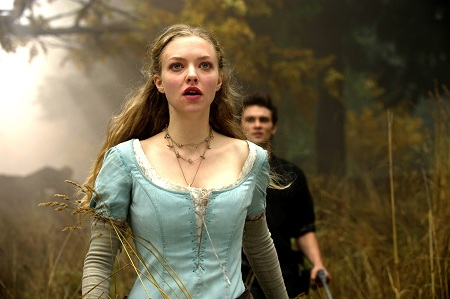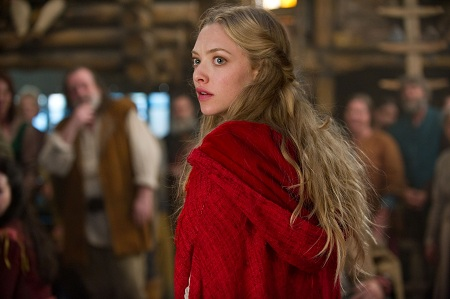 Red Riding Hood hits theaters March 11, 2011.