Nelly Performs Symphonic Hip Hop With the St. Louis Symphony Orchestra at Powell Hall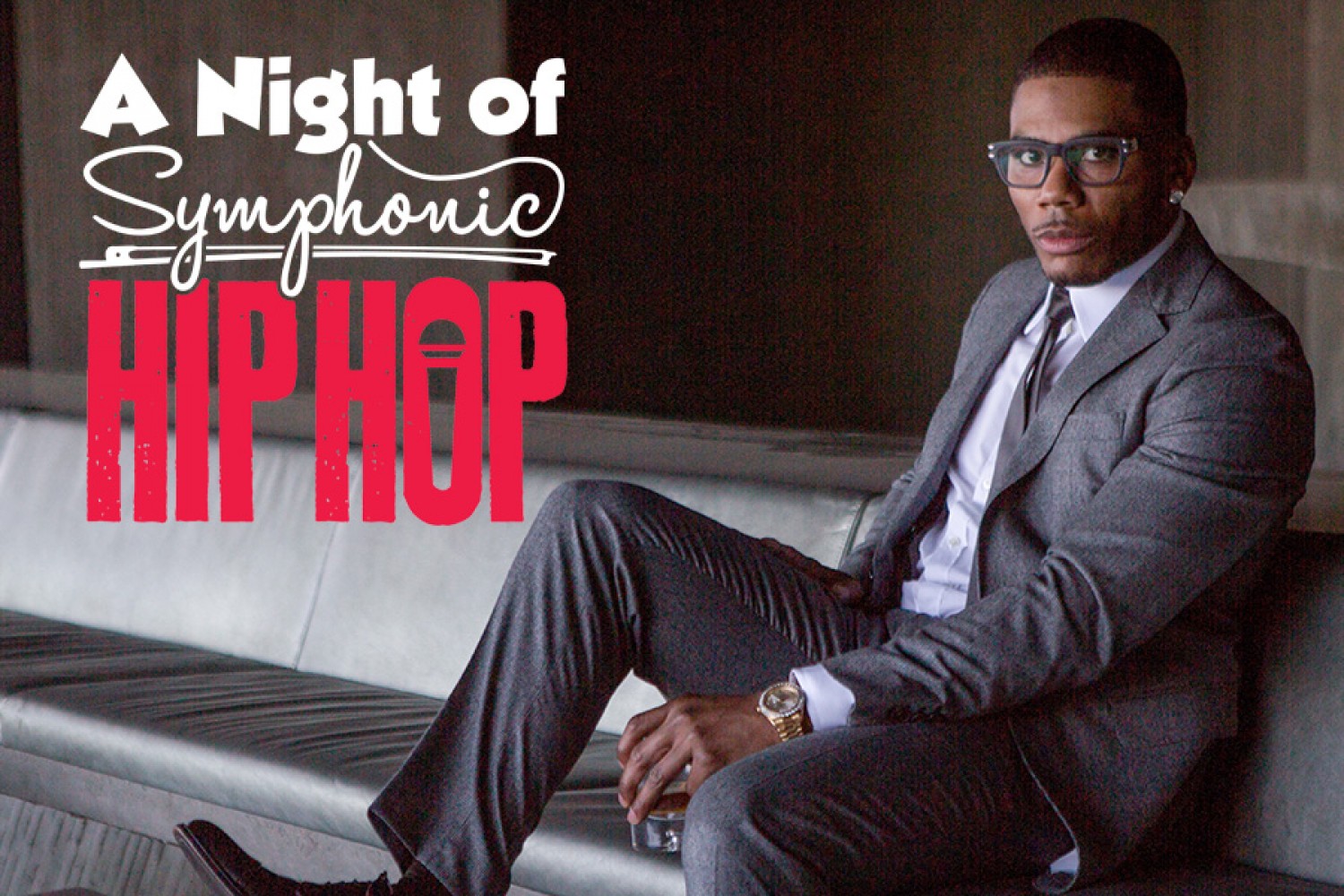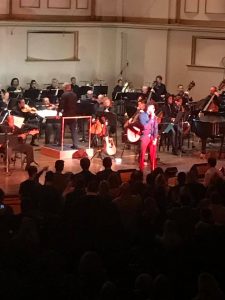 St. Louis' own Nelly achieved a career first on Friday night, playing with the St. Louis Symphony in front of a sold-out crowd at Powell Hall.
The show, which sold out in five hours months ago, featured conductor David Robertson and appearances from Nelly's fellow St. Lunatics Ali and City Spud.
From the start, it was clear this wasn't going to be your grandmother's symphony, as Nelly proclaimed the substitute teacher was in the building for the evening.
The St. Louis native's 16-song set opened with his Grammy-winning hit "Shake Ya Tailfeather."
Nelly had the crowd on their feet with hits like "E.I.", "Air Force Ones," "Ride WIth Me," and "Country Grammar."
The rapper also played a new song that he said will hit radio this year called "Bottles."
As if seeing one of the biggest rappers of the 00's performing with one of the greatest symphonies in the United States wasn't surprising enough, Nelly confessed his love for country music. He has had a few chart-topping country collaborations throughout his career including "Cruise," with Florida Georgia Line and "Over and Over," with Tim McGraw. Nelly also played "Die a Happy Man," which was originally recorded by country artist Thomas Rhett.
Credit the symphony with the assist for the evening, as Nelly and his band were front and center for most of the show. Nelly thanked the symphony countless times, stating it was a dream of his to perform on the stage of Powell Symphony Hall.
While the raucous crowd was on it's feet most the evening, the song "Grillz," seemed to be a big hit with the assist from Robertson and the symphony.
Overall, Nelly showed why he has had nearly a 20-year career in an industry that chews up and spits out one-hit wonders like bubblegum. Not only can he produce hits on the rap charts, but successfully all across the board.