Movie Review: 'Widows' Starring Viola Davis, Michelle Rodriguez, Elizabeth Debicki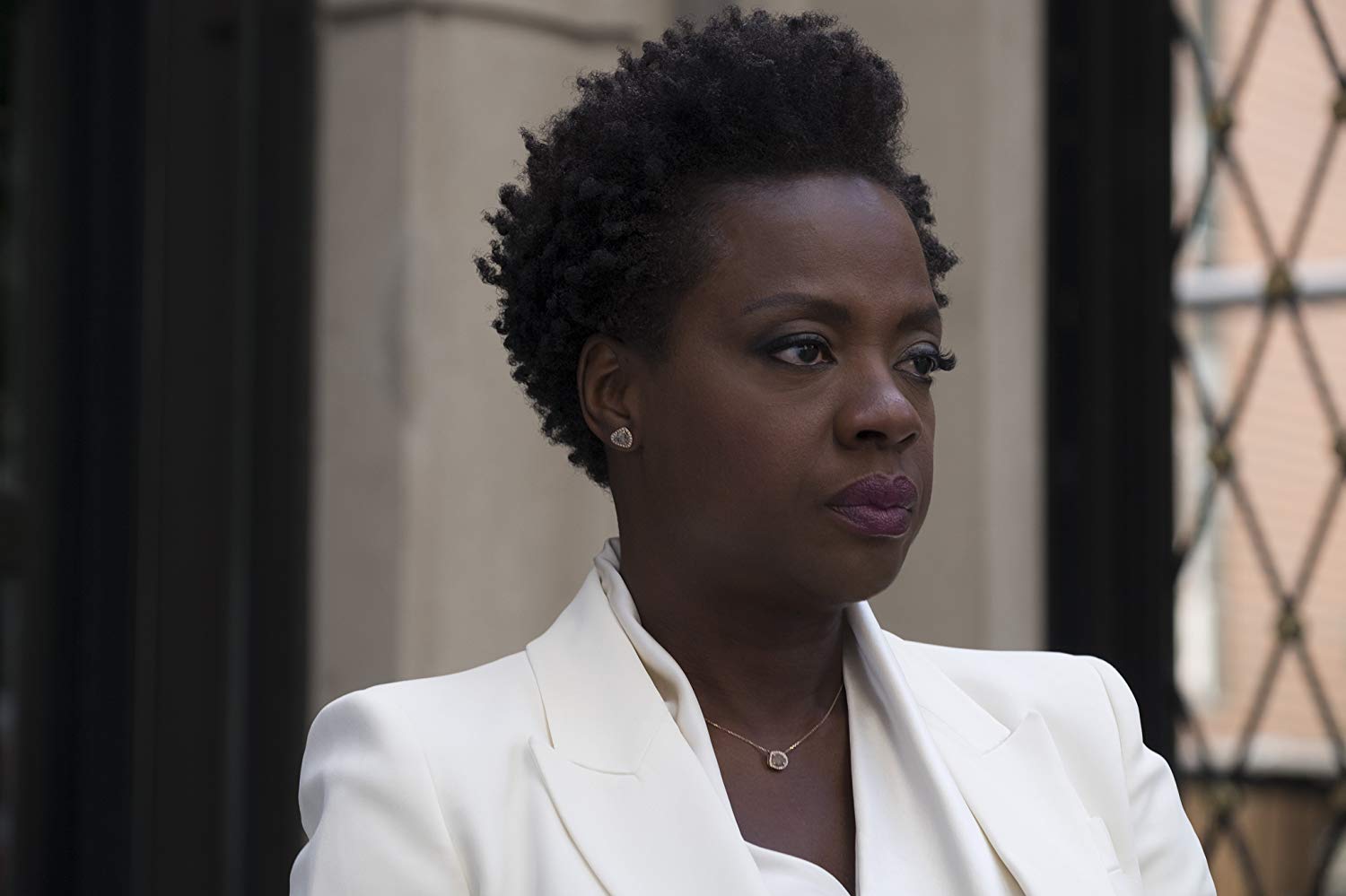 Widows is Steve McQueen's first film back in the director's seat after his 2013 Best Picture winning film 12 Years a Slave. The film stars the always fantastic Viola Davis as Veronica Rawlins, a widow left with a two million dollar debt to some gangsters after a botched job by her career criminal husband (Liam Neeson) sends him and his crew to their graves. Threatened by Jamal (Brian Tyree Henry), Veronica discovers details of her deceased husband's next job and decides to recruit the widows of his crew to pull it off. Think Ocean's 8 without the lighthearted fun and flashiness, but rather guns, blood, and a lot of intensity.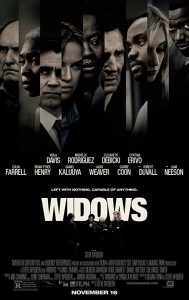 Interwoven with the main plot is an election coming up for alderman in a predominately African-American district of Chicago in which our characters reside. Jack Mulligan (Colin Farrell) is looking to succeed his racist father (Robert Duvall) in defeating Jamal, the aforementioned gangster who's looking to get his two million dollars back along with reaping the benefits of being the first black alderman in the district.
I'm going to be completely transparent here. I'm going to be in the minority on this movie. Many critics whom I respect are adoring this movie and calling it one of the best of the year. I did not think so. It never clicked with me nor had me fully immersed into considering it greatly above average. Maybe I was just irritated from the opening scene. There was a sour taste in my mouth from the opening sequence that had me wondering "what if?" for the remainder of the film. By the time it got to the big twistaroo near the third act, it was already something I had figured all along.
Some of the subplots, I felt, went nowhere, as well. The only widow I actually cared about (other than Davis) was Alice, played by Elizabeth Debicki (Guardians of the Galaxy Vol. 2). She was left with next to nothing and essentially coerced into a lifestyle of prostitution by whom I believed to be her mother (Jackie Weaver). The other two were Michelle Rodriguez's Linda, who lost her dress store, and Carrie Coon's Amanda, who had a newborn baby and was kept in the dark. [Fun fact, this is the third movie this year that Coon was underused in, following Infinity War and Kin.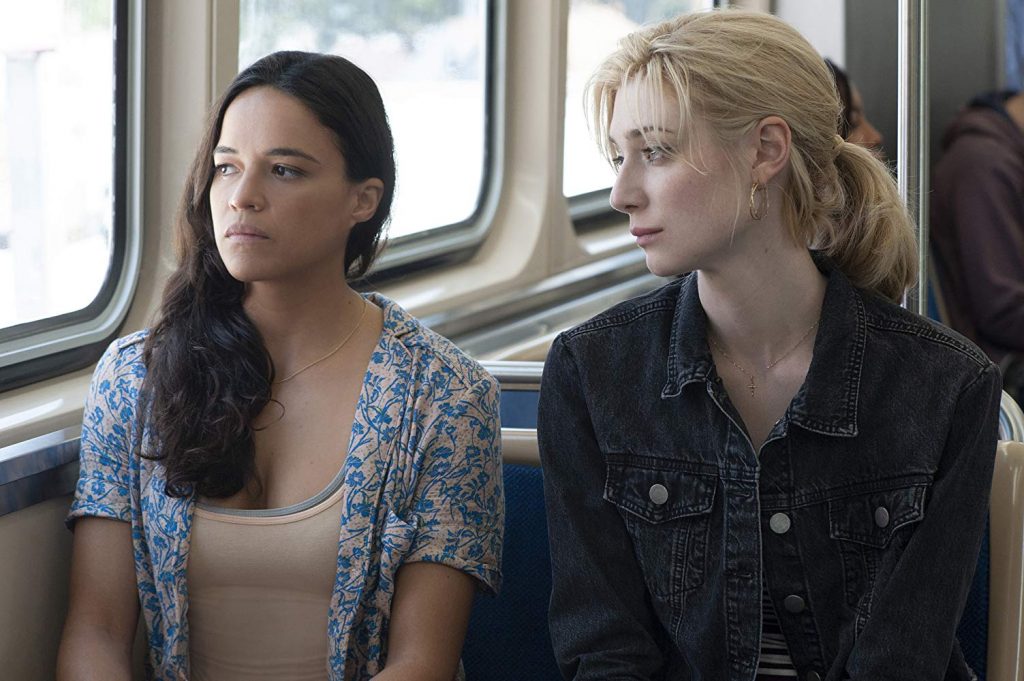 Don't get me wrong though, there are some great things about Widows. Steve McQueen directs the hell out of this film. The camera work and tracking shots were incredible. One memorable scene in particular, paired with a terrifying Daniel Kaluuya performance, pulls the viewer into an intimate close-up with a revolving camera and ended with the lady next to me letting out a audible shriek. McQueen is definitely on his A game behind the camera. Behind the pen though, he and Gillian Flynn (Gone Girl, Sharp Objects) create something a little less than what I'd have otherwise expected. When I heard both of their names tied to this a year ago, my interest was piqued. After having seen it though, I felt let down.
Viola Davis is as wonderful as ever. I won't ever turn away a film (or television show – I'm looking at you, How to Get Away with Murder) featuring her work. Robert Duvall, for what little he is in the movie, chews up the scenery. Although playing an intolerable senior white privileged male, he steals every scene. Daniel Kaluuya is the performance to look out for though. Playing Jatemme, the muscle so to speak for Jamal, Kaluuya is absolutely terrifying from the second he shows up on screen. Without saying a word, you can see him just sitting off to the side of the picture, uncomfortably eyeing Farrell's assistant with nothing but ill intent in his eyes.
In the end, while I found Widows to be kind of a letdown, I still did enjoy some parts of it. The performances are great, while the twists and turns are sometimes bumpy. It's probably the best heist film this year, even. I just wouldn't go any further in saying it's remarkably above average, but again – I'm clearly in the minority with it.
C+