Movie Review: RUN RABBIT RUN Starring Sarah Snook, Lily LaTorre, Neil Melville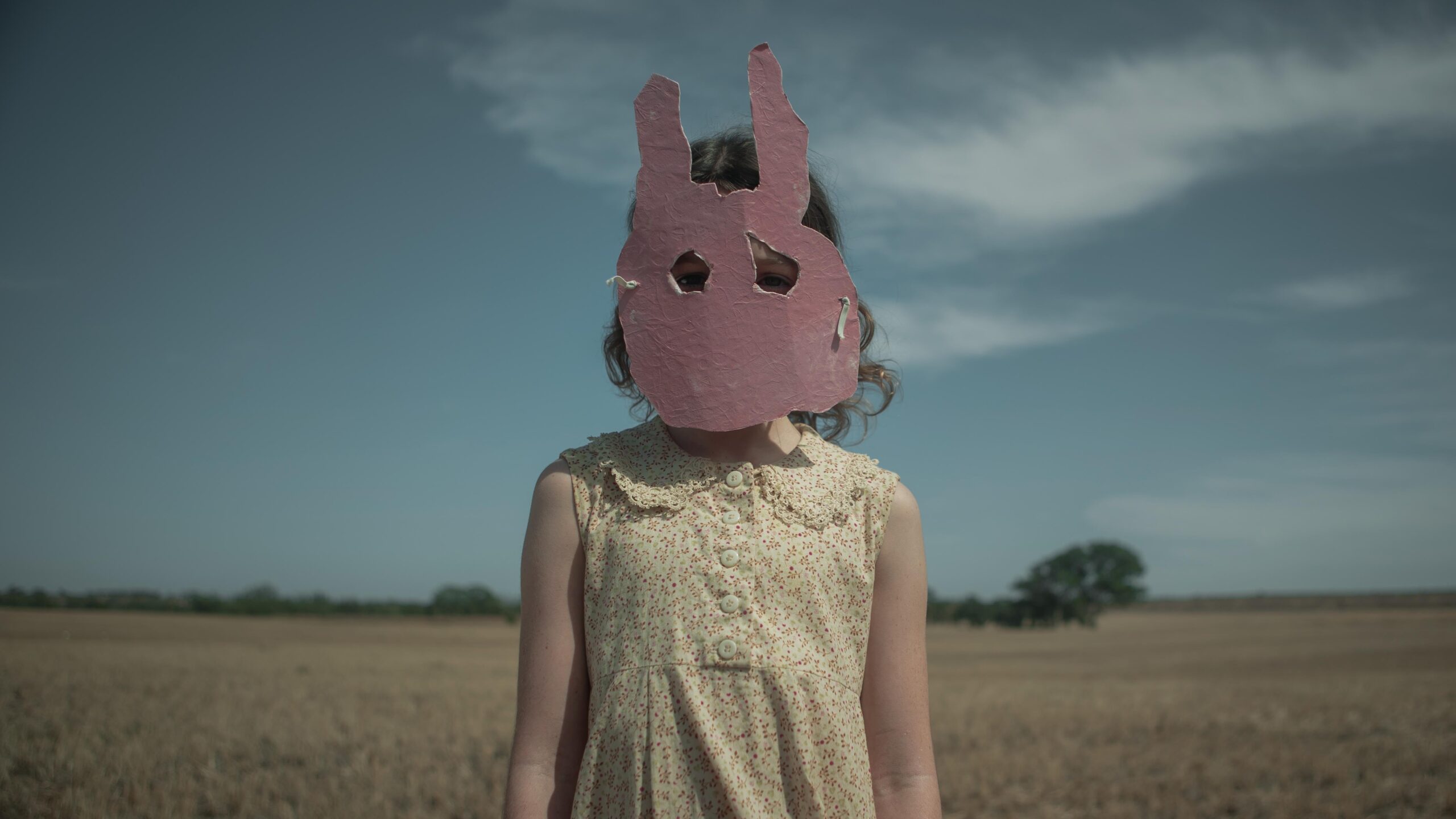 Alright, folks – the Fourth of July is over. It's time to stop celebrating America with excessive displays of fireworks late into the night and time to begin celebrating the upcoming spooky season. What better way to do that than to check out an Australian psychological thriller?
Run Rabbit Run is the latest film to drop on Netflix's already oversaturated streaming library. Aside from being advertised as their "number one movie" on their service this week, what caught my eye was Sarah Snook on the poster. If you don't know who that is, then you should stop reading this immediately and begin watching Succession on HBO. I loved her work in all four seasons of that show, so I was curious to see her perform elsewhere – and she certainly did not disappoint.
The paper-thin plot and its predictability did, however.
The film follows Sarah (Snook), a divorced fertility doctor dealing with the grief of the loss of her father, the estrangement from her ill mother, and increasingly strange behavior from her very own daughter. As the alarming behavior amplifies, Sarah begins to question what is real as everything in her life begins to unravel.
The film was shot very well by director Daina Reid (Handmaid's Tale, The Outsider) and a couple of shots even had me admiring the clever attention to detail. However, the editing and overall plot did it no favors. I'm not joking when I say my girlfriend Emily and I had basically everything figured out in the first thirty minutes of the film's one-hour forty-minute run time. The clues were all laid out for the viewer very heavy-handedly very early on, which made the next hour considerably less exciting as we ultimately were just waiting for the gratification of being right.
Any tension the film tries to form is often weak or fizzles out unceremoniously. It's unfortunate that it also relies on too many common horror tropes and transitional scares that ultimately just leave the viewer puzzled.
I generally love a good psychological thriller, tapping into the consciousness of a broken character and exploring the depths of their reality. This one just isn't that deep.
C-