Movie Review: 'Rocketman' Starring Taron Egerton, Bryce Dallas Howard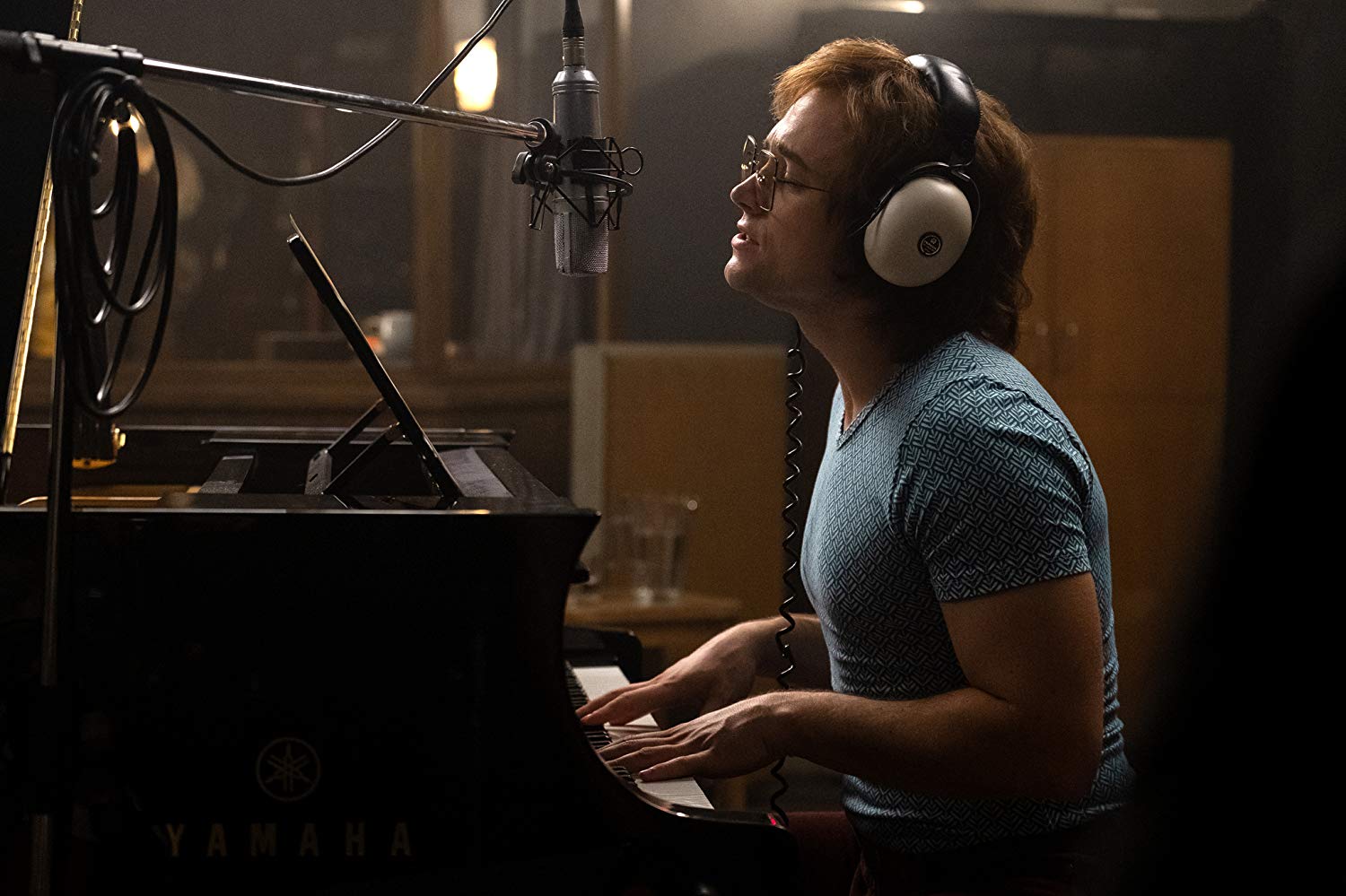 By now most moviegoers have probably seen Bohemian Rhapsody.  While they are aware that it was nominated for quite a few Oscars, the film has been criticized for sugarcoating Freddie Mercury's promiscuity and rampant drug use. The film also failed to stick to the facts on many things in the film, including how the band even met. Nonetheless, many love the film. Most of the love has been given to Rami Malek, who won an Oscar for his portrayal of Mercury. Movies like Bohemian, Ray, and Walk the Line have all benefited from strong leading performances. The same can be said for Rocketman, the new film about the life of Elton John.
Taron Egerton plays John, masterfully. Egerton also sings all John's songs in the film. While he may not be as dead of a ringer for John as Malek was for Mercury, he's still awfully good.
Rocketman is less of a biography and more of a musical fantasy about John's life. The film follows the singer from childhood where we see him excel at playing the piano while coming from a less than favorable home life. Bryce Dallas Howard does a fine job playing John's mother in the film. In fact, I could see a supporting actress nomination coming for Howard. Egerton will also be a smart choice come award season.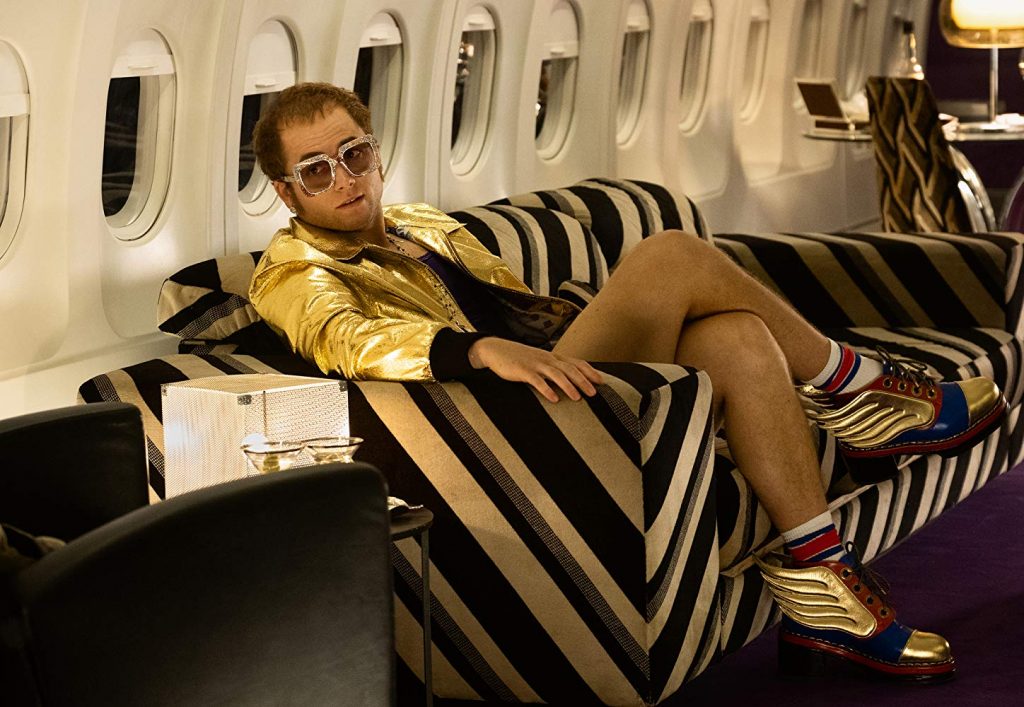 While Bohemian shed a little light on Mercury's demons, Rocketman puts John's drug use, alcohol abuse, and sexual addiction front and center.
I have to admit, I was skeptical going into Rocketman. It seems that once Hollywood scores a big hit like Walk the Line or Bohemian, the industry is poised to run musical biopics into the ground. Fortunately, Rocketman is fresh. It's more of a musical than a biopic. Egerton may not sound exactly like John, but he is pretty close and his costumes are over the top and elaborate just like John. In fact, stick around for the credits, as you will get to see just how close the two resemble each other.
While Egerton was great as John, Jamie Bell played Bernie Taupin – John's writing partner and friend in the film – masterfully. Bernie is the true hero of Rocketman. I could see him getting some love during awards season.
In closing, Rocketman isn't perfect, but it's far superior to last year's Bohemian Rhapsody. While Bohemian won crowds over with Malek's performance, Rocketman will win over the audience with a much better script and solid performances. I also credit John for having the guts to allow his demons to be shown on the big screen. Rocketman comes off more like a Broadway musical, which is a refreshing and welcomed change in musical biopics.
Rocketman gets a B+