Movie Review: 'Once Upon a Time in Hollywood," Starring Leonardo DiCaprio, Brad Pitt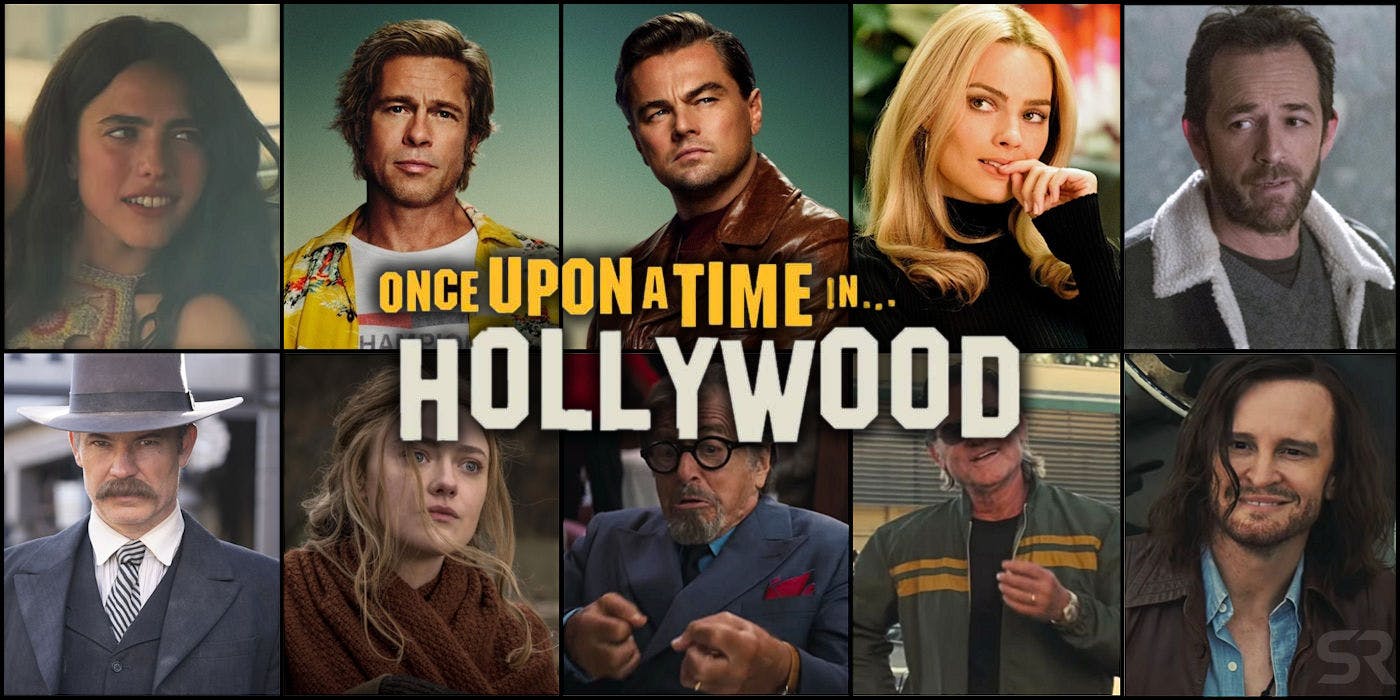 Quentin Tarantino has went and done it again.
The director has created yet another masterpiece with his new film 'Once Upon a Time in Hollywood.'
Leonardo DiCaprio and Brad Pitt steal the show as longtime friends. DiCaprio is a longtime Western film actor who is struggling with the fact that his best acting days may be behind him, while Pitt's character pretty much plays chaperone to his famous friend when he's not getting work as a stunt man.
Without giving too much away, one of the strengths of the film, and there are several is the way it was shot. The film looks like it came from 1969. Tarantino has always been a master at making his films look dead on to the time period they take place in. Shots of 1969 Hollywood buildings and theatres are spectacular.
Another strong suit of Tarantino's film game has always been music placement. From Michael Madsen's cop torture scene with 'Stuck in the Middle' by Stealers Wheel to the iconic music used in Pulp Fiction, he continues to use music to aid his films. Music from Neil Diamond, The Mamas and Papas and Paul Revere and the Raiders along with probably a dozen other songs will have the audience tapping along during the film.
Tarantino has always included some humor in his films, but with the banter between Pitt and DiCaprio  and the scene stealing appearances from Bruce Dern and Al Pacino, 'Once Upon a Time,' is the directors funniest film to date.
While the movie clocks in at 159 minutes, it seems to flow quite well. While the film is exceptional, two scenes stick out in my head as quite possibly two of the best in recent cinematic history.
A scene in the middle of the film where Pitt finds himself at a secluded ranch with Charlie Manson's followers had me on pins and needles. Also, the climactic ending was as brutally violent as it was hilarious.
Make no doubt about it, 'Once Upon a Time,' is a filmmaking masterpiece and come award season, I fully expect Pitt, DiCaprio and Tarantino to reap the rewards of the stellar film. I can't forget to mention Margot Robbie, who may not say much, but is a dead ringer for Sharon Tate.
'Once Upon a Time' gets an A+.