Movie Review: 'A Star Is Born' Starring Bradley Cooper, Lady Gaga, Sam Elliott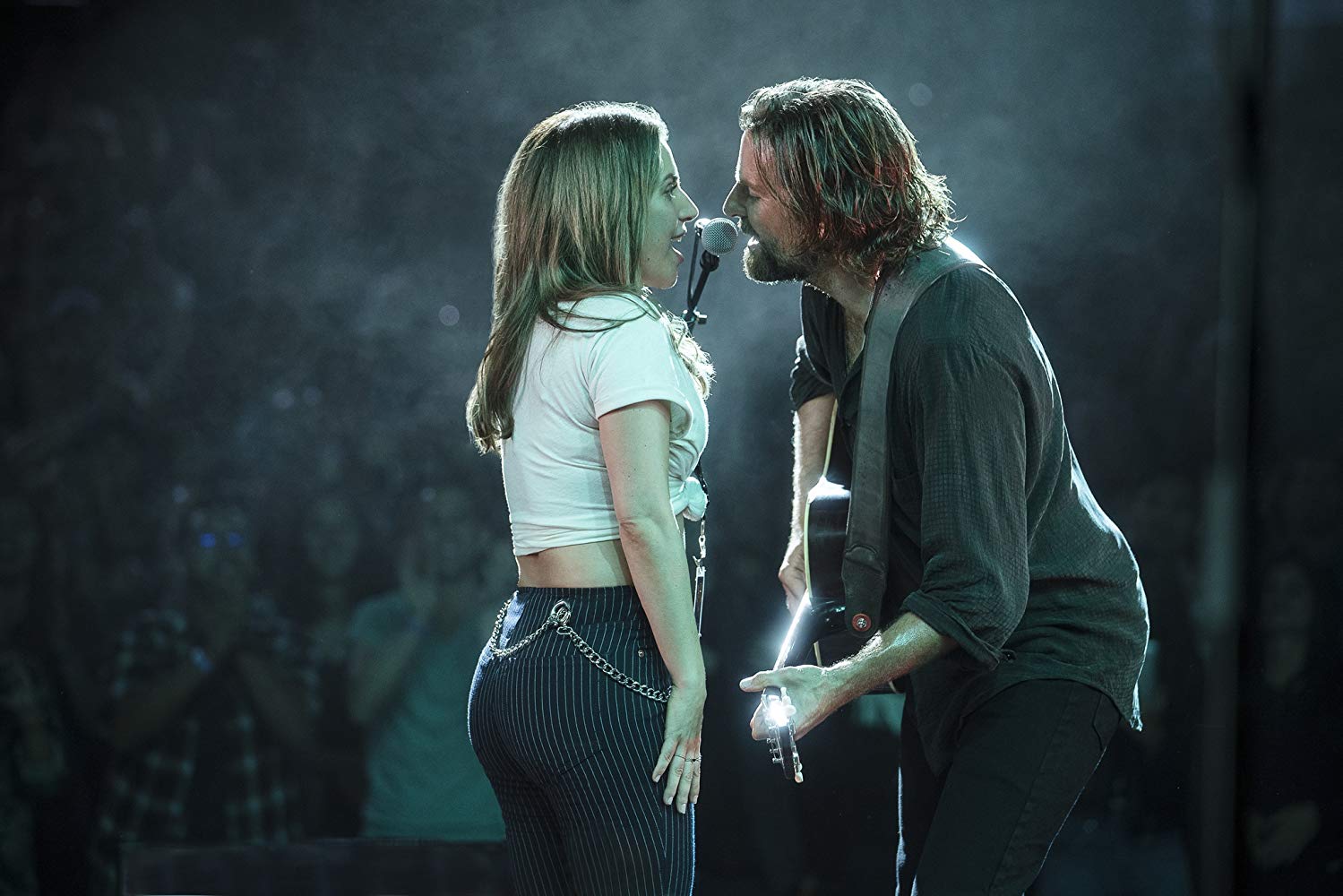 A New Classic Is Born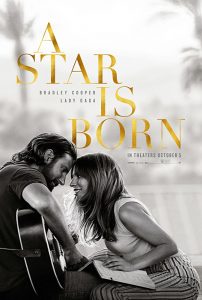 In the past, many filmmakers have been creatively successful with remakes (i.e. The Magnificent Seven, Jim Sturges' 1960 western reimagining of Akira Kurosawa's Seven Samurai). Some filmmakers have even been creatively successful with remakes of remakes (i.e. The Magnificent Seven, Antoine Fuqua's 2016 update of The Magnificent Seven, Jim Sturges' 1960 western reimagining of Akira Kurosawa's Seven Samurai). But how often can you say that many filmmakers have found the same success with a remake of a remake of a remake? I can name one: Bradley Cooper.
The story of A Star Is Born, Cooper's directorial debut, is a tale as old as time, having been presented on the silver screen in 1937, 1954 and, most recently, 1976 with Barbra Streisand and Kris Kristofferson. In this modern retelling, seasoned musician Jackson Maine (Cooper) falls in love, after a chance meeting, with shy waitress and aspiring singer, Ally (Lady Gaga). He encourages her to pursue her dream and helps pave the way for her to eventually reach worldwide stardom. As Jack and Ally's romance grows deeper and her fame rises, Jack becomes increasingly consumed by his own demons, threatening their relationship and Ally's career.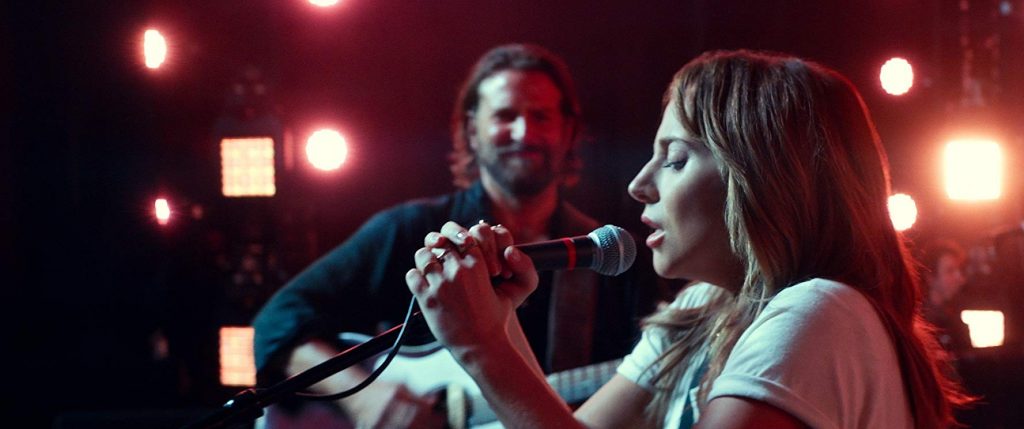 As mentioned before, a romance exposing the ups and downs of the music industry and the consequential pressures of fame is nothing original, whether or not it is has been released under the title A Star Is Born. The key to making a new edition standout among the rest, in regards to any concept for that matter, is the execution. Cooper proves himself to be a remarkable storyteller with his first time behind the camera and serving as co-writer of the screenplay with Eric Roth and Will Fetters. The gorgeous cinematography by Matthew Libatique creates a raw and intimate vantage point into every moment for a thoroughly absorbing experience. The original music, consisting mostly of a Southern blues style performed live with unequivocal passion by its leads, is deeply moving. But the grandest ingredient in this recipe is the impenetrable chemistry between Cooper and Gaga, which lends to an epic onscreen romance that is impossible to resist, which makes the trials and tribulations that Jack and Ally inevitably face all the more devastating.
A Star Is Born is a beautifully told story with engaging authenticity and a keen ear for music. It makes me look forward to seeing what more Cooper will do behind the camera and Gaga's breathtaking performance proves to me that her talent is limitless. This is one of the greatest remakes (of a remake of a remake) that I have ever seen and one of my absolute favorite films of the year. A new classic has been born.
A+