MJ Morning Show – Listen to Entire Show Online (2-23-10)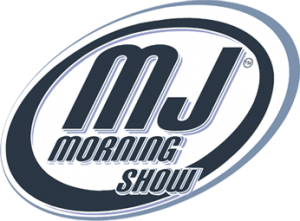 On the MJ Morning Show Today (02-23-2010):
Segment 1: Froggy debuts new song "Puff There it is!"
Segment 2: Chat Roulette not working.
Segment 3: Froggy classic crank call, and early morons in the news.
Segment 4: Hot Olympic women & more early morons.
Segment 5: Froggy's new crank call.
Segment 6: Tax collector stories.
Segment 7: NJ toll booth collectors.
Segment 8: Vita Coconut water taste test.
Segment 9: Jersey Shore DVD release.
Segment 10: Plane crash stats.
Segment 11: MJ's liquor basket.
Segment 12: Hollywood dirt.