"Marvel Universe Live! Age of Heroes" Stops in St. Louis This Week! Interview with "Rhino" Actor Zach Cooke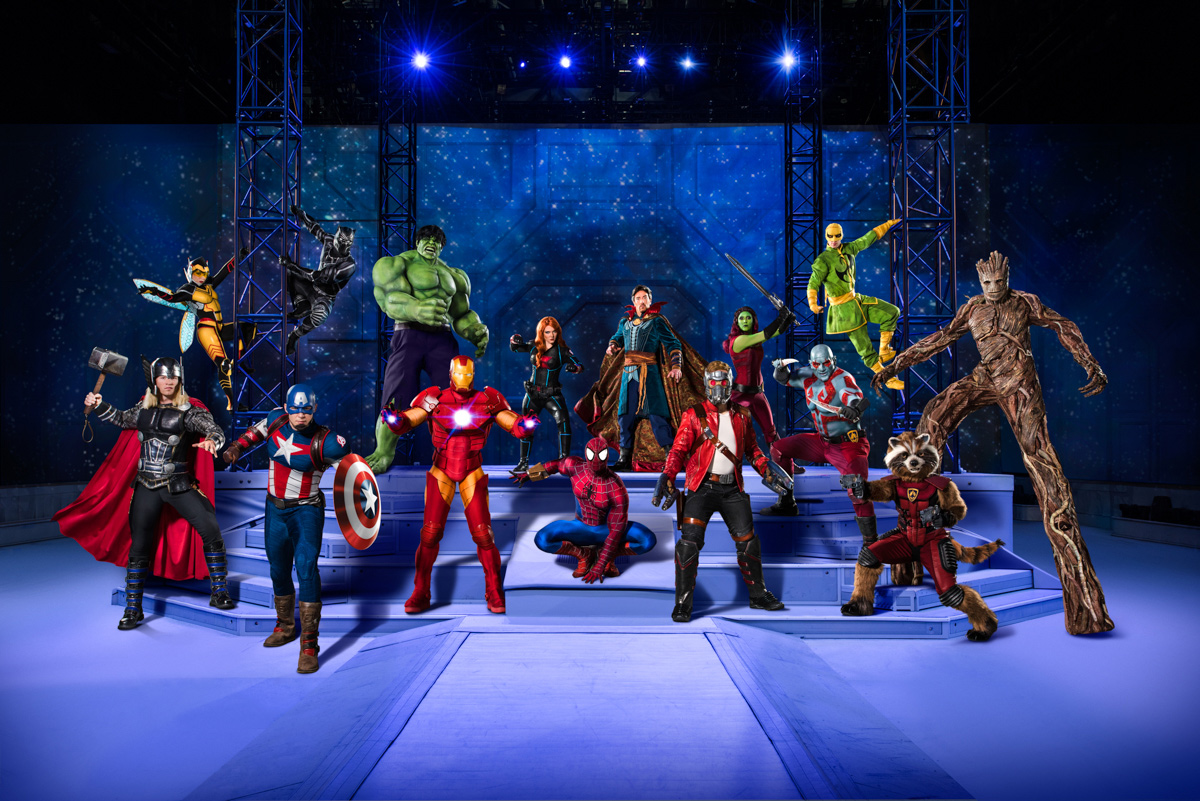 Right now Marvel is bigger than ever. With the successful cinematic universe, multiple television series, and – believe it or not – comic books, there's no stopping them. Luckily fans everywhere are able to experience the action live and in person, in a unique experience called "Marvel Universe Live!"
The show, comprised of 25 of your favorite Marvel heroes and villains, is coming to the Chaifetz Arena in St. Louis Oct. 26 – 29.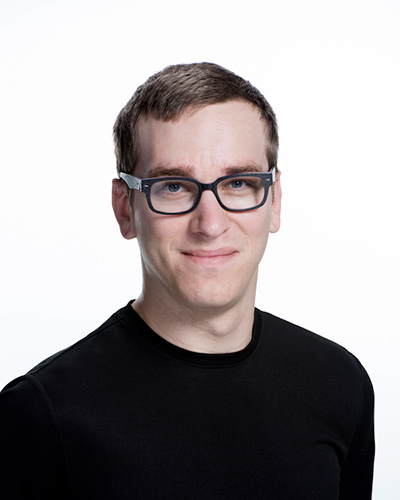 One of the stars, Zach Cooke, is a St. Louis native. The Eureka High graduate plays "Rhino" in the show, one of Spider-Man's arch nemeses. He's excited to come back home to St. Louis to perform in his biggest show yet.
"My mom was actually the original mascot for the Cardinals, so St. Louis is in my blood," said Cooke, referring to the first Fredbird.
Show business has always been an interest for Zach. Before Marvel Universe Live, he was a professional wrestler for more than a decade. A random search looking for something new lead him to his current career.
"I decided to search stunt shows to see if any of them were auditioning, and Marvel Universe called me back.  About 11 months after I auditioned they called and said I got the job."
Zach has always been drawn to performing, and grew up idolizing daredevils from a young age.
"I loved Evel Knievel when I was a little kid; I was obsessed with him. And then his son Robbie Knievel.  My teeth to this day are screwed up because I rode my tricycle off my aunts deck, and knocked my two front teeth out when I was four years old. It was a long time coming, but I feel like I was meant to do this."
Age of Heroes is an action packed show, filled with stunts, pyrotechnics, amazing costumes and much more.
"It is the single craziest, most amazing thing I have ever taken part of. I've done some crazy stuff in my life, but there are explosions, and dirt bikes flipping all over the place, and people fighting with fire and falling out of the ceiling. It's intense."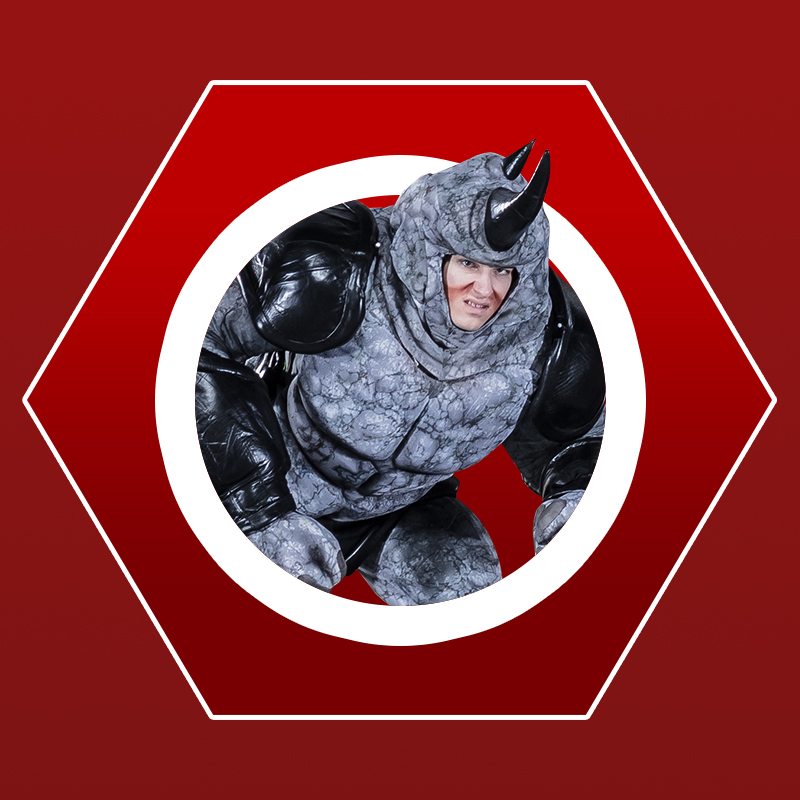 Luckily the actor's time as a professional wrestler prepared him for taking on a super villain like Rhino.
"My entire wrestling career I was a heel. I always played the bad guy. Bad guys have so much more fun."
The show is packed with heroes and villains from all over the Marvel Universe, truly living up to its name.
"We have the first ever live appearance of The Guardians of the Galaxy in the show. We have The Avengers. Of course Spider-Man, who is almost an Avenger… We have Doctor Strange, and even Wasp and Iron Fist are making an appearance in the show. And villains from all over the place. Spider-Man has the Sinister Five – we're missing one of the Sinister Six, so we call ourselves the Sinister Five. Of course the Chitauri, and we have Yondu and his Ravagers."
And what would these characters be without their amazing costumes? Zach talked up the amazing designs in the show, including his own character's.
"Rhino's costume is fantastic, and terrible all at the same time. I love my costume – it's awesome, especially with doing stunts. Rhino's a very large character, and obviously no human being is anywhere near that size. So to get thrown around on stage, I don't really feel it very much – because my costume is very big. At the same time, my costume is huge, which makes it really hot and hard to move around in. I look like Ralphie's little brother from A Christmas Story sometimes when I'm putting it on. But it's awesome. I can't speak highly enough for the costuming and the wardrobe departments who build these outfits. They are insane. I literally cannot put into words the level of detail that goes into these outfits."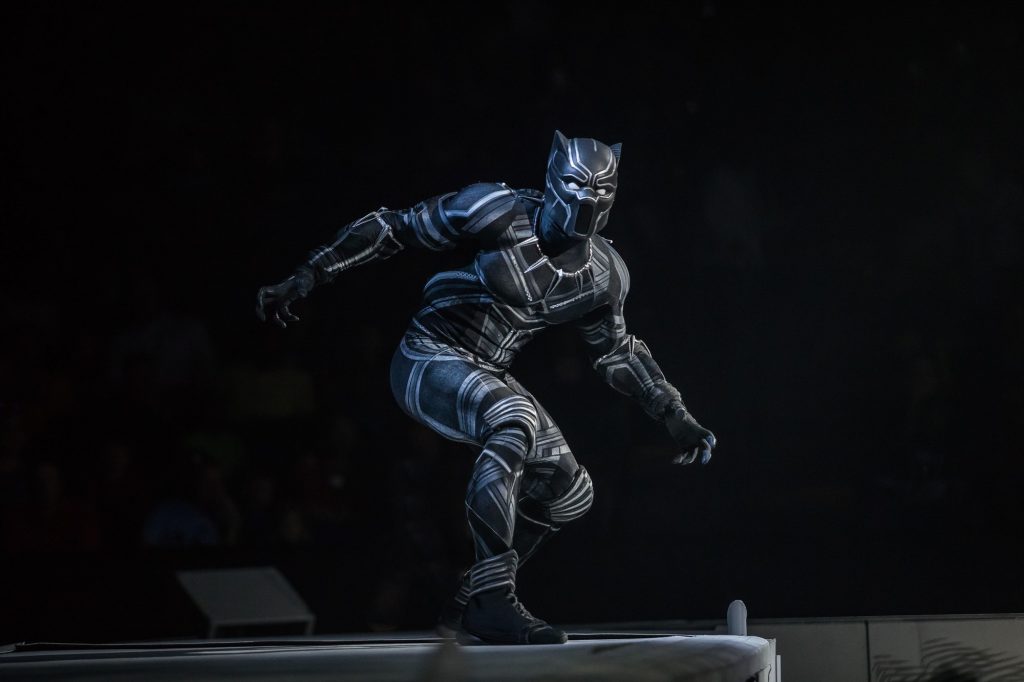 One of Zach's favorite parts of the show is getting to fight with Black Panther, one of the most popular characters who is getting his first standalone film early next year.
"Everybody knows Black Panther, but right now Black Panther is blowing up… So when they get to see him live and in person now, it's crazy. People are so amped to see Black Panther, so the fact that Rhino and Black Panther actually get the square off in the show – I don't want to give away too much about it – but I look forward to that moment every show. It is one of the most fun things I've ever done in my life."
See Marvel Universe Live! Age of Heroes Oct. 26 – 29 at the Chaifetz Arena in St. Louis. For more information and tickets, visit marveluniverselive.com.