Live From CES 2011 in Las Vegas – Day 1
It's a chilly, yet otherwise beautiful day in Las Vegas, where I am reporting live from CES 2011.
The Consumer Electronics Show (CES) is the largest consumer electronics show in the world. With over 2700 exhibitors, and literally hundreds of thousands of attendees, this is the place to be if you are affiliated with electronics. Last year, CES 2010 had over 120,000 people attending, and they hope to surpass that this year
Stay tuned for today's reports as they come in.
Kevin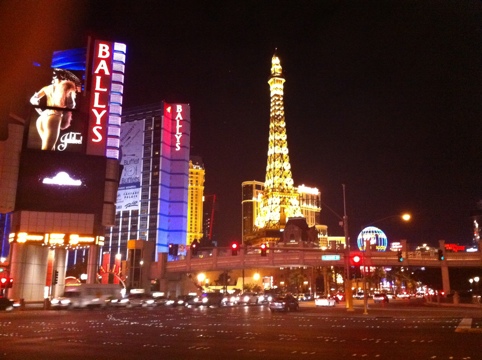 It's great to see so many people come from all over the world to share a love for the same thing. As soon as I stepped onto the monorail to the Las Vegas Convention Center, I was surrounded by people speaking different languages. I saw badges from Sony, Intel and and Samsung to name a few.