Leonardo DiCaprio Enters the Twilight Zone For New Movie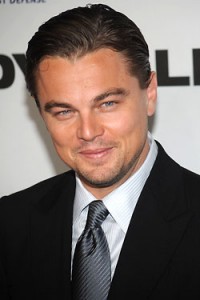 According to Variety, both Warner Brothers and Appian Way (Leonardo DiCaprio's production company) are green-lighting a new "Twilight Zone" movie. Rand Ravich, probably best known for creating the NBC television show "Life," will be working on the script for the film. The "Twilight Zone" was a well known TV series that originated in the 1950s, and was revived for many seasons in the 80s. There have been 156 episodes in total during the life of the series.
There has only been one previous "Twilight Zone" film, which was released in 1983.