81: 'Jupiter Ascending' Starring Channing Tatum, Mila Kunis, Eddie Redmayne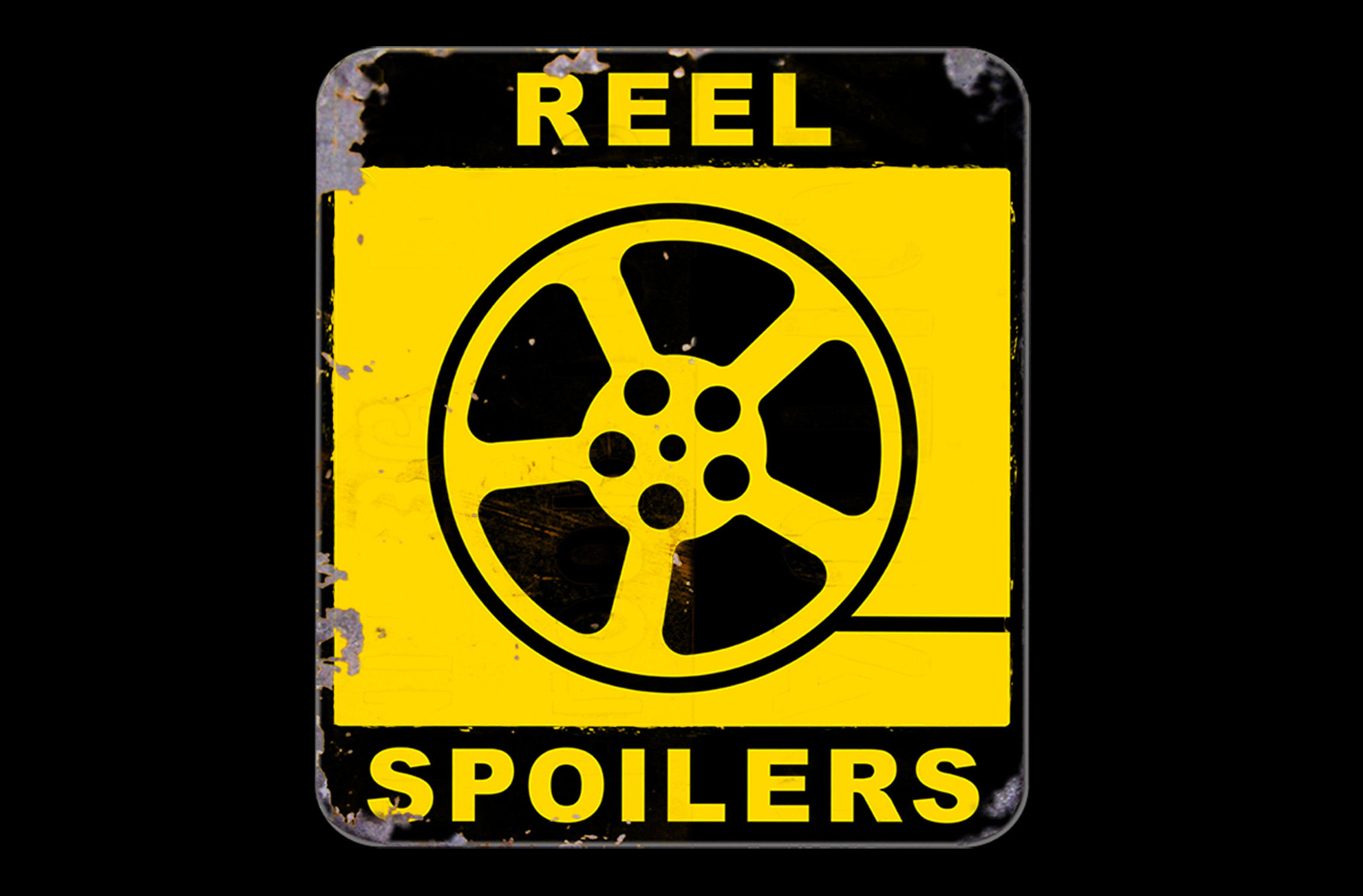 Mila Kunis cleans toilets and Channing Tatum is half-dog/half-man in Jupiter Ascending.
The Wachowskis are back and that's starting to sound like a threat. There's also something about aliens and stuff. Let us talk you through the film so you can be just as confused as we are.
Plus quite possibly the quickest box office report of all time from Kevin, and a video recovery from Dan.
It's Reel Spoilers #81: Jupiter Ascending.
You've been warned.
Starring: Tom O'Keefe, Blake Fehl, Joe Buttice, Kevin Brackett
Run-time: 1hr 31min
You can listen to the podcast above, subscribe to our RSS feed, or subscribe via iTunes. You can also find us on the Stitcher radio app for smartphones and iPads.
Download Reel Spoilers Episode 81.