Interview: Kevin 'Noodles' Wasserman, Guitarist of The Offspring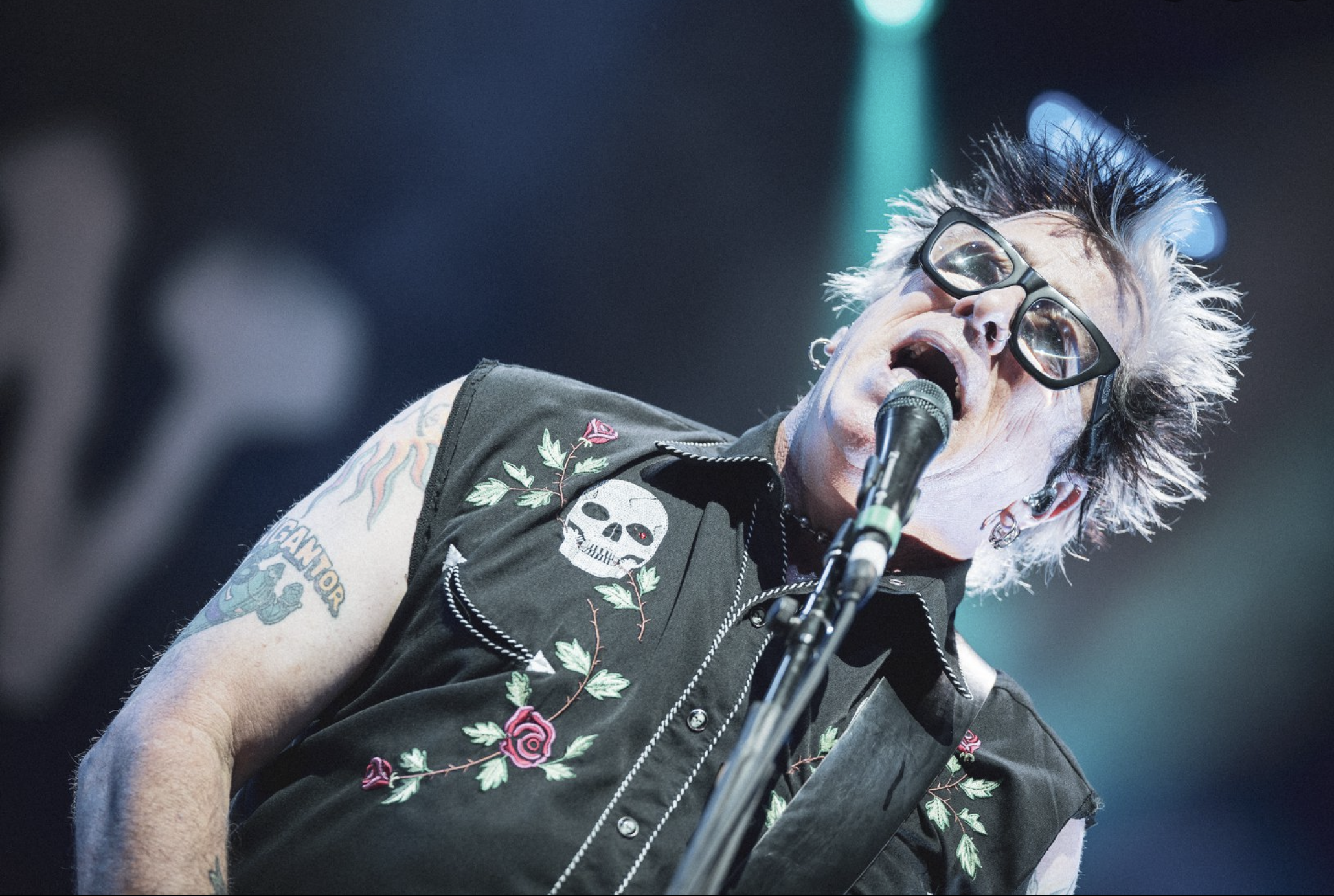 Noodles, founding member and guitarist for The Offspring took some time to chat with ReviewSTL before the band makes a stop in St. Louis for their tour with Sum 41 and Simple Plan.
The Offspring has been making punk-rock music for 38 years and has over 40 millions albums sold. The Let the Bad Times Roll Tour will stop at Hollywood Casino Amphitheater on Aug. 27.
Tickets are still available.