Interview: Country-Music Star Rachele Lynae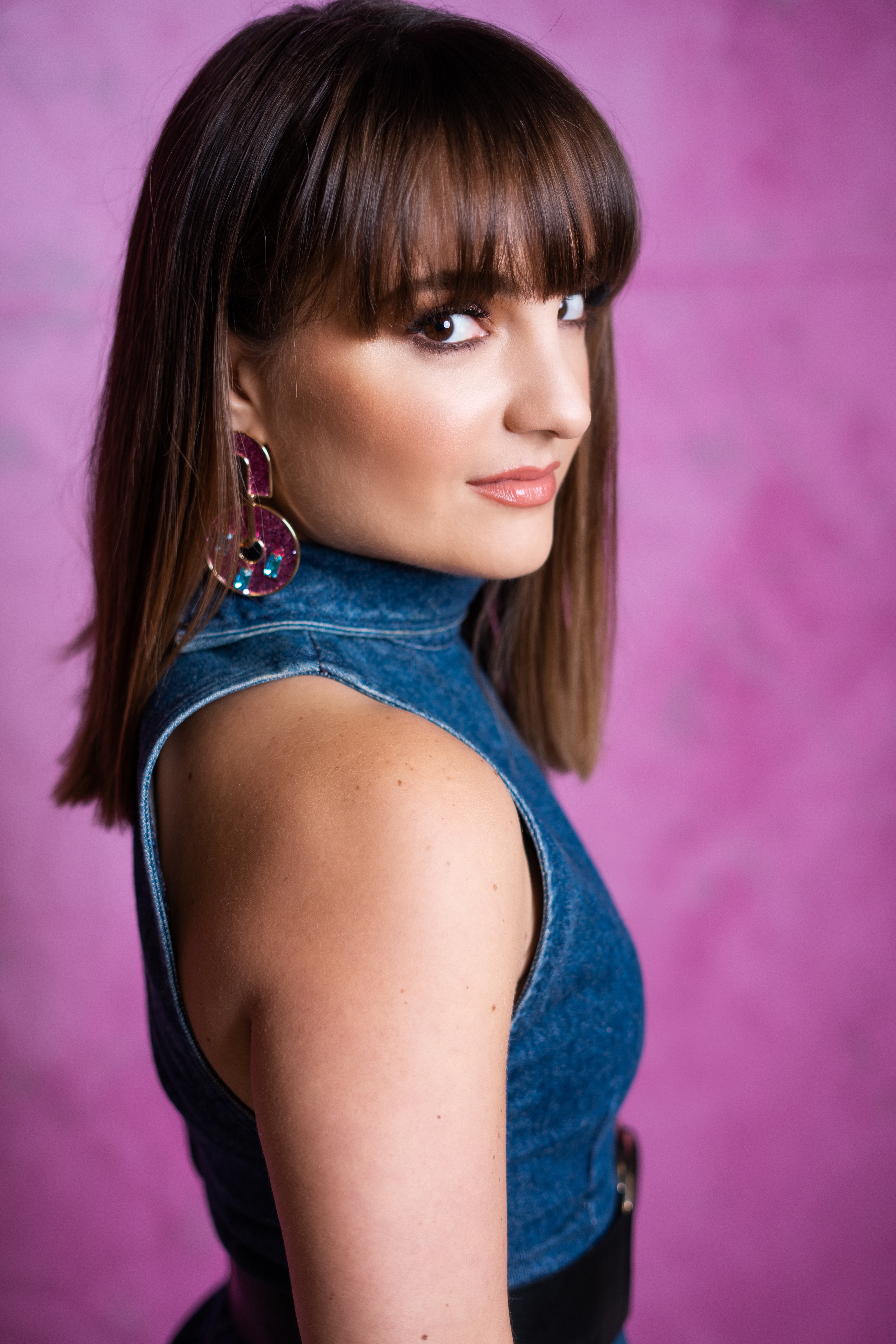 Rising country-music star Rachele Lynae is beginning to make her mark in the music industry. Though she has had successes before, the singer has not released new music for nearly four years, aside from her acoustic versions of songs she did for her fans. I sat down with Rachele to discuss what she has planned next for herself, her career, and for her fans.
Q: "Your last album was a self-titled album released in 2014, and the most recent releases are
"Guy in the Sky," and "Reason to Run," both fairly impressive pieces. Was it frustrating for you to not have brand new music released?" 
A: "I released 'A Whole Lot of Nothing" and "Quicksand" in between, so I dropped a few singles between that time. But, it's been quite some time since I've done an album. The acoustic versions of my songs were released for my fans, which also contributes to not releasing an album."
Q:"Was it frustrating for you to not have a new album released in those four years?" 
A: "I think whenever you're putting out fresh stuff, it's not super frustrating to not have another full album. What's frustrating is when you have music you're dying to put out there, and it hasn't been released. You'd think an album could be simple, but it's really not. There's so much that goes into it. I'm very excited to get new music out in 2019." 
Q: "When can we expect the album?"
A: "Im not 100% sure on the release date because we are just now hitting the mixing stage. Until the music is in my hands in January, it's hard to choose a time-frame. Sometime in 2019 is the guarantee."
Q: "What can we expect to hear from the album?"
"You'll see my pop-influenced country. All music is stuff I have written, which is true of my first album as well, but this is all stuff that has come out of my time. I was completely independent as a writer this time. It's going to be a fresh take on who I am. 'Guy in the Sky" is a bit more classic country, and there are a few songs that are going to lean more into that way. But, like I've said, you'll see songs with more pop-sensibility floating into that." 
As Rachele works on her upcoming country-pop album, she is also working on a behind the scenes tour for her fans. 
Rachele: "While I was recording, I was fooling around and getting little shots of the band playing their different parts, and with the release of this music, I wanted to give the fans a piece of the background behind this album. I'm going to be giving fans pieces of media, videos, interviews, whatever I can really, about the songs and the process of making them."
Q: "How are you going to release this? In pieces?"
A: "It won't be one thing, it'll be multiple things. There will be little videos given to them one at a time that span over the release of this album. There's going to be a lot of fun content."
Q: "Are you going to release these pieces one-by-one after the album is fully released, or are you going to release a song off the album, followed by a behind the scenes video?"
A: "I think there's a value to releasing albums in pieces rather than releasing it all once. It gives more to discover. It will be giving something for people to digest and experience."  
~~~
Checkout Rachele Lynae's classic songs "Party 'Til the Cows Come Home," and "Fishin For Something," and look forward to her album dropping in 2019.