Interview: Comedian Fortune Feimster Coming to Helium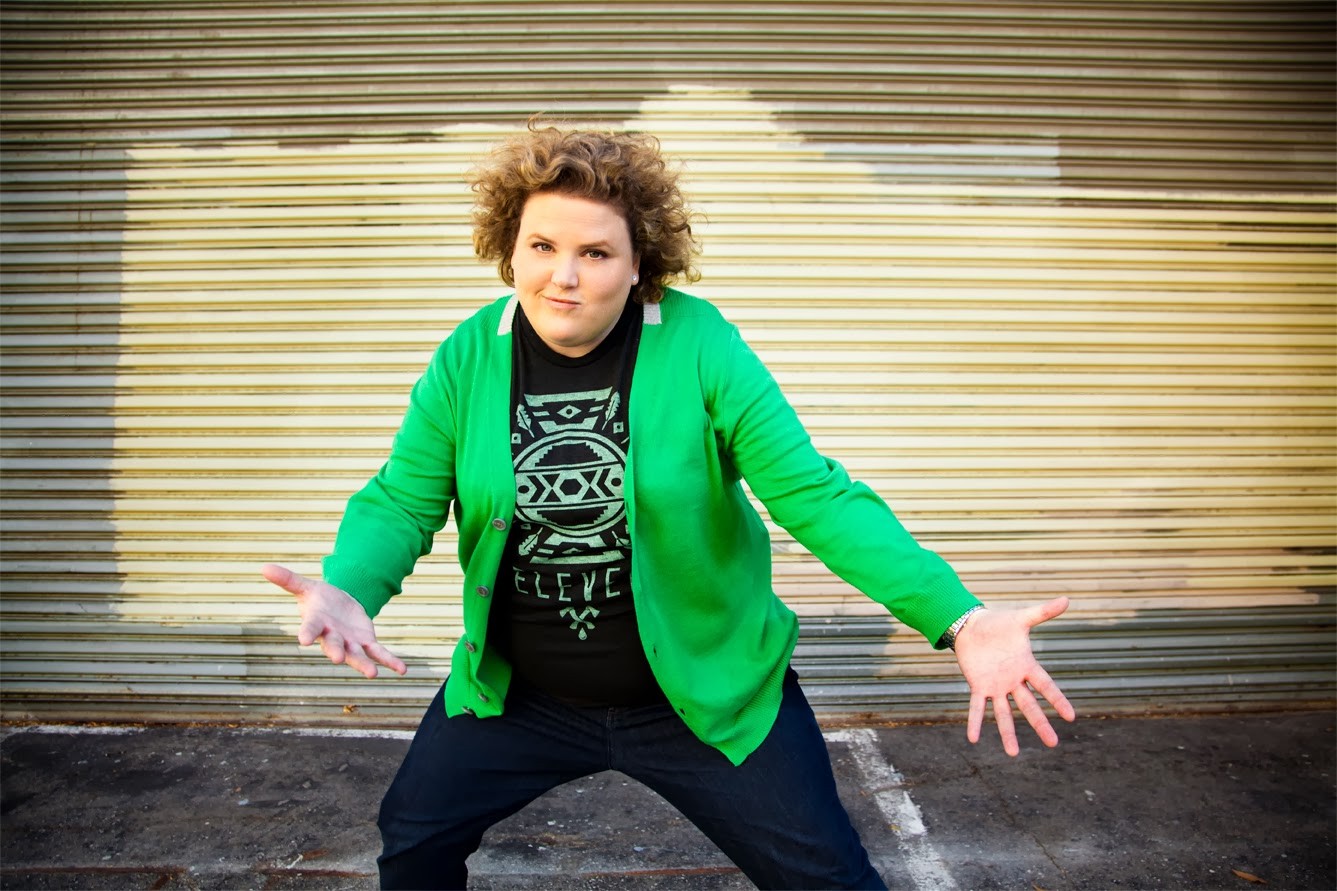 Fortune Feimster spoke to ReviewSTL ahead of her stop at Helium Comedy Club this weekend, April 26th and 27th. "So much fun is to be had," said Fortune, as she's excited about bringing a whole new hour-long set of new material to the Midwest.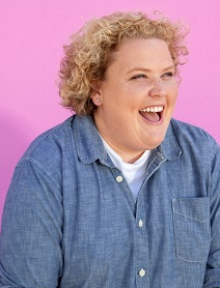 Growing up, Fortune has fond memories of watching Carol Burnett reruns with her Grandmother, which she unknowingly was drawing inspiration from to use in her own standup routine. Also drawing from many of the cast members of SNL, a variety of different comics have help shaped Fortune into the performer she is today. With her current set, Fortune says its more autobiographical, drawing from her own experiences.
When asked about sketch comedy compared to standup, Fortune claims that both hold a different meaning to her. While she got her start in sketch, being a member of the iconic Groundlings improv and comedy group, Fortune loves the realness that is brought to the stage while performing standup. It's the interaction with the audience and seeing how they respond to her own real-life experiences that she finds joy in, sharing her stories and making people laugh "has always been a passion of mine," she claims. Fortune also stated that she finds herself lucky enough to not be faced with the issue of hecklers as often as other comics do, and if so, she usually finds a fun and resourceful way to do some crowd management. "Usually it's somebody who just wants to be a part of the show, and I'll interact with them to an extent. Luckily, it never gets to a point where they need to be thrown out. So, I'm happy about that."
With a list of iconic characters under her belt, Fortune had some trouble picking which one she might consider her favorite. Currently, she's enjoying making videos under the persona 'Brenda' while on set of an unknown project, which can be found on her Instagram @fortunefeimster. Of course, she couldn't help but bring up her iconic character 'Darlene,' the southern Hooters waitress with an accent and twang sure to still get a rise out of audiences. However, Fortune can be seen featured with an impressive amount of television and movie credits, with recurring roles on "The Mindy Project," "Life in Pieces," "Champions," "Office Christmas Party" and most recently, "The Happytime Murders." She holds a special place in her heart for her time she spent on E! networks "Chelsea Lately," as writing and performing on the show opened so many doors for her. My personal favorite bit performed by Feimster was when she filled in as Ann Coulter's body double on Netflix's "Chelsea" after Coulter cancelled the interview, in which Feimster used the opportunity to perform the interview as how she thought it might have gone.
When it comes to her standup shows however, Fortune wishes it can be a time for her audience to escape reality. She specifically makes it's a purpose to leave politics alone when performing jokes, as she feels it is an hour where her and her audience can get away from all the nonsense and chaos the outside world likes to bring into our lives. She feels she has enough of her own material to make people laugh, it isn't really necessary to introduce a political medium into her routine.
While she has many projects in the upcoming future she was unable to share with us at this time, there is plenty to be checked out. To gain a more honest insight into Fortune's life, you can check out her podcast "Sincerely Fortune," where she features guests and talks about real issues and struggles and ways to overcome them. Her Netflix special can also be seen as part of "The Standups" Season 1 collection.
Again, Fortune will be performing at Helium Comedy Club this weekend on both Friday and Saturday night. For more info or tickets, please visit https://st-louis.heliumcomedy.com/ It is a show I'm sure you won't want to miss. Plus, Fortune will be doing a free meet-and-greet after each set, so come down to Helium for a night of fun, laughter, and say hello to one comedy's finest.