Interview: Chris Hopper, Head of Esports at Riot Games, Talks 'League of Legends' 2018 World Championship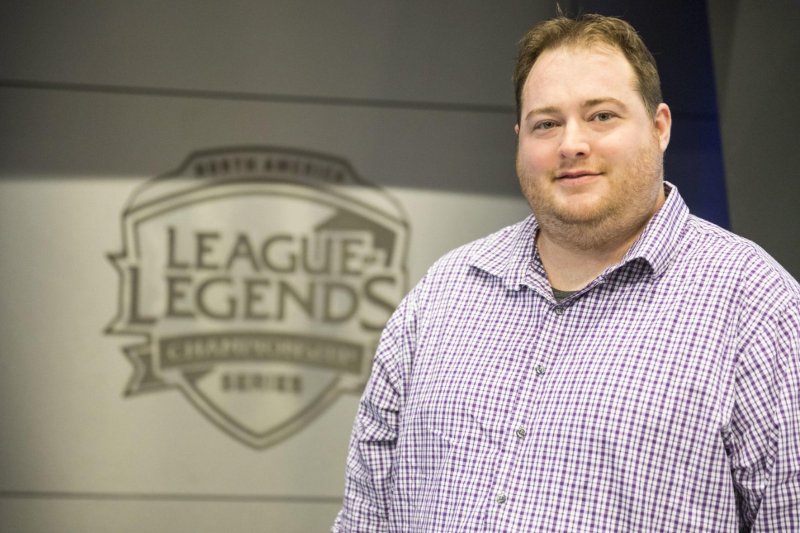 Chances are, even if you aren't a gamer, you've heard of 'League of Legends.'
Published by Riot Games in 2009, League of Legends has quickly grown to be one of the most popular games in the world. Currently, there are estimated to be over 100 million active players each month. Right now the best of the best are competing at the annual League of Legends World Championship Tournament – referred to as Worlds 2018.
ReviewSTL spoke with Chris Hopper, the head of North American Esports at Riot Games, about the tournament and just how popular esports have become over the past decade.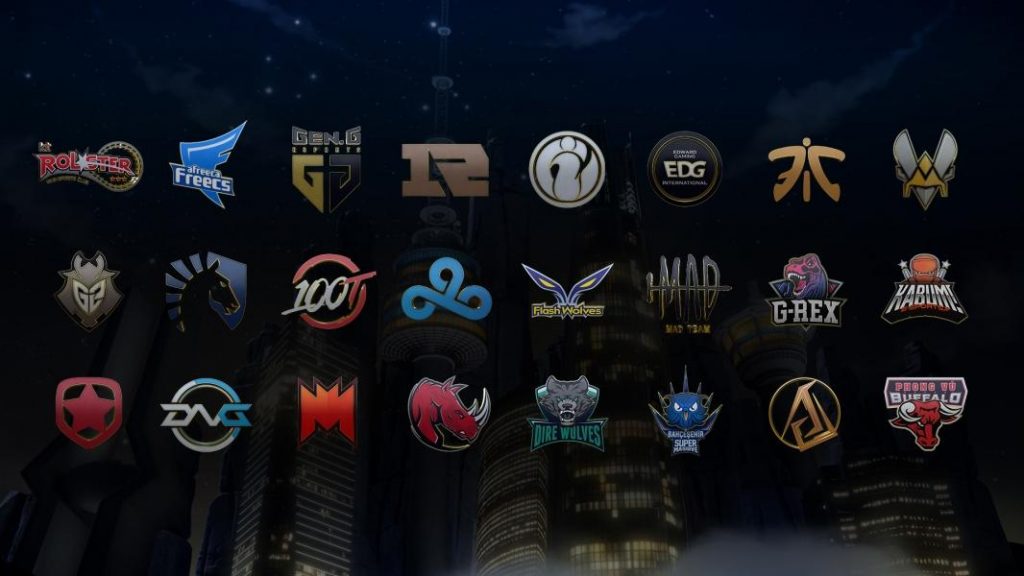 League of Legends
In case you didn't already know, League of Legends doesn't cost a thing to play.
"Totally free-to-play," said Chris. "It's been free-to-play since it came out almost ten years ago, and remains free-to-play today. So if you wanted to, you can play the game for free your entire life completely for free and not suffer any competitive disadvantages over other players."
The only things that costs are completely optional – and those are purely cosmetic changes.
"You can think of it as sort of different costumes, but they have no power or anything other than an aesthetic change for the game."
If you are concerned about being thrown out to the wolves as a new player, there is no need to worry. The game's complex algorithms and systems are able to determine your skill level by analyzing your play style and matching you accordingly.
"We have an incredibly detailed matchmaking system. It's able to account for your relative newness to the game, but it's actually able to detect a lot more about you based on your play style. So as a new player, it's able to detect whether or not you've played other MOBAs (Multiplayer Online Battle Arena) before, and if you'll have a faster learning curve. So it will pit you against more difficult opponents more quickly."
Competitive Play
You might be wondering, how does one join a competitive team for a game like League of Legends?
"It's really just about playing the game at a really high level," says Chris. "When you're playing at the highest level, you're going to be playing against a lot of these pro players as their practicing."
So in other words, you never know who you will be playing against – especially at the more experienced levels.
"If you're a great player, you're going to be matched up against some of the pros and, then they'll start to see you and talk to their team."
And now they even have ways to scout new professional players.
"We've also developed, as Riot, a system called 'Scouting Grounds' where we bring in the top 20 unaffiliated players and run them through an NFL style combine. They practice skills, we put them into scrim teams, and they work with LCS coaches… and at the end of that, the pro teams can actually sign them. And we actually have one player who came out of last year's Scouting Grounds, and is actually playing in the World Championship right now."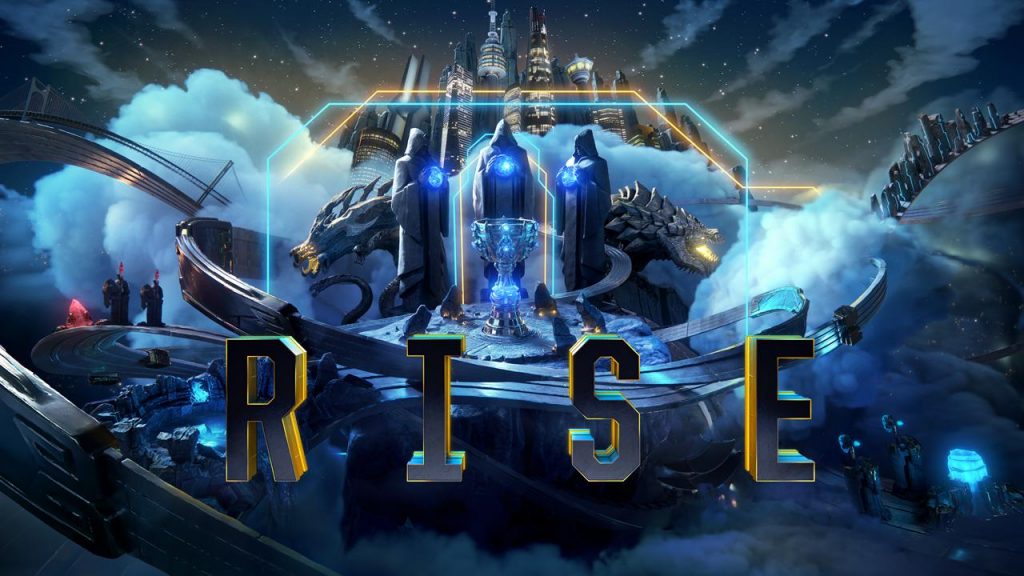 Worlds 2018
"It started two nights ago, and going strong," said Chris about the eighth annual world championship for League of Legends which kicked off on Monday, October 1.
Twenty-four teams who qualified in different regions across the globe are competing in South Korea until November 3 for the champion title and part of a multi-million dollar prize pool.
"We go by region, and by region, I mean the regions that play League of Legends competitively. So for us, that's Korea, China, North America, Europe, Turkey, Brazil… we actually have 14 markets that we play professional League of Legends in. This year it's in Korea, last year it was in China – we actually had our finals at The Bird's Nest, which is the Olympic stadium in Beijing. The year before that we were back here in North America – we had our finals at The Staples Center… We've been all over the world, and it's a great touring show."
Although there is a huge prize on the line, these competitive esports players already make a very comfortable living doing what they love.
"All of these players are under contract already," says Chris. "For North American players, for example, the average starters are earning over $330,000 on salary alone. So they're already fairly well compensated just for income."
And where does all the money come from, that goes to the best players of this free game? Just like traditional sports, a majority is through sponsorships.
"Teams will take on sponsors. They'll put them on their players' jerseys, they'll put them on their streams. They'll have their players do content for those sponsors. On the Riot side, we own the broadcast – so we'll have our sponsors for the broadcast.  We just announced a global partnership with MasterCard to be part of their 'Priceless Events' campaign. And we have sponsored segments; For the North American broadcast, we have the State Farm Analyst Desk as a named segment. So we're able to work with big partners there. And at the end of the day, it's just like other sports. We're able to sell our broadcast content to different distribution channels and platforms. We're really able to remove any economic burden from the viewer, and instead put it on the sponsors and partners who want to gain exposure to our audience."
How To Watch
For more information about Worlds 2018, schedules, who is competing – LoLEsports.com is a great resource. To watch you can go directly to Twitch.TV, YouTube, or ESPN Plus.