Interview: Bonnie Wright Talks 'Harry Potter' and Wizard World St. Louis This Weekend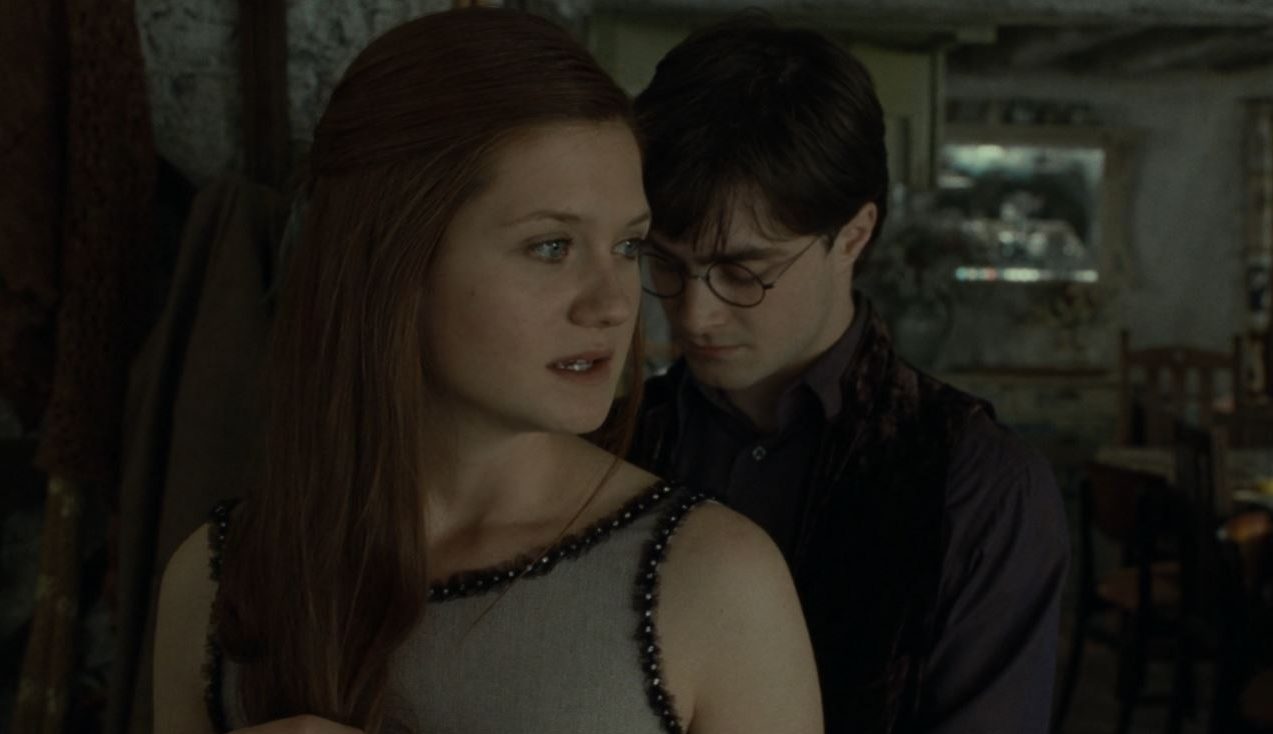 Bonnie Wright's acting career started at the age of nine, when she landed the role of Ginny Weasley in Harry Potter and the Sorcerer's Stone (2001).  She is one of only a handful of actors to appear in all eight films of the series.
We had the pleasure of speaking with Bonnie in advance of her trip to St. Louis this weekend for Wizard World Comic Con (Feb. 2-4 at the America's Center). Here is what she had to say about a decade spent in the Harry Potter universe.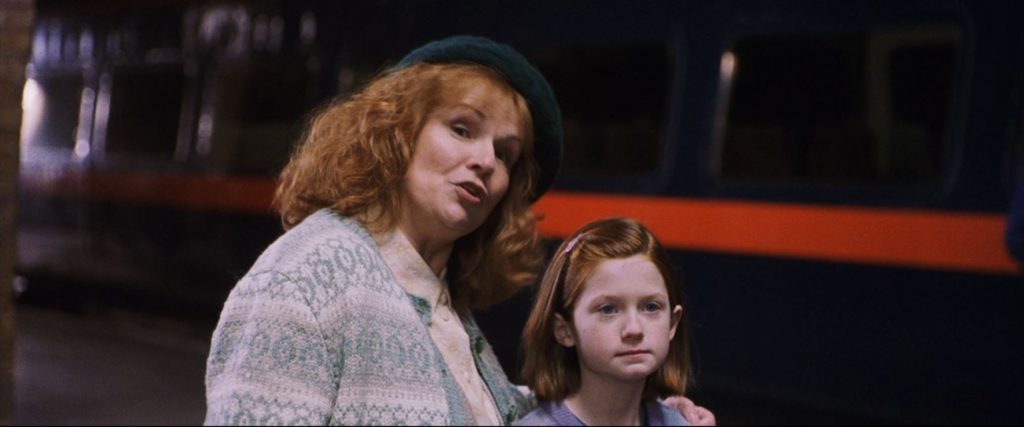 ReviewSTL: Have you had time, since the last Harry Potter films wrapped, to do many conventions like Wizard World?
Bonnie Wright: "Yeah, I've been lucky that I've managed to travel to a few cities. Doing them is always super fun, to meet everyone who's enthusiastic for the films. And also passing on to a new generation of people who are lucky enough to start the whole world from the beginning."
Do you have a favorite moment or favorite interaction you've had with fans at these conventions?
"There have been so many, it's hard to pinpoint specific ones. It's always super fun to see young children who can't see beyond the character. You're still so much character, rather than you, which is kind of cool. It's nice that the sort of magic of the character is still alive, and there isn't an actor. To them you are the character, and I find that quite fun."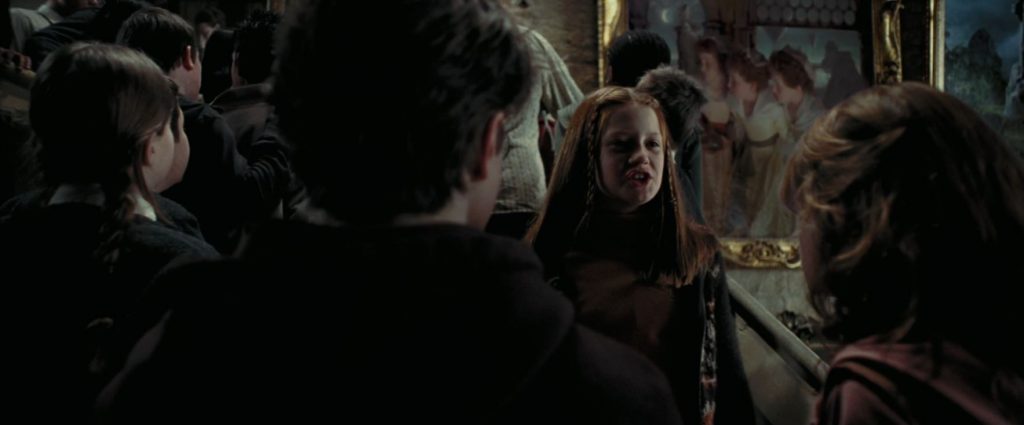 Had you ever read the books before getting the role?
"How it came about is my older brother read the first two books, and people knew in England that they were going to be making the films. So he was the one who kind of had the brainwave of suggesting that I should go out for the character of Ginny Weasley. It wasn't until before going for my first audition, that I started reading them. But then I became very much an avid reader of the books, much like everyone else. Reading them the day them came out, and making sure I went and got my copy that day. And reading it as fast as I could, before friends spoiled it for me and told me what happened."
You didn't find any problem with that, as opposed to waiting until the movie was done filming?
"Oh, no. You get so much material in the books, that sort of helps the character. Unfortunately in the space of the film, you just can't fit everything in. But for the purpose of character it's great, because there are lots of other scenes that might help the background of it. And just in general, the layers of story balancing. Jo Rowling is so talented, that she gets so much layer and backstory, and mythology, and history – for what inspired the characters in Harry Potter. So I think all of us really played upon using the books as a source of more material."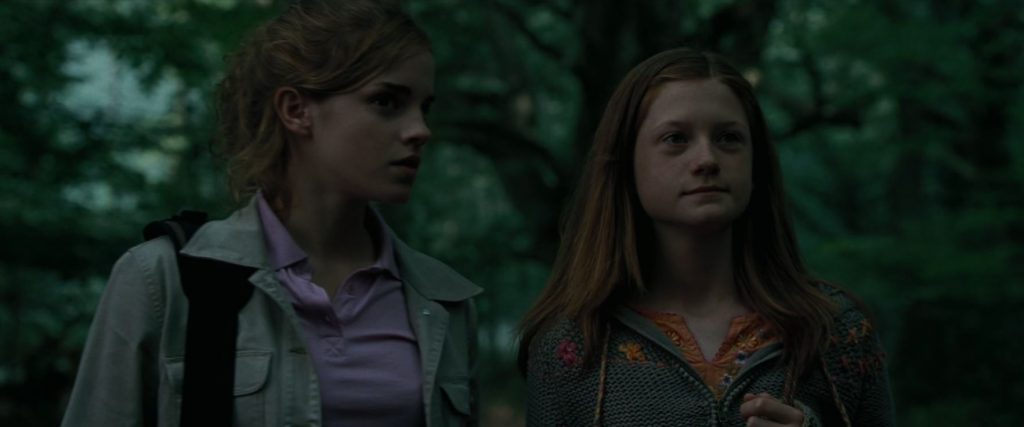 Did you have plans of going into acting before landing the role?
"To be honest, I don't think I knew what I wanted to do. I was so young. I was always the kid who, wanted to be in anything really, but especially school plays and different performances. I always loved musical theater. But being so young, in terms of what I wanted to do when I was older, it probably changed every day. So I'm sure I didn't ever think that would be what I'd go into at such a young age. And I think that's what also made it fun for all of us. Because there wasn't that pressure to already start thinking about your career. Which you already start thinking of when you're in your early teens. But being that much younger, all of us sort of hadn't even become teenagers yet."
You're one of only I believe 13 or 14 actors who is in all of the films. What was it like when it came down to filming the final scenes for the last movie?
"It was really strange. It was one of those things that you never think is going to come, because it was just so far ahead. And it was surreal because obviously in-between films, we would have long breaks. So it'd kind of almost feel like that would happen. We'd just have another break, and then four or five months later we'd come back for the next film. I think it sunk in after wrapping, really. Those months go by, and you think, 'well, we're never going to be under that one roof together, on those sets together.' It definitely hit me a lot harder after we finishing shooting, upon reflecting on the whole process. Once you sort of leave the bubble of that family, you start to realize what a huge effect it had on my childhood. And my understanding and knowledge of an industry that I had grown to absolutely love."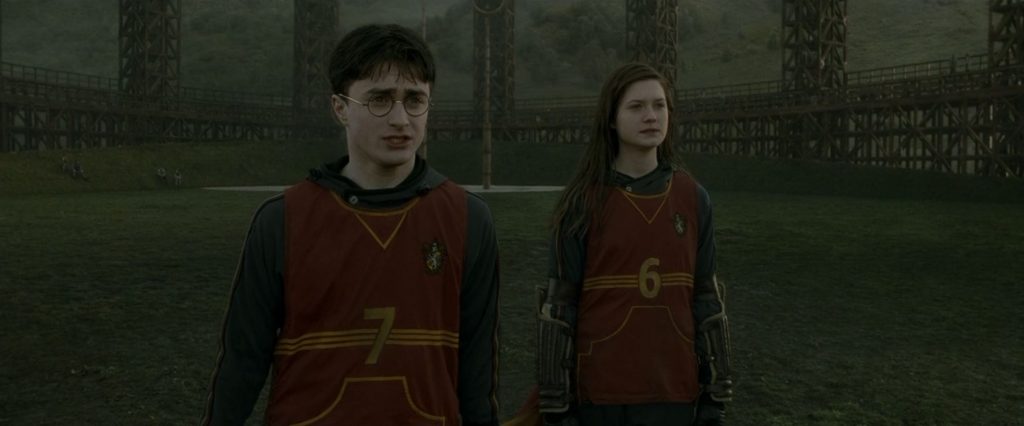 That epilogue, the last scene of the eight film – did you film that out of order was that actually filmed as one of the last things?
"It was actually filmed as the last thing. We actually shot it once, then we shot more of it at the end – so we came back to shoot a bit more. It was such a beautiful full circle, starting on that platform in my first film. And then acting alongside the children, who were playing Ginny and Harry's children, who were very much a similar age of when I started in the first film. So it really was full circle, and it was just so strange. Like having the very subtle prostheses to be aged, and it did feel really weird. You can't help but look at yourself being aged, and then also feel very disconnected from it – because also it's your character. But it was really fun, I think it was a very nice way to end. And I think it was very nice way for all of the fans of the books to finish the series. There was a sense of completion, knowing a little bit about what they were doing in the future."
Meet Bonnie Wright at Wizard World St. Louis this weekend! Bonnie is available for photo ops and autographs Saturday and Sunday. For more information, visit wizardworld.com.