Interview: Adam Duritz of Counting Crows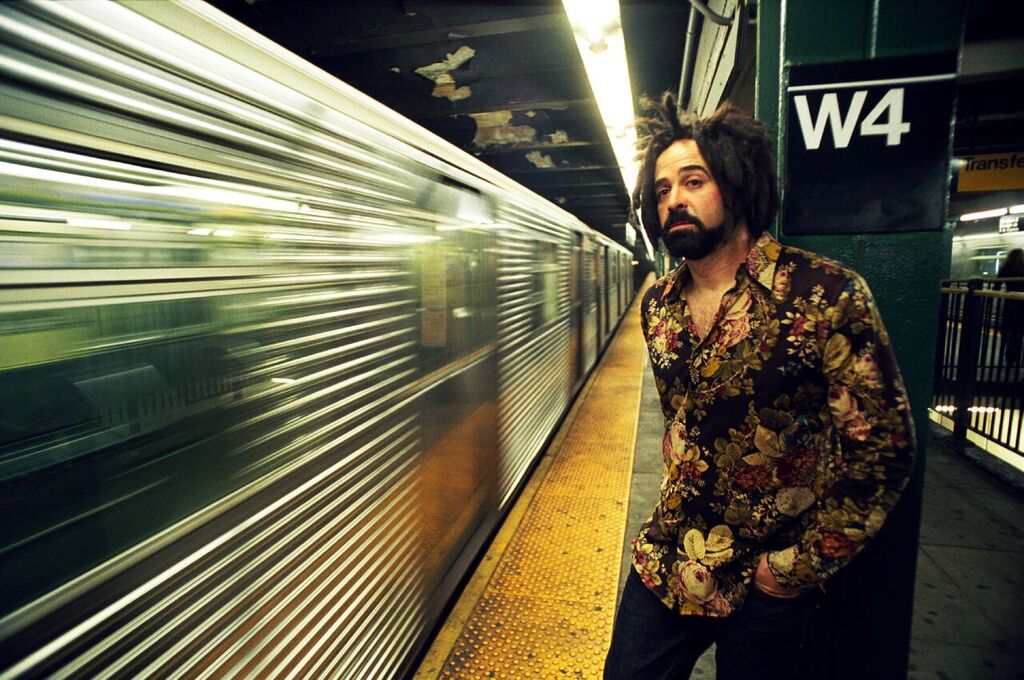 Since forming in 1991, the Counting Crows have had a string of hits, including "Mr. Jones," the band's first major hit. Songs such as "Hangin' Around" and "A Long December" we're also major hits for the band.
Going on 25 years now, the band continues to tour the world, selling out arenas while also releasing new music. Currently on tour, frontman Adam Duritz took a little time out of his schedule to talk to Jeremy of ReviewSTL.
After more than two decades and 20 million albums sold globally, Counting Crows will celebrate 25 years of making music by hitting the road for a worldwide "25 YEARS AND COUNTING" tour, starting with a 40+ city trek across North America this summer. Duritz said he wasn't sure to fans should expect night in and night out from the band. 
"I really have no idea," Duritz said. "Things change every night. We play songs differently every night. I make the set list so I know what we will play, but that happens at dinner time each night. So, it's only a few hours before a show that we know."
With a number of fan favorites it would be easy to play the same songs every night, but Duritz said the band keeps things fresh.
"Long December seems to end up getting played every night," he said. "I think that's because we never get tired of playing that song. We don't really get sick of that song for some reason. Other than that, it kind of varies."
Besides writing music, Duritz started a podcast called Underwater Sunshine earlier this year. The podcast is a series of conversations between Adam and his pal, author and music journalist James Campion, about life and music.
"We just started doing it," Duritz said. "We'd sit around and talk about stuff. Sometimes it was free form off the top of our heads. Sometime we talk about things that require a lot of research. We did a 4 week series on punk music and I had pages and pages of notes."
Along with the podcast, Duritz created a music festival, aptly named Underwater Sunshine Fest. The festival will take place on October 12 and 13 in New York City.
"It's going to be about 15 bands playing at the show," Duritz said. "The idea is to just expose people to some really cool bands. There's so much great music out there now "
Duritz himself said he listens to a new band out of Australia named Gang of Youths.
"They've been really blowing my mind," he said. "They're pretty unknown here but they are huge down there."
Duritz also mentioned Mikaela Davis and Sean Barna as two more artists he listens to.
"They are playing Underwater Sunshine Fest," he said. "Sean had a new EP coming out really soon. It's a brilliant, giant statement about modern life and sexuality. It's incredible."
Duritz and his band The Counting Crows will play a show at Hollywood Casino Amphitheatre with special guest Live, in September 9. Tickets are still available through LiveNation.com.