Entire Dancing With The Stars 2010 Cast Lineup Revealed Tonight!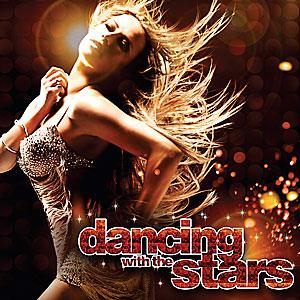 Tonight is the night that the entire lineup of ABC's "Dancing With the Stars" Season 10 will be announced.
Fans of the star-studded dancing show have been speculating which celebs will show up next, as rumors run rampant on the internet. The full cast of DWTS Season 10 will be revealed during the season finale of "The Bachelor: On The Wings of Love" tonight at 8 / 7c. Amongst those rumored to be dancing this season are Kevin Federline, and Pamela Anderson. Kate Gosselin has been confirmed by RadarOnline as for sure being a part of the show.
Although we don't know for sure which celebs will make the cut in season 10, we do know that there will be less of them. One of which is Kym Johnson, who actually won "Dancing With The Stars" Season 9 with partner Donny Osmond. four other professional dancers are also saying goodbye to the show: Dmitry Chaplin, Jonathan Roberts, Lacey Schwimmer, and Karina Smirnoff.
What do you think about season 10 of Dancing With The Stars? Will it be as good with less couples? Who do you think will make the cut? Leave a comment below!