Concerts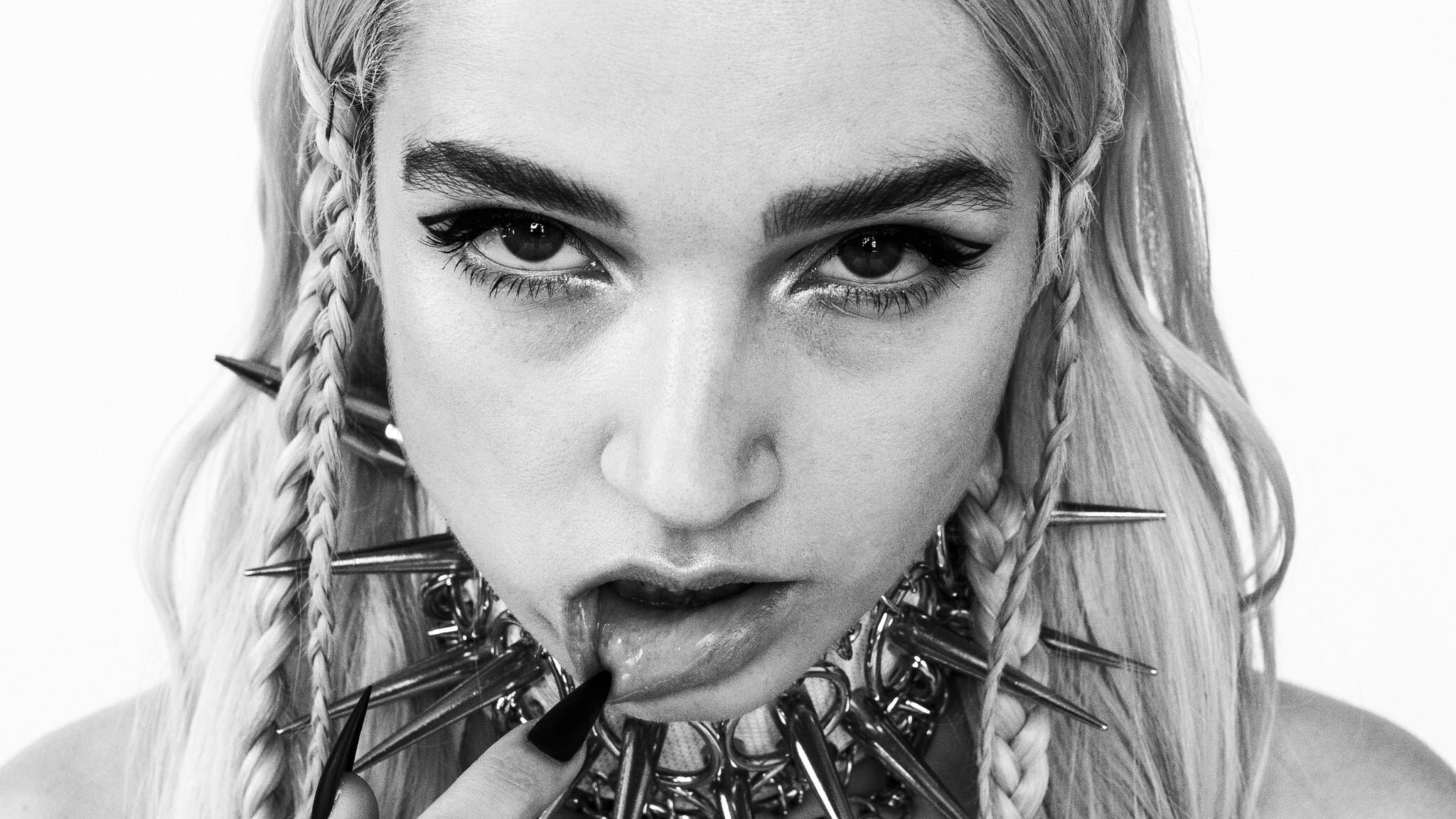 Posted:
September 11, 2023 at 12:06 pm /
Concerts
By Jerry McGrath Tepidly, I walked into The Pageant, unknowing what I was going to see and hear that night. The Godless Goddess tour featuring Poppy and Pvris, with opening act Pom Pom Squad had bounded into St. Louis and would be shaking the halls of the Delmar Loop this night. Pom Pom Squad opened […]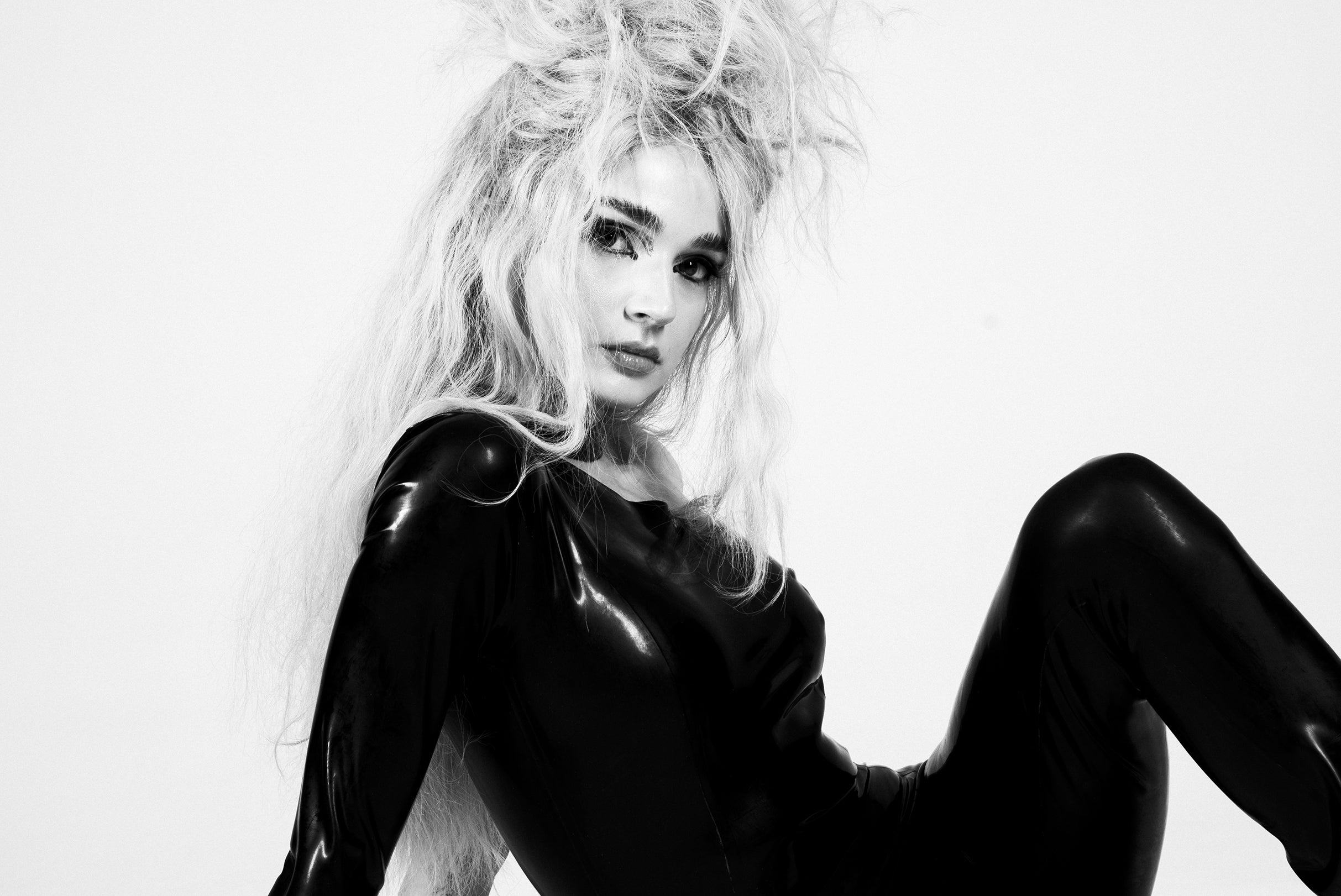 Posted:
September 5, 2023 at 11:12 am /
Concerts
By Jerry McGrath A concert that will defy convention and push you out of your comfort zone. Poppy and Pvris are teaming up with Pom Pom Squad to bring you an out of this world experience for a single night, September 9th @ 7pm. Come and watch as these two great artists bend […]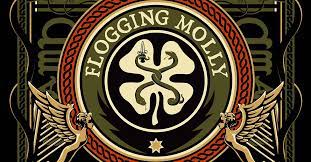 Posted:
September 5, 2023 at 11:07 am /
Concerts
By Jerry McGrath Flogging Molly graces the stage of the Pageant with The Bronx and Vandoliers on Tuesday, Sept. 12.   Witness their one-of-a-kind punk sound that has fueled a spirit for 20 plus years since their start in Molly Malones.   Let them sing you Drunken Lullabies as you listen from the Devil's Dance […]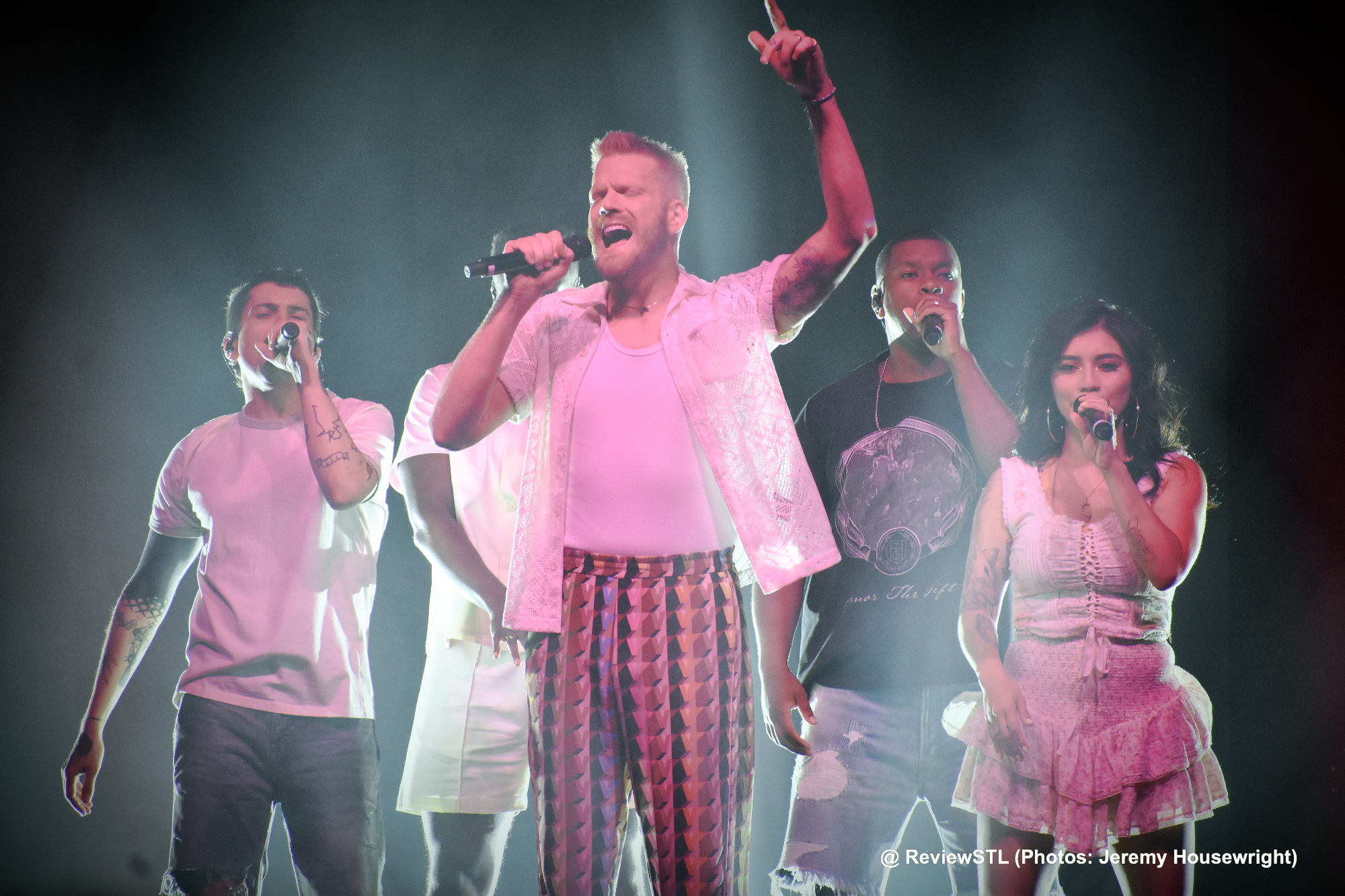 Posted:
August 31, 2023 at 10:35 am /
Concerts
Global sensation Pentatonix turned Hollywood Casino Ampitheater into real-life Pitch Perfectfilm Monday night, as the acapella group performed to a crowd of thousands as a stop on their currentnational tour. The group, who won the Sing-Off during its third season in 2011, have been touring eversince. It isn't the groups' lack of instruments that sets […]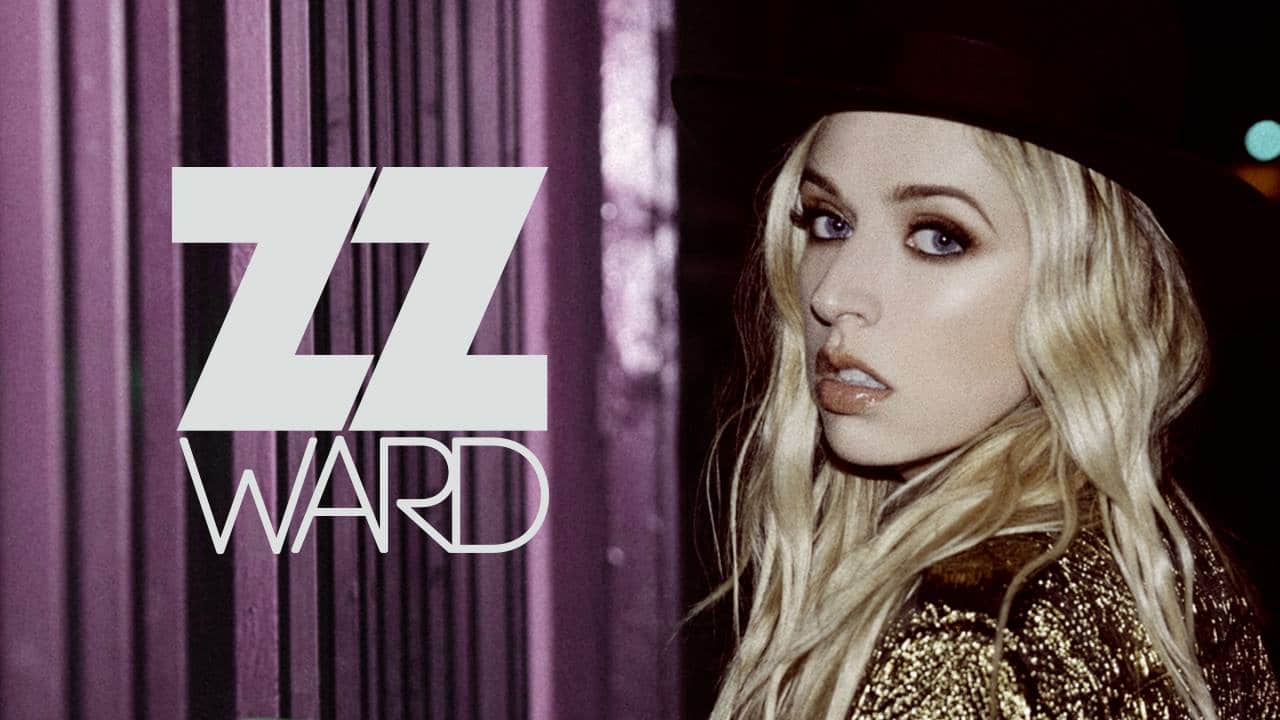 Singer/songwriter, ZZ Ward recently chatted with ReviewSTL about her upcoming tour, which will be stopping at Delmar Hall on September 25 with special guest Jaime Wyatt. Ward's new album, Dirty Shine drops on September 8. Check out the interview below.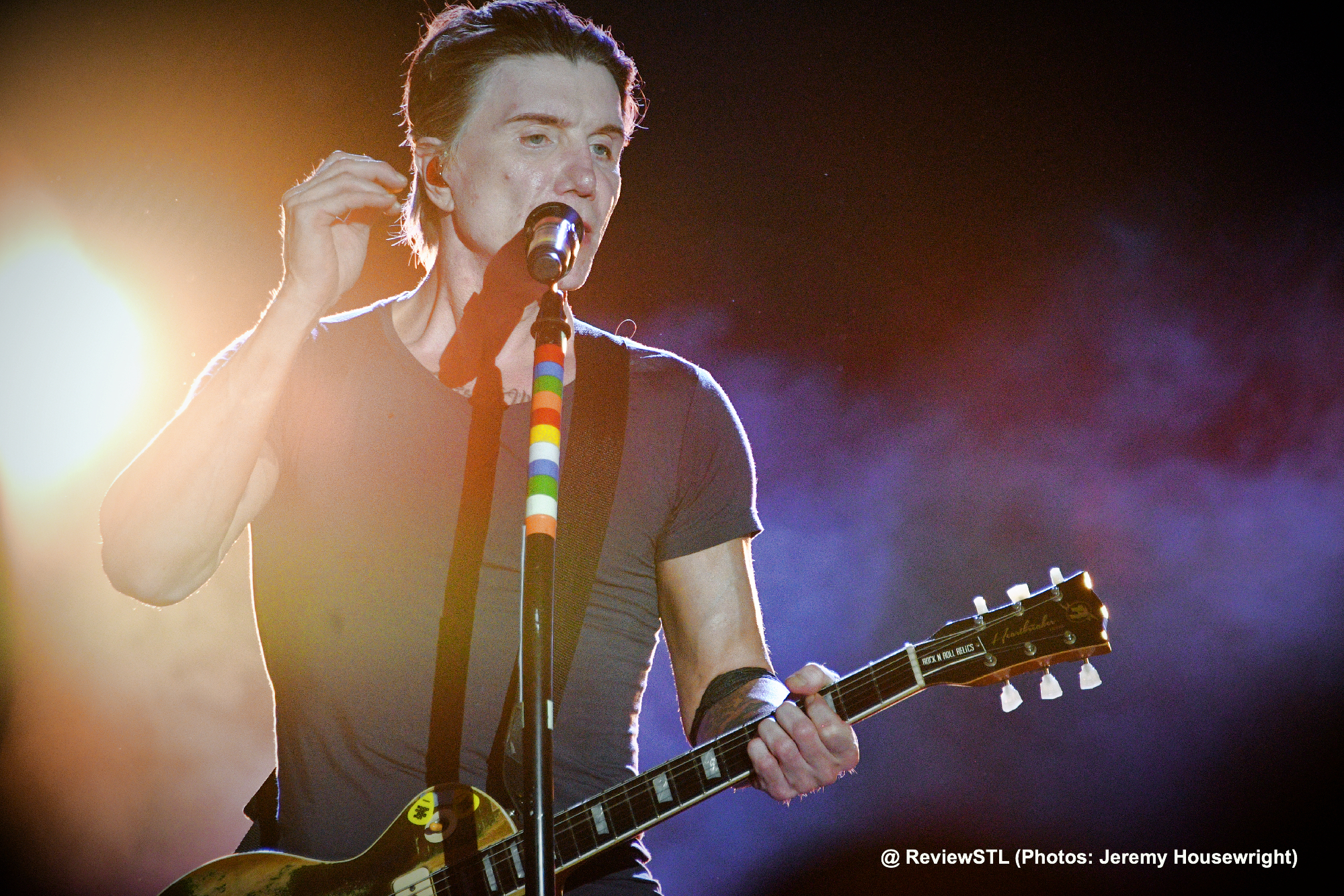 Posted:
August 27, 2023 at 10:10 am /
Concerts
The Goo Goo Dolls and O.A.R made a stop at STL Music Park on Saturday night for their The Big Night Out Tour. Just over 4,000 fans enjoyed the beautiful evening and the great rock show. See our photos below.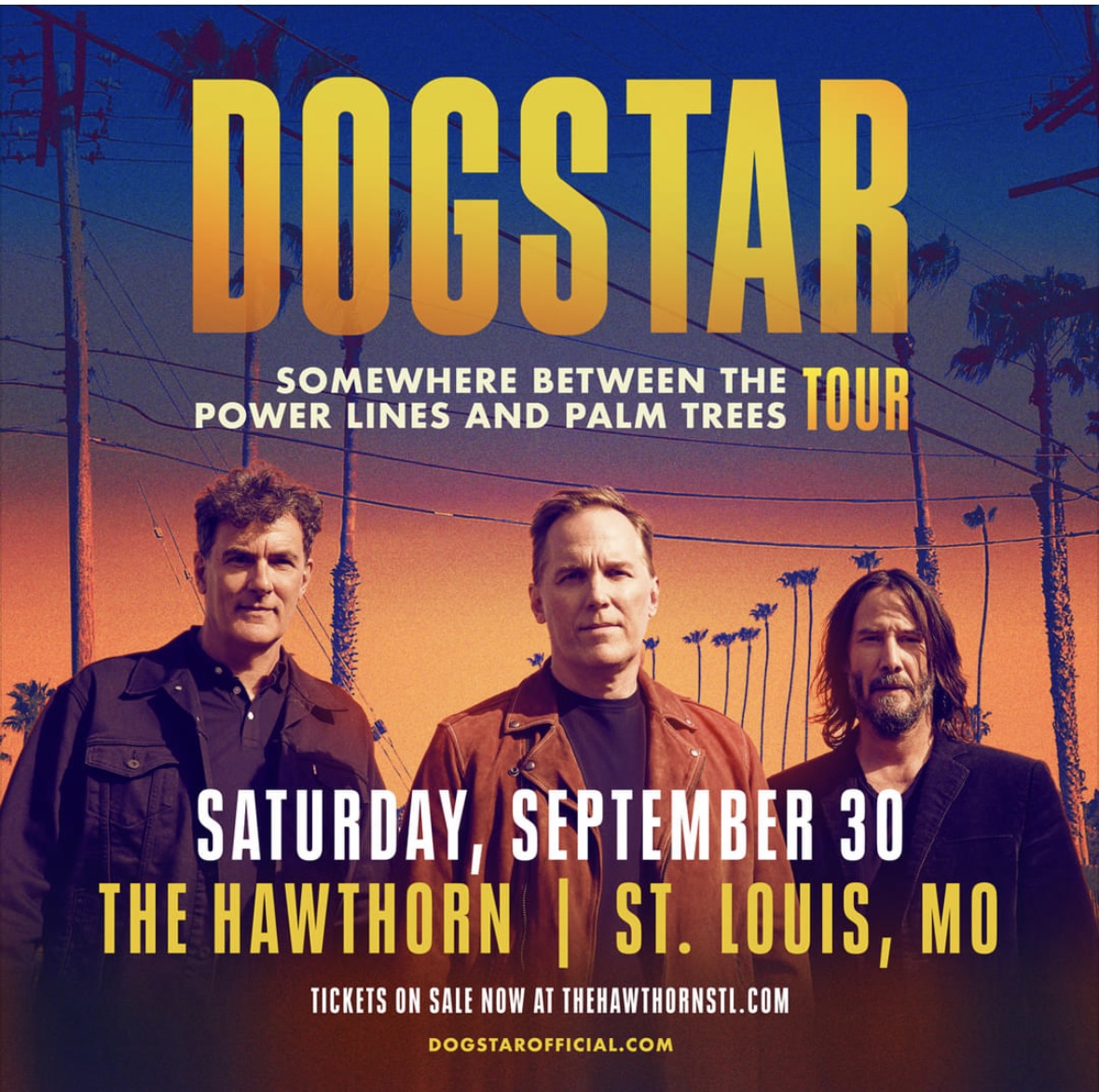 Posted:
August 25, 2023 at 9:17 pm /
Concerts
Actor and musician Keanu Reeves band Dogstar will play a show at The Hawthorn on Saturday, Sept. 30. Tickets are available now at thehawthornstl.com.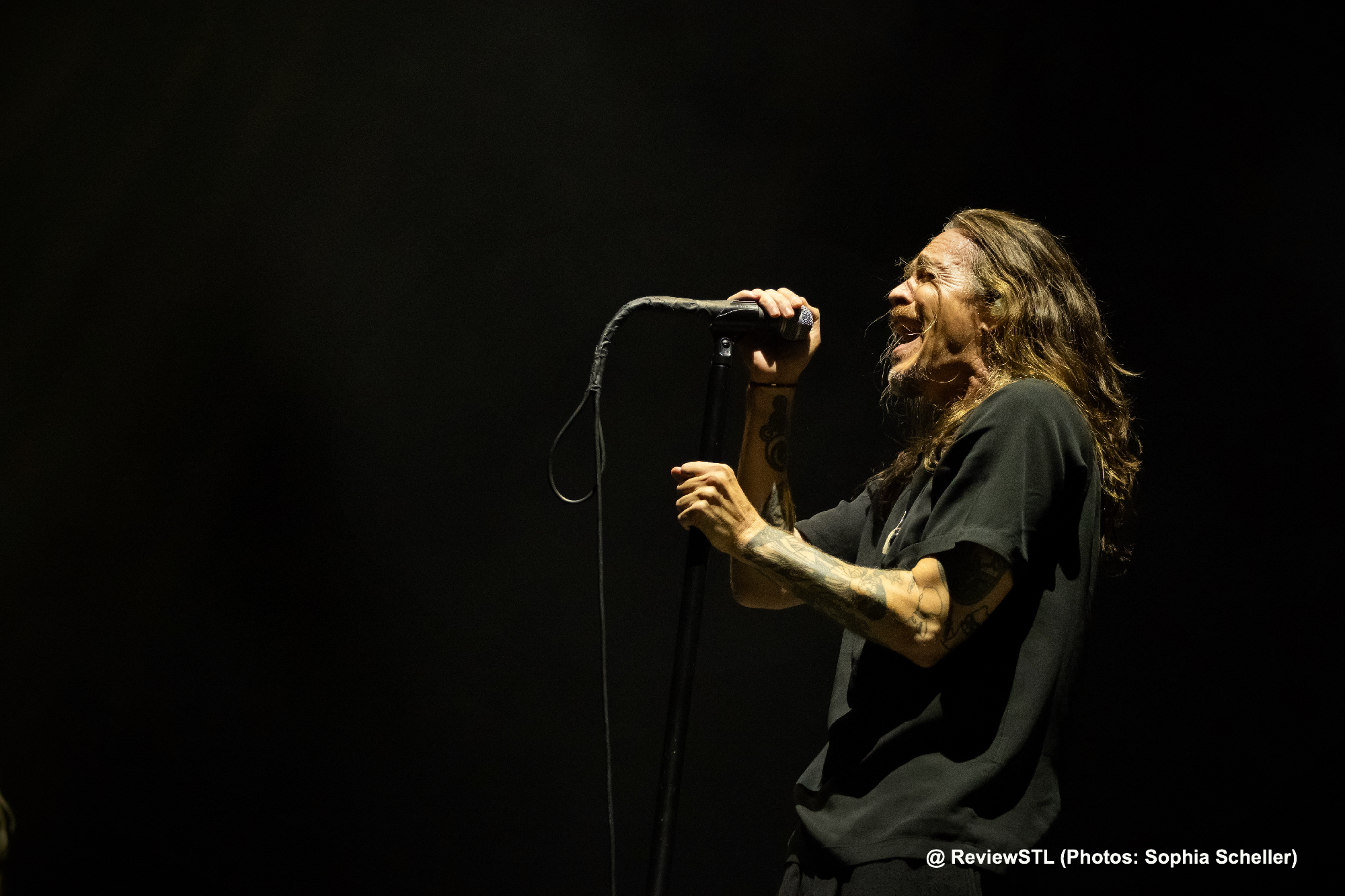 Posted:
August 24, 2023 at 5:18 pm /
Concerts
Photos by Sophia Scheller. Alt rock band Incubus stopped for a show with Badflower and Paris Jackson on Friday, August 18. Jackson is the daughter of the late Michael Jackson. She opened the show, followed by Badflower. Incubus closed out the evening. Check out our photos.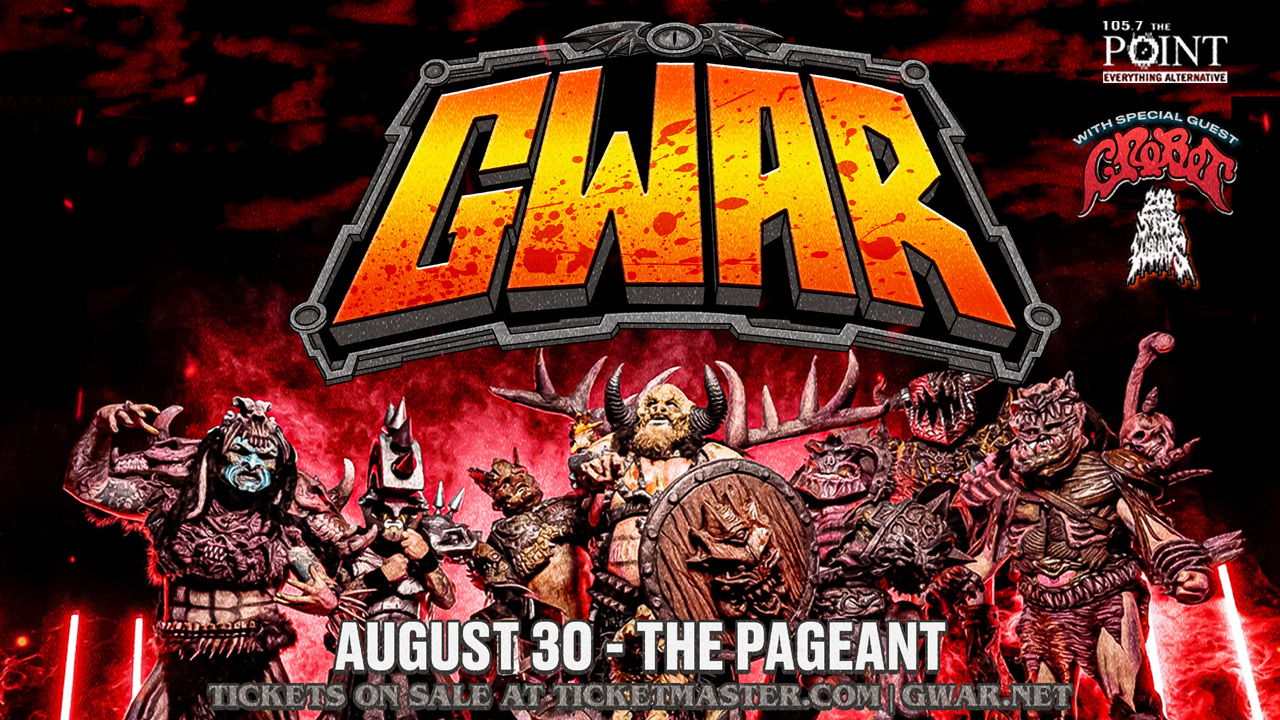 Posted:
August 23, 2023 at 2:00 pm /
Concerts
Fresh from the depths of their cyberfortress, GWAR will dominate the stage of The Pageant on Wednesday, August 30 at 7:30PM, seeking to bring the heavy in Heavy metal down around us.   GWAR is joined by Crobot and 200 Stab Wounds. Gwar continues to tour in support of "The Dark New Ages," released […]