Concert Review: Tyler Childers at Starlight Theatre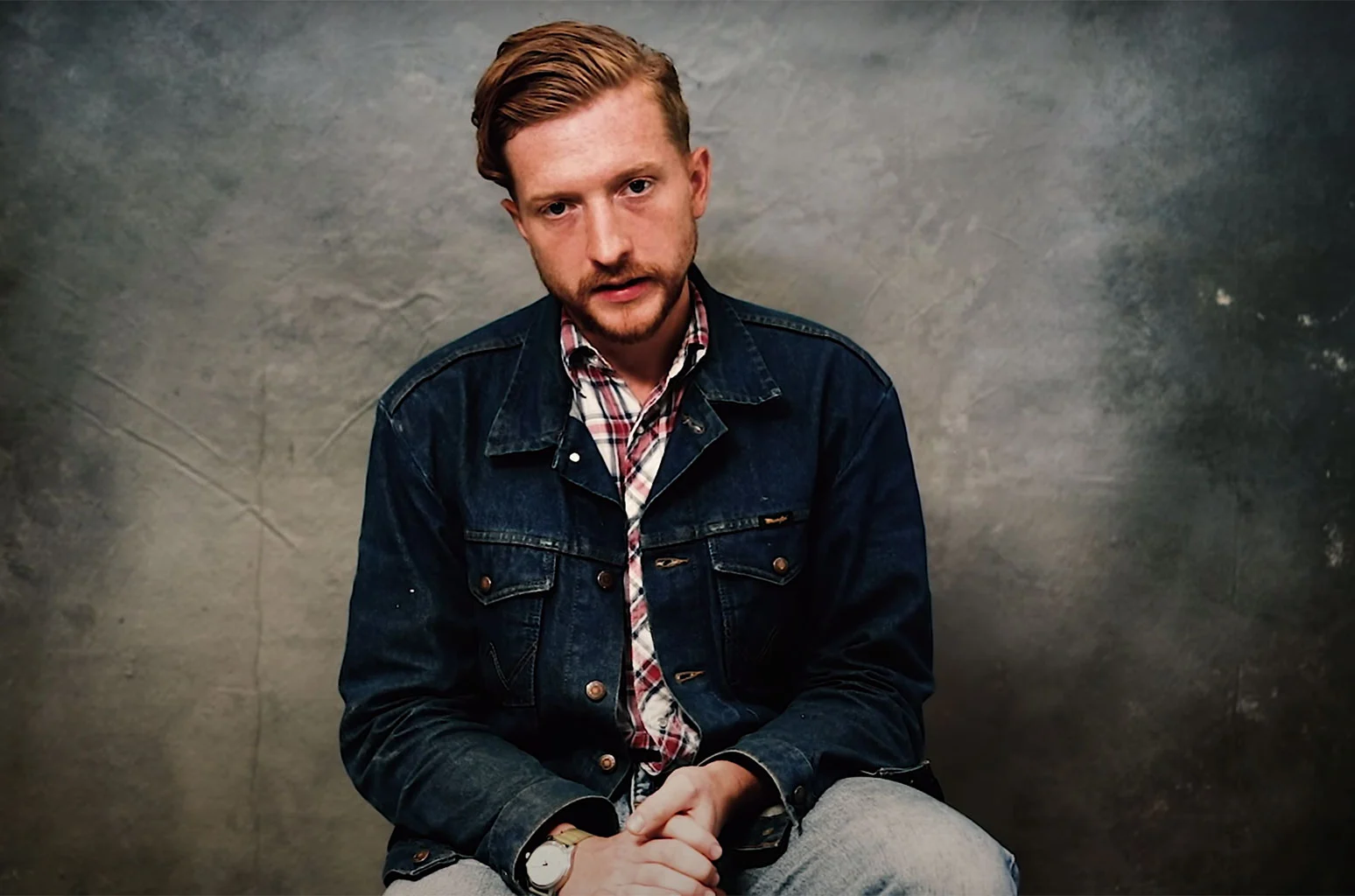 Special Review by Brendon Klohr
Holding near 8,000 people, Tyler Childers descended upon the Starlight Theatre in Kansas City,
MO on Thursday June 6th, to show those near 8,000 people what a young 31 year old rising
star can do for the legacy of bluegrass and folk music.
Accompanied by his band The Food Stamps and opener Marcus King, Childers left no attendee unhappy. As his 16th stop in his Send In The Hounds Tour, Childers played this show seemingly as if it were the most important day of his life.
Awestruck by the liveliness of the crowd Tyler sang and played his heart out showcasing his vocal talents and ability to play both guitar and fiddle with the support of his large and talented band. The night opened with an amazing performance by Marcus King and his band. This was Marcus's 4th time on this tour opening for Childers, and it was his last night doing so.
Marcus played an assortment of his best work while showcasing an incredible ability to pick the strings
of an electric guitar to produce some beautiful sounds. Though his set was not terribly long, Marcus certainly created many new fans and impressed many more. Near the end of his set, Marcus invited his lovely wife Briley Hussey out to sing 2 duets, a bold move that proved to be very successful. Marcus and Briley sang their hearts out to each other affirming their love while the crowd of fans was moved by this impactful moment. Marcus King was a wonderful choice to set the mood for what was in store for that night.
Following the conclusion of Marcus's set, Tyler's team of hardworking stagehands moved quickly to build his set while Charlie Brown Superstar, a DJ and friend of Tyler's kept the crowd fired with his remixes and renditions of various country hits. As the sun crept behind the horizon, and the skies of the Starlight Theatre began to twinkle, Tyler Childers was warmly welcomed to the stage and the wait was finally over.
After the crowds settled, Tyler began to pick at his acoustic guitar and serenade the crowd with the voice
everyone came to hear. Surprisingly Childers elected to open his set with an acoustic cover of "I'm So Lonesome I Could Cry" made famous by Hank Williams, however this was only the first of a few covers Tyler did. Following 3 more acoustic songs, Tyler welcomed his band The Food Stamps to the stage when the graphics on the board changed to a long moving road and the familiar sounds of Whitehouse Road erupted throughout the venue.
Tyler and his band played their hearts out all night playing many of his biggest hits from many albums with emphasis on his newest, "Can I Take My Hounds To Heaven?" The leading album behind this tour.
Throughout his set, Tyler paused many times between songs for various reasons such as to change instruments, or take a sip of what is presumably water or tea, but most importantly, to soak in the amazing crowd before him. Tyler had recently played for the largest crowd specifically for his show when he visited the 20,000 fans of the sold out Hollywood Casino Amphitheater in St. Louis, MO. But this night's crowd of 8,000 meant just as much to him. He constantly thanked the crowd for their support and applause with a look of amazement and satisfaction, as if everything he has done in his life lead to this single moment.
As the night dwindled away and more stars filled the skies, The Food Stamps left the stage to a roaring crowd thanking them for such an amazing experience, leaving one man in the spotlight. Tyler stood before the now quiet group of supporters, and friends holding nothing but a shot glass. He began to tell us all about a dear friend, Moonshine Mike, and his impact on Tyler's life. Moonshine Mike recently succumbed to his illness following a hard fought battle with cancer. Holding back tears with sadness in his voice, Tyler shared that moments before his passing he was lucky enough to sing with Mike. As Mike left this world, Tyler was just finishing singing "Sour Mash" by Cory Branan, and as we prepared to leave this show, Tyler shared this moment by singing it for us. In honor of his late friend, Childers sang his heart out with no instrumental backing, just raw vocals from his heart concluding with the pouring out of the shot.
Tyler left the stage, but he also left an impact on all the fans who shared this wonderful moment with him. The Send In The Hounds tour has reached a short break following the conclusion of this show and will return on August 2nd in New York, NY before it comes to an end at a 2 night set at Red Rocks in Morrison, CO in September. If you can see Tyler and his band during the second half of the tour, I recommend you do. He truly loves what he does and ensures you will love every aspect of what he can give.