Concert Review: Steve Winwood Plays His Hits at Fox Theatre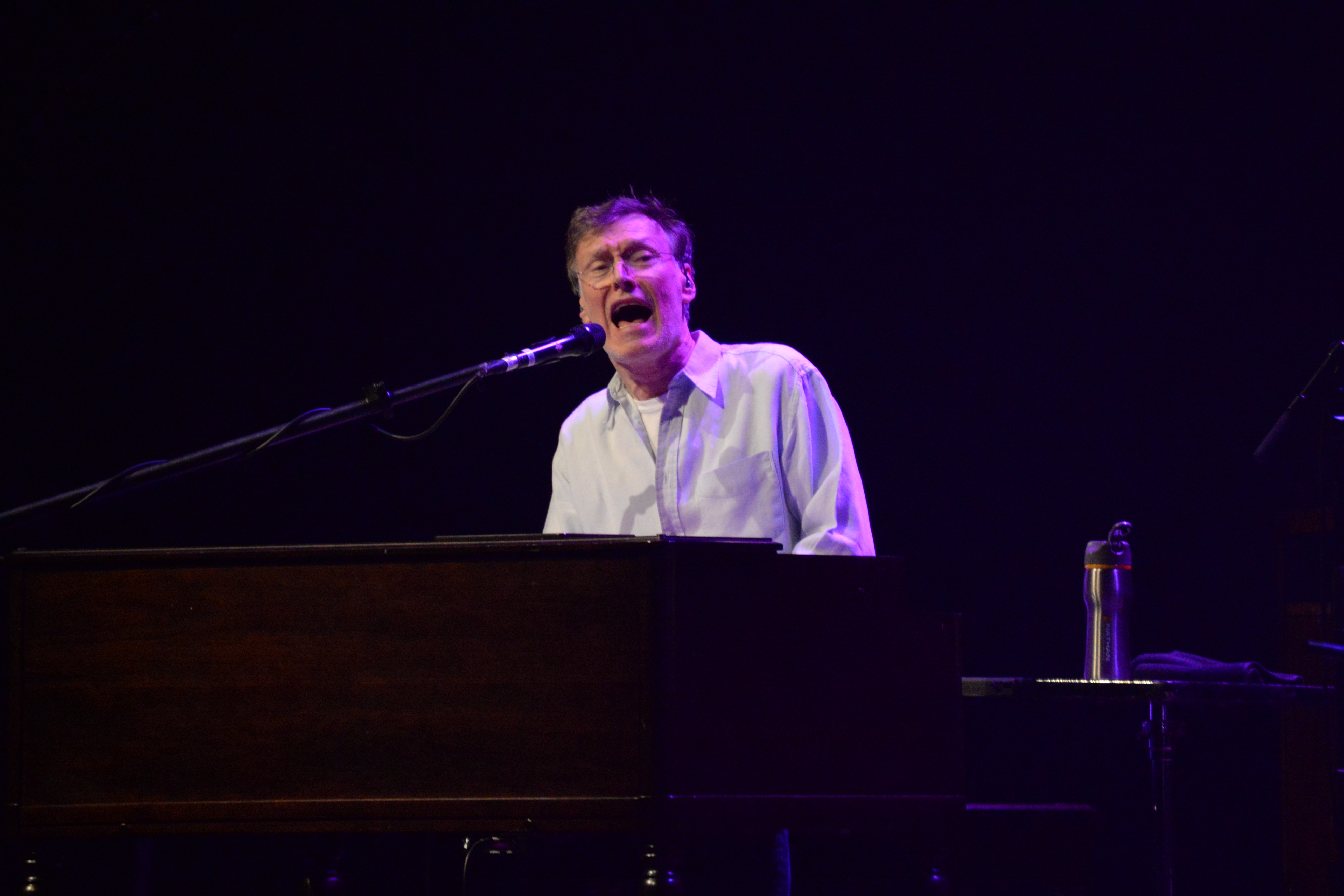 Steve Winwood is no stranger to the stage. Having been performing live for 55 years, Winwood knows how to get a crowd going. He did just that on Wednesday night at the Fox Theater.
Performing hits from his time with the Spencer Davis group, Blind Faith and Traffic, as well as a few of his own, Winwood left no stone unturned in what he called his greatest hits tour.
Winwood opened his 13-song set with the Spencer Davis hit "I'm a Man." Winwood had the crowd hooked from there, as many in the crowd stayed standing for most of the show, singing along with the 69-year old rocker.
Accompanied by his daughter Lilly, who opened the show, Winwood played solo hits "Roll With It" and "Higher Love." The latter of the two songs was my favorite tune of the evening.
Lilly also came out for her father's encore that consisted of "John Barleycorn," "Dear Mr. Fantasy," and Gimme Some Lovin'."
Unlike many of his fellow musicians, Winwood continues to tour with his voice sounding stronger than ever. While he has appeared on the albums of such greats as Jimi Hendrix, The Who, James Brown, and even B.B. King, Winwood has enjoyed a successful solo career himself. If Wednesday night's show was any indicator, Winwood isn't planning on slowing down anytime soon.
Steve Winwood's show gets an A-.
Photos by Brendon Klohr.