Concert Preview: Smile Empty Soul at Firebird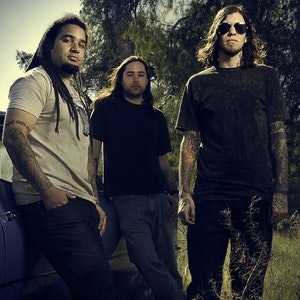 Formed in 1998, Smile Empty Soul saw success in the early 2000s with the hit "Bottom of a Bottle."
Smile Empty Soul returns to St. Lous in Thursday, February 15 with a show at The Firebird. The show will begin at 7 p.m.
Tickets are still available for the show for $13 in advance or $15 the day of the show. There is a $2 surcharge for minors.
For more information on the show visit ticketfly.com.