Concert Preview: Gwar at The Pageant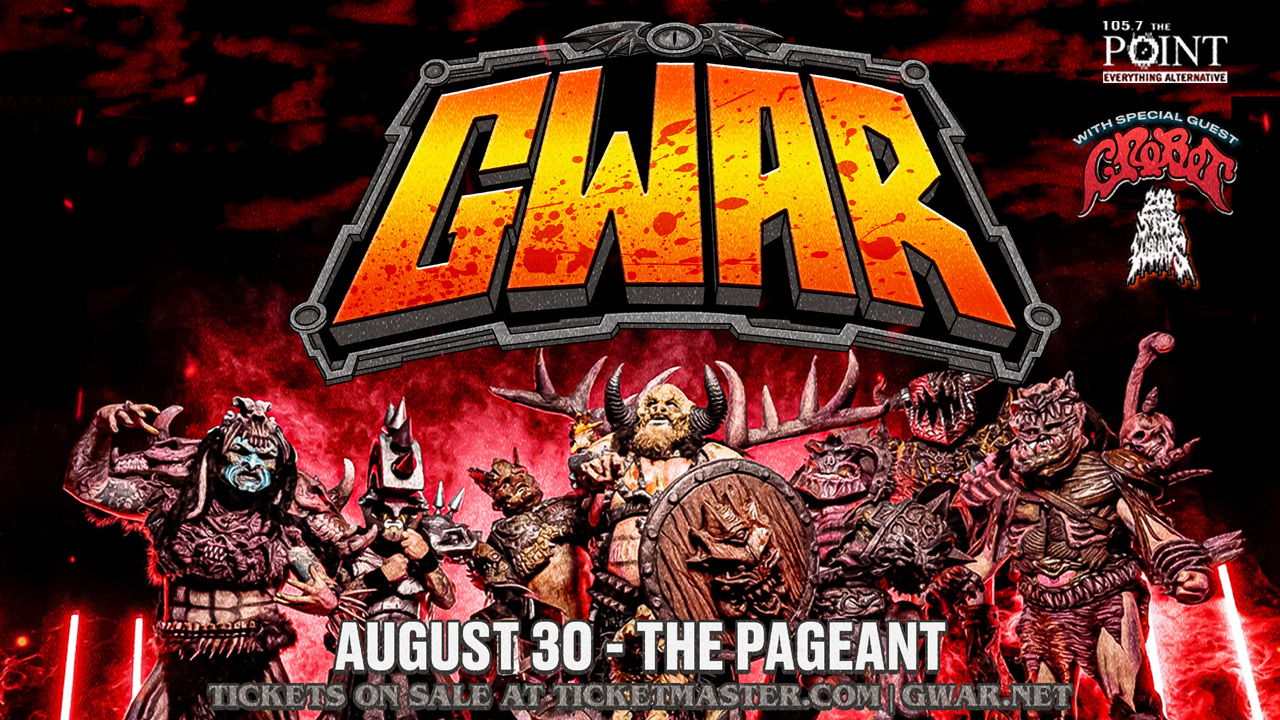 Fresh from the depths of their cyberfortress, GWAR will dominate the stage of The Pageant on Wednesday, August 30 at 7:30PM, seeking to bring the heavy in Heavy metal down around us.  
GWAR is joined by Crobot and 200 Stab Wounds. Gwar continues to tour in support of "The Dark New Ages," released last year, and continues to everlasting war, seeking to dominate the universe. Tickets and information can be found through Ticketmaster or by visiting www.thepageant.com. Get your tix today!