Chevelle to Rock the Pageant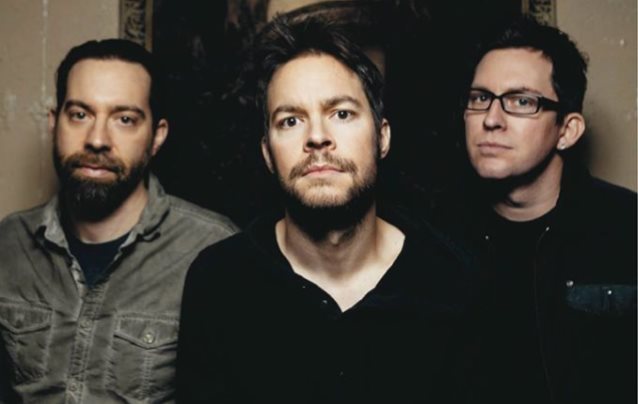 Chicago rock band Chevelle is a longtime favorite in St. Louis, having played Pointfest on multiple occasions, as well as headlining shows at The Pageant.
Chevelle returns to St. Louis on Tuesday, July 25.
After signing with Epic Records in 2002, the band released the album Wonder What's Next. The album featured singles, "The Red" and "Send the Pain Below." The latter hit number one on the rock charts.
The band's 2004 album This Type of Thinking Could Do Us In, featured the hit single "Vitamin R (Leading Us Along)." "The Clincher" was also featured on the album, as well as the video game Madden 2005.
In recent years Chevelle has released the albums La Gargola and The North Corridor. The first single from The North Corridor, "Joyride (Omen)" became the band's fifth No. 1 single on Hot Mainstream Rock Tracks.
Black Map and Dinosaurs Pile Up are also on the bill. The show will start at 7:30 p.m.
For ticket information visit ThePageant.com.