Brett Ratner Accquires the Rights to Comic Book "The Unknowns"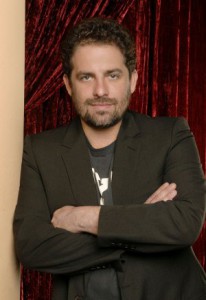 I really hate to be mean, but when I read that Brett Ratner has acquired rights to what altogether seems to be an interesting project, I get a little scared. The director hasn't really endeared himself to comic book fans, especially with the colossal mess that was X-Men: The Last Stand, and now Ratner's production, Rat Productions, have gained the rights to comic book The Unknowns.
The Unknowns, written by Mark A. Altman , Steve Kriozer, and actress Monica Olsen follows a girl, Alexis Davenport, who despite the appearance of her life, is actually a skilled assassian, who once worked for a team called "The Unknowns". When Alexis is woken up to the fact, she must figure out why her memory has been erased, and what happened to the rest of her team.
The good news is that Ratner is only going to be involved in producing capacity only at this time, and his production company will be hiring another director for the film. Depending on the choice for director, it could end up being a pretty solid little project.
What do you think? Let us know in the comments.