Bill Paxton Dead at 61 – Looking Back at a Full Career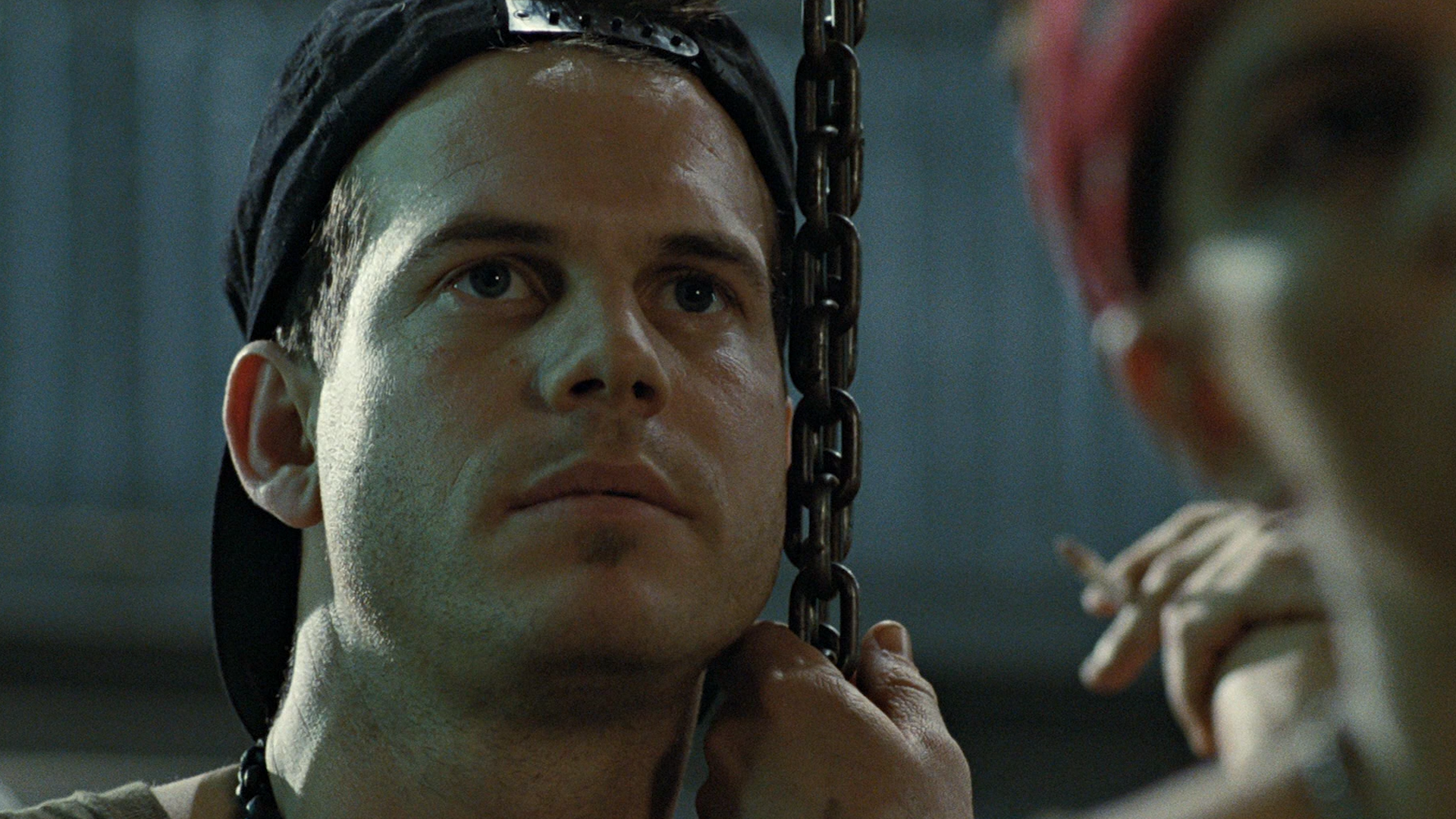 While 2016 saw the deaths of more celebrities than we can remember, 2017 seems to have picked up right where last year left off. On Sunday, Bill Paxton (61) died of complications from a surgical procedure.
Paxton is probably most known for his standout roles in Titanic and Apollo 13, but the actor had a successful 40 year career where he starred in everything from dramas and horror films, to comedies. His range was prolific, and he will no doubt be missed by his fellow actors and movie goers around the world.
Paxton also had the distinction of being the only actor to be killed by a Predator, Alien, and a Terminator. Paxton acted in 93 films, directed 5, and produced 7.
Here is a list of some of Paxton's standout roles over the years:
-2001s Frailty, saw Paxton take a turn to the dark side, as an angel-seeing serial killer. This film also stars Matthew McConaughey. Frailty was ranked as one of the top films of 2001 by many critics and film lovers, as it had the perfect combination of darkness and suspense, keeping the audience guessing up until the twist at the end. For me, this was my favorite Paxton film. It also showed the McConaughey was more than just a pretty face in Hollywood.
-2014s Edge of Tomorrow, had Paxton acting alongside Tom Cruise and Emily Blunt in a futuristic thriller that really was a film ahead of its time. The film's motto was "Live, Die, Repeat", as Cruise's character played a futuristic soldier who re-lives everyday of his death. While the film wasn't a huge hit at the box office, in the years since its release, more and more respect has been given to such an original idea for an action film.
-Another 2014 film, Million Dollar Arm, starring Jon Hamm as a MLB scout who is looking for a prospect. Paxton has a small role in the Disney film that saw modest success.
-2014 was a big year for Paxton, as he had another small role in the hit film Nightcrawler. The film starred Jake Gyllenhaal as a Los Angeles crime journalist, willing to do just about anything to get his story. Nightcrawler was another great film that Paxton was probably forgotten in, due to Gyllenhaal's masterful performance.
-From 2006-2011, Paxton starred in the HBO hit series Big Love. The show was centered around a polygamist, played by Paxton, and his three wives. Big Love was a hit with viewers and critics, as it was nominated for several Golden Globes and Emmy's.
-In 2000, Paxton had a starring role alongside McConaughey, Harvey Keitel and Jon Bon Jovi in the hit film U-571 about a German submarine that is boarded by disguised American soldiers. The film still holds up after 17 years. It's a tense, action film.
–A Simple Plan, 1998, was one of my favorite films from that year. Paxton starred alongside Billy Bob Thornton and Bridget Fonda in a film about three blue collar strangers who find millions of dollars. After devising a plan to keep the money, they find they cannot trust each other. A Simple Plan is a great crime-drama that keeps the audience on the edge of their seat throughout the entire film.
-What is left to be said about Titanic, 1997, that hasn't been said? While Paxton wasn't the star of the film, he had a nice, yet important role in the film. Titanic remained one of his most notable films, despite not having a starring role.
-1996's Twister was a fun, summer-hit that saw Paxton and Helen Hunt chasing tornadoes. 20 years later, the film is still a favorite of many movie watchers and inspired a ride at Universal Studios in Florida, where Paxton lent his acting chops to as well.
– In 1995, Apollo 13 saw Paxton acting alongside Tom Hanks, Gary Sinise and Kevin Bacon in Ron Howard's award-winning story of the NASA's strategy to bring three astronaut's home after their Apollo 13 ship suffers damage. The film was one of the most popular in 1995, winning several awards.
–Near Dark, 1987, is one of those horror films that is widely considered one of the better vampire films to be made in recent memory. Paxton plays Severen, one of the more iconic roles of the film. The character of Severen is so good it's right up there with Keifer Sutherland's role in Lost Boys. In fact, Near Dark was overshadowed by the Lost Boys. Thanks to Blu Ray, the film gained new life 20 years later, as many developed a newfound respect for the film. It's one of my favorite Paxton roles.
–Aliens, 1986, is one of the, if not the best Sci-fi, horror film of all-time. There's really nothing else to be said about this masterful piece of work from director James Cameron. Cameron and Paxton would go on to work together several more times.
-Paxton also had memorable roles in the films True Lies (1994) and Tombstone (1993). Both films remain popular with movie buffs. I personally own both on Blu Ray. Tombstone is one of the more popular and well-received western films in the last 30 years, as it tells the story of Wyatt Earp.
Other films that you may have forgotten about that Paxton was a part of were; 1990s Predator 2. He plays a wild, hotshot cop who meets his demise at the hands of the Predator on a train. It's a good death. 1989s Next of Kin may not have been a huge hit, but Paxton had a role alongside Patrick Swayze and a young Liam Neeson. 1985s Commando was the second time that Paxton would team with Arnold Schwarzenegger, but it would not be the last. The body count is through the roof in this action romp. One of my favorite roles that Paxton played was in 1985's Weird Science. He played Chet, the brother of Iian Mitchell-Smith. Kelly LeBrock and Anthony Michael Hall also star in the comedy directed by John Hughes. Paxton's macho, disgusting take on Chet was a scene stealer in the film, even though he gets turned into a human pile a poo. Paxton's first film with Schwarzenegger came in 1984s The Terminator. Paxton is quickly killed off, but it was the start of a great friendship between the two. Paxton also had a small role in Stripes, the classic comedy starring John Candy, Bill Murray and Harold Ramis.
While Paxton may not have had any major hits in the last few years, he was still busy working, as he had a prominent role on the CBS show Training Day. Paxton recently starred in a 2016 film, Mean Dreams, a touching film about a pair of teenagers trying to escape an abusive home. Paxton's last film will come out later in the year. The film, titled, The Circle, stars Emma Watson and Tom Hanks. The thriller is scheduled to be released April 28. While Paxton and Hanks had worked together on other films, the two seemed to develop a friendship over the years. Hanks, who always seems to have the right words, simply had this to say about Paxton, "He was a wonderful man."
Paxton leaves behind a wife of nearly 30 years, and two children: ages 23 and 19.