Another Take By Zac: Looking for my Best of 2010?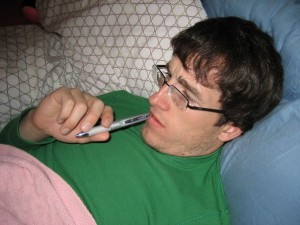 Well you can stop looking and start waiting as I do not post it until the week of the Oscars. If you have been reading my lists for the last few years you know why, if not, this strategy allows me to see a lot more movies to consider in my list.
Movies like Rabbit Hole, Made in Dagenham, Another Year, Casino Jack, Enter the Void, Carlos, a ton of documentaries, The Illusionist, and some foreign language titles have not been made available to me. I don't feel a list is very authoritative having not seen some of these widely praised films.
So hold tight and celebrate the official close of the 2010 film year with my Best of… list in February!
Until then I will start banging out 2011 titles as they hit cinemas as well as review as many of my catch up 2010's as well.