Album Review: Jack White: Boarding House Reach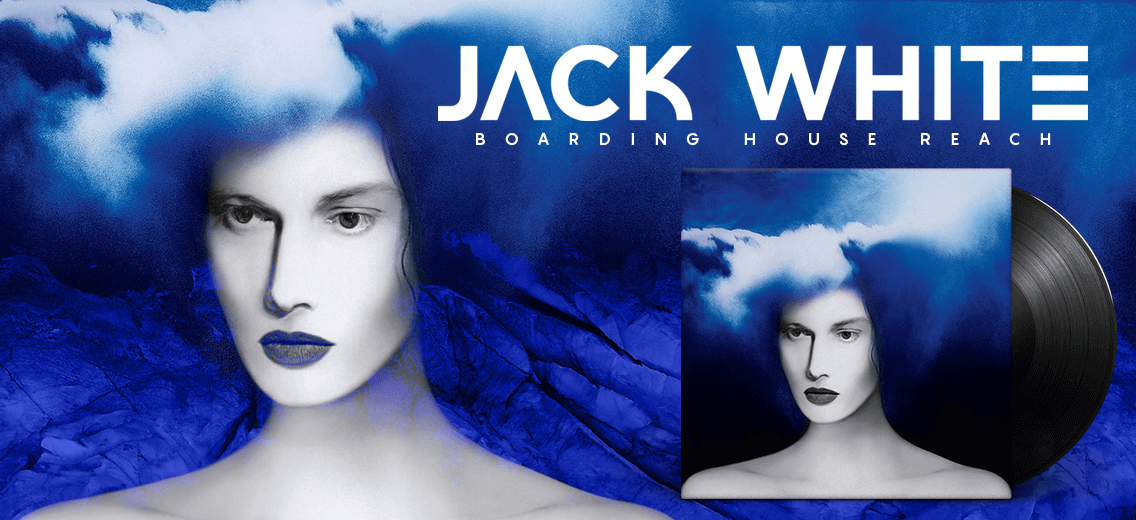 I have been a fan of Jack White since I can remember hearing the White Stripes for the first time. White is a guitar virtuoso and there are not many who can hang with him when it comes to shredding a guitar in music today.
On his third album, "Boarding House Reach," White goes off the deep end, striving for something new. He achieves that goal, but I'm not sure how some fans will react.
Folks who have heard the album have called it everything from experimental, to not fun, to genius. For me personally, it's not an album that I will rock out to in my car, but I think it's a brave effort for a musician who seems so far ahead of his counterparts it doesn't matter what he releases.
Songs such as "Connected by Love," and "Over and Over and Over," are sure to be songs that find their way onto White's setlist when he plays Chaifetz Arena on April 25. That's a show I hope to be at. I equated my last time seeing White live on stage to a religious experience. You just know you are seeing someone who will go down as a legend in music.
White does venture into a land of strangeness with songs like "Get in the Mind Shaft" and "Ice Station Zebra." With these tunes, I wasn't quite sure what to think. That isn't necessarily a bad thing. I think back to films from director Stanley Kubrick and I can remember not knowing what he was trying to do.
White shows on "Boarding House Reach" that he is willing to take chances and try new things, and just plain doesn't care what anyone thinks. He's a musical genius and knows it. There may not be a braver artist out there today. One who is willing to stray away from the sound that fans have come to love and listen to. With White's fans, it is clear that they embrace his willingness to take chances and reach with his music.
"Boarding House Reach" gets a B+.