A Final Look at 08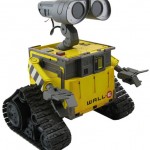 Based off of a couple of conversations I have had/comments I have received about "the best movie of the year" I thought I would do a little math and see how many of the "top" critics that have their lists posted on MetaCritic panned out to most frequnted movies on their.
For starters, Wall-e was the most #1's, Slumdog was 2nd, and Milk and Dark Knight were tied for 3rd.
Moving on to the individual breakouts on percentage of lists each film hit, their were 69 Critics lists posted.
My Top 10 appeared on:
Wall-e – 66%
Synecdoche, New York – 23%
Milk – 46%
The Wrestler – 27%
The Dark Knight – 48%
Benjamin Button – 16%
In Bruges – 3%
Let The Right One In- 20%
RocknRolla – 0%
Rachel Getting Married – 30%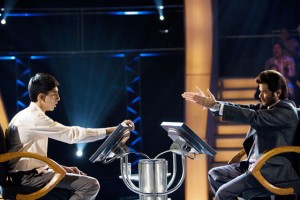 So what does this show? I don't know, nothing?, take it for what you will?
Other notables: Cracked at least 30%
Slumdog Millionaire – 42%
Man on Wire – 39%
Thats it, just some numbers I threw together as food for thought, hope you use it wisely.