80: 'Project Almanac' Starring Jonny Weston, Sofia Black-D'Elia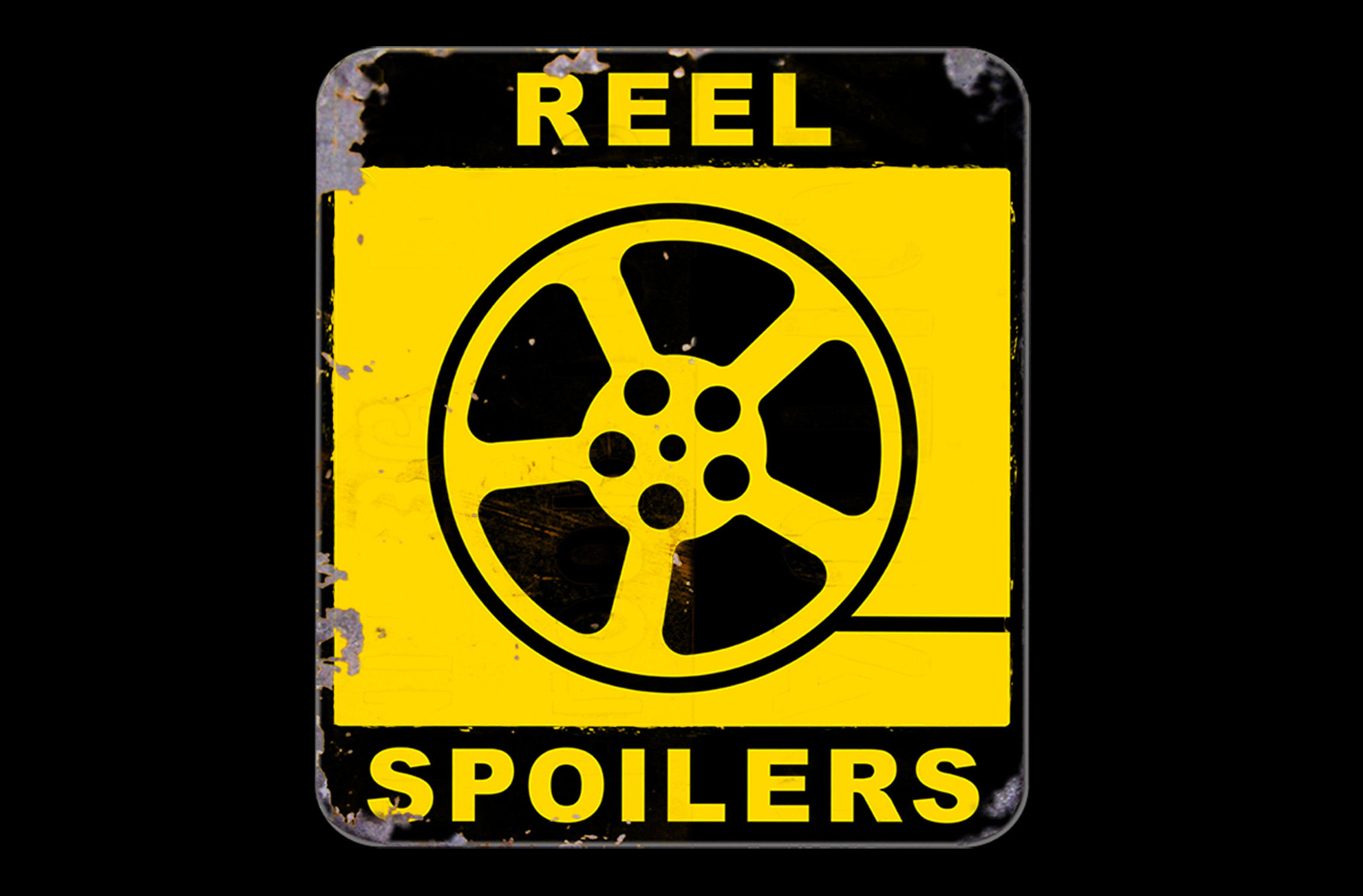 If you like it when we second guess every conceivable plot-hole of a film then you are in for a treat. Project Almanac is an embarrassment of riches. It's a time travel movie with no apparent rules for time travel. "Rules? Where we're going, we don't need 'rules'." So sit back and relax as we try to make sense of the nonsensical.
All this, plus a Box Office Report from Kevin, and Blake single-handedly ruins every time travel movie ever made.
It's Reel Spoilers #80 – Project Almanac.
You've been warned.
Starring: Tom O'Keefe, Blake Fehl, Joe Buttice, Kevin Brackett
Run-time: 1hr 31min
You can listen to the podcast above, subscribe to our RSS feed, or subscribe via iTunes. You can also find us on the Stitcher radio app for smartphones and iPads.
Download Reel Spoilers Episode 80.