228: 'The Monster Squad' Halloween Special 2016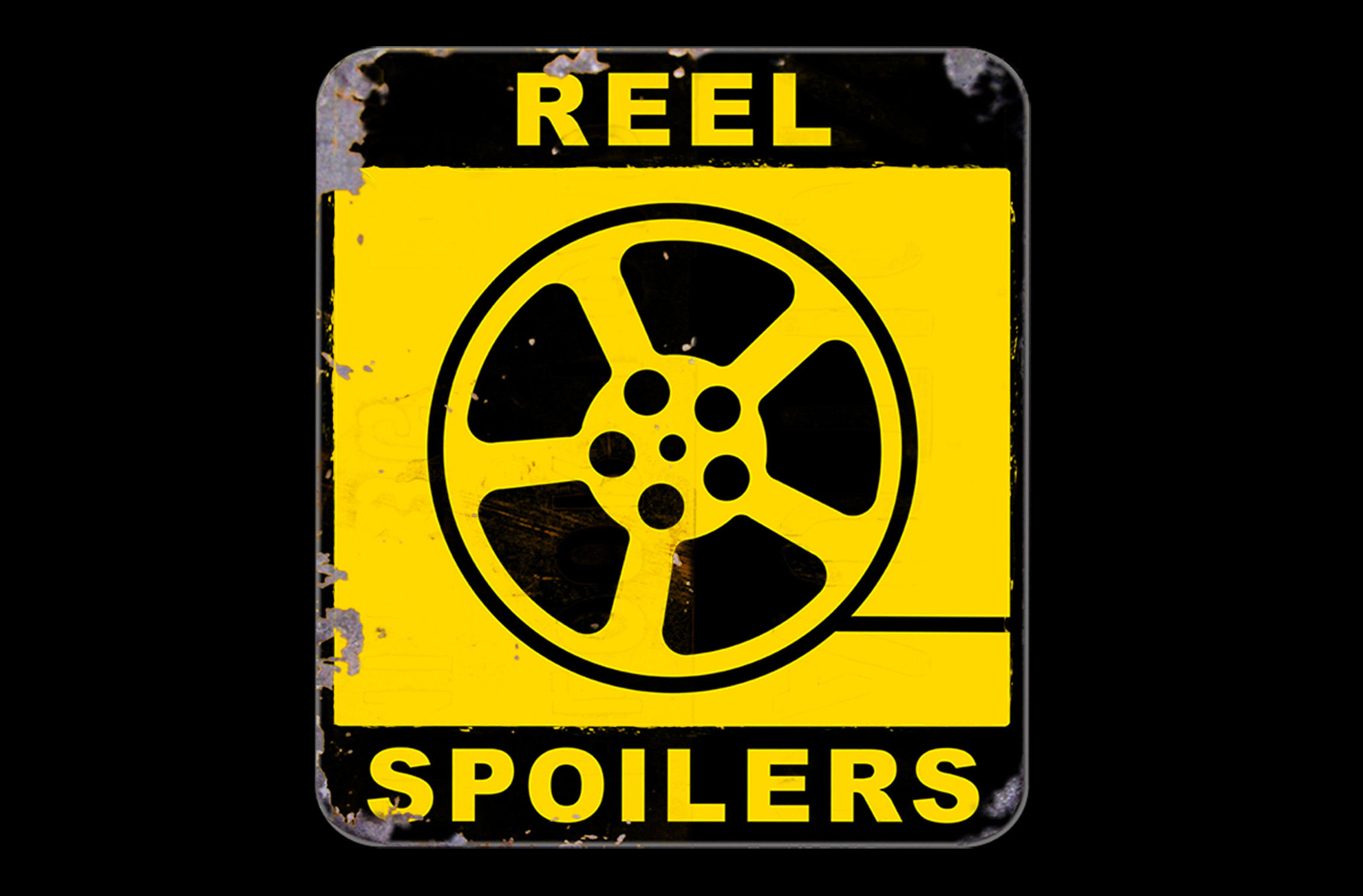 It's a film which has been the source of much acrimony between Joe and Dan. And this year's Halloween Special tackles it head-on.
Teeth will be gnashed. Insults will be hurled. Friendships will be ended. Join us for…
Reel Spoilers 228: 'The Monster Squad.'
You've been warned.
Starring: Tom O'Keefe, Kevin Brackett, Dan Graney, Joe Buttice
Run-time: 1hr 7min
You can listen to the podcast above, subscribe to our RSS feed, or subscribe via iTunes. You can also find us on the Stitcher radio app for smartphones and iPads.
Download Reel Spoilers Episode 228.