219: 'Blair Witch' Starring James Allen McCune, Callie Hernandez, Brandon Scott,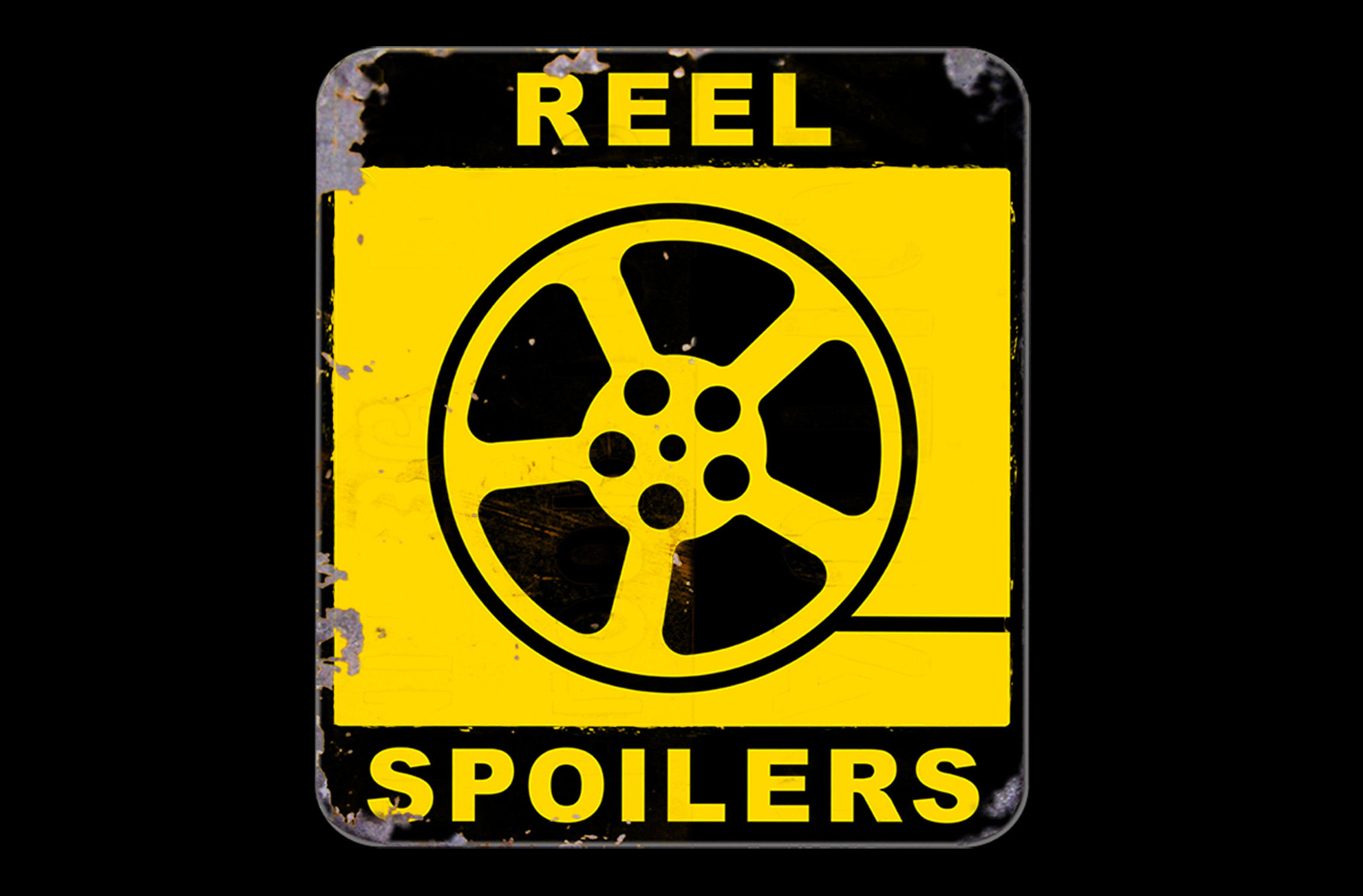 Andy Triefenbach returns for our discussion of 'Blair Witch.' We're initially excited due to the fact that his affiliation with DestroytheBrain.com and Late Nite Grindhouse means we no longer need Joe. Until we learn that he loves Monster Squad too. Sonuva…
Tom is off in the weeds talking about Abbott & Costello and The Colgate Comedy Hour, Andy and Joe drill down on how this movie doesn't follow "the rules" set by the original, and Dan has to go with Plan B for his Video Recovery because his first choice was taking too long to, um…."ship."
It's Reel Spoilers 219: 'Blair Witch.'
You've been warned.
Starring: Tom O'Keefe, Kevin Brackett, Dan Graney, Joe Buttice
Run-time: 1hr 06min
You can listen to the podcast above, subscribe to our RSS feed, or subscribe via iTunes. You can also find us on the Stitcher radio app for smartphones and iPads.
Download Reel Spoilers Episode 219.