204: 'Star Trek Beyond' Starring Chris Pine, Zachary Quinto, Anton Yelchin, Simon Pegg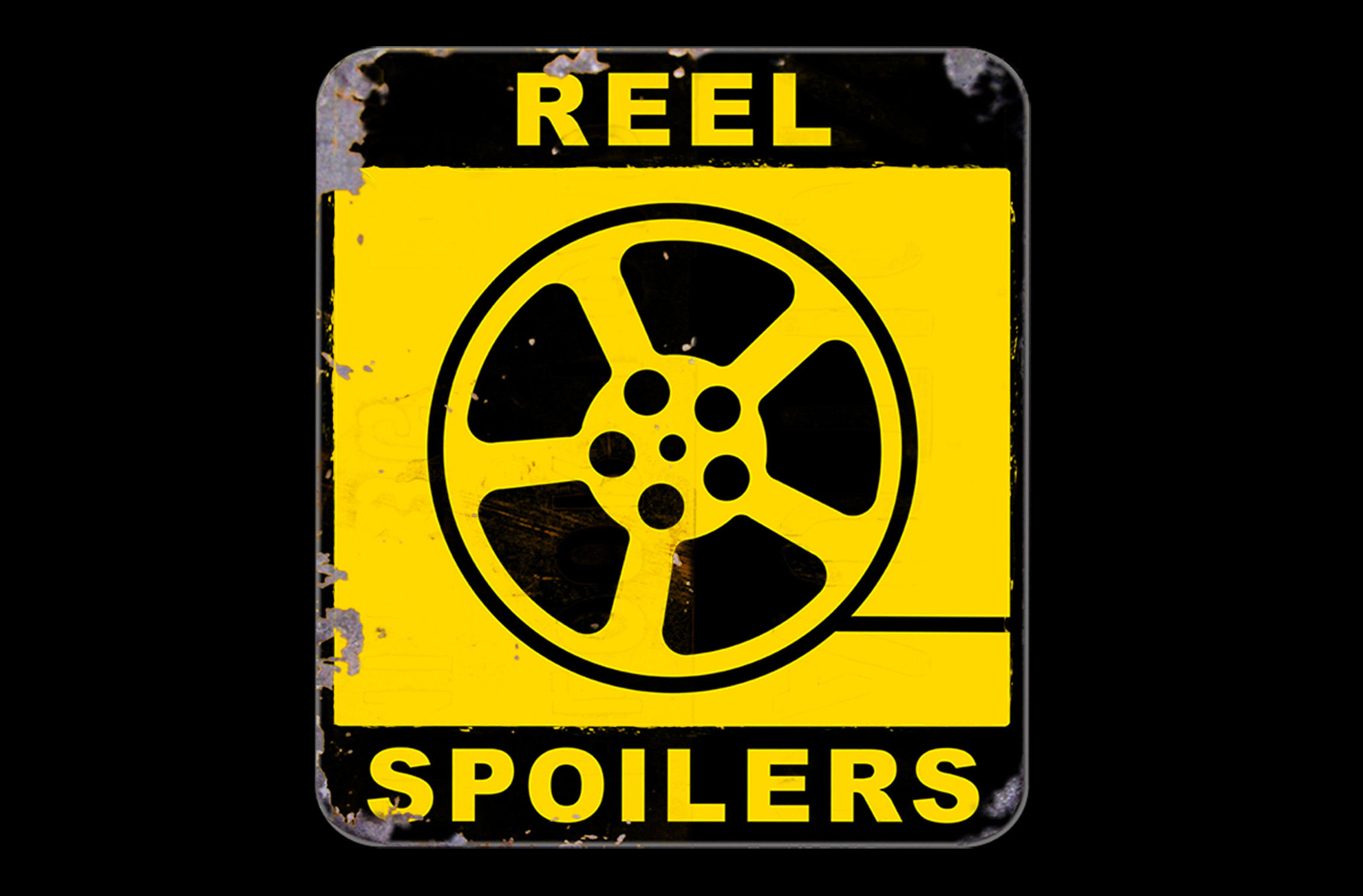 We get off to a rocky start this episode as Tom forgets the name of the show. And it's all downhill from there.
We try to suss out the convoluted history of Star Trek – Reboot? Remake? Continuation? But why should not understanding something stop us from talking about it.
Plus, Dan has a Video Recovery. It's Reel Spoilers 204: 'Star Trek Beyond.'
You've been warned.
Starring: Tom O'Keefe, Kevin Brackett, Dan Graney, Joe Buttice
Run-time: 1hr 7min
You can listen to the podcast above, subscribe to our RSS feed, or subscribe via iTunes. You can also find us on the Stitcher radio app for smartphones and iPads.
Download Reel Spoilers Episode 204.