196: 'Independence Day: Resurgence' Starring Liam Hemsworth, Jeff Goldblum, Bill Pullman, Judd Hirsch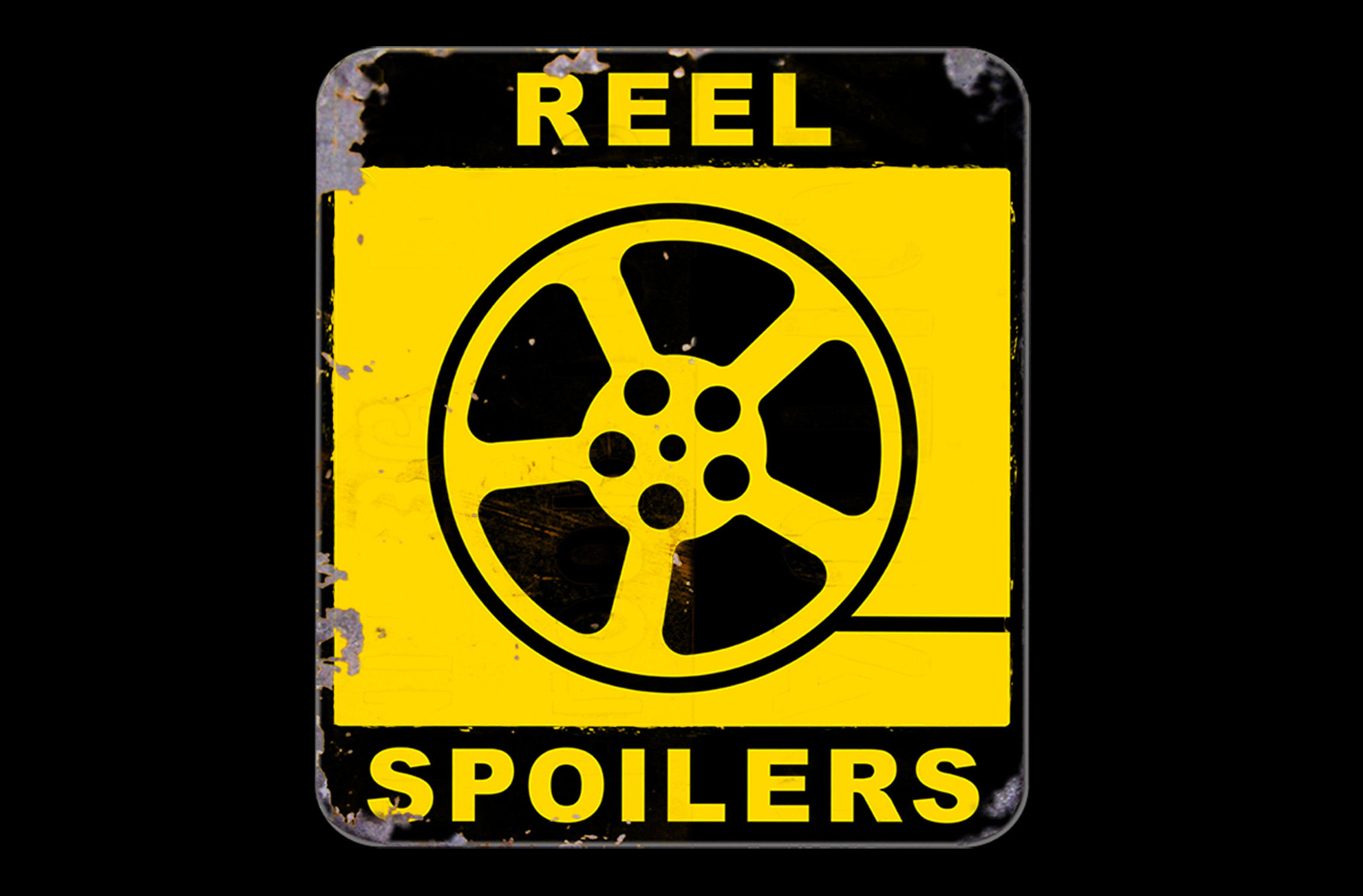 Everyone left alive at the end of Independence Day is back…with one glaring exception.
Joe brings up the Judd Hirsch sitcom 'Dear John,' which triggers a treatise in Old Timey television from Tom. And while we all kind of pleasantly shrugged at ID4.2, it won't stop us from picking it apart.
It's Reel Spoilers 196 – 'Independence Day: Resurgence.'
You've been warned.
Starring: Tom O'Keefe, Kevin Brackett, Joe Buttice
Run-time: 1hr 9min
You can listen to the podcast above, subscribe to our RSS feed, or subscribe via iTunes. You can also find us on the Stitcher radio app for smartphones and iPads.
Download Reel Spoilers Episode 196.