185: 'The Nice Guys' Box Office Report (5/20-5/22)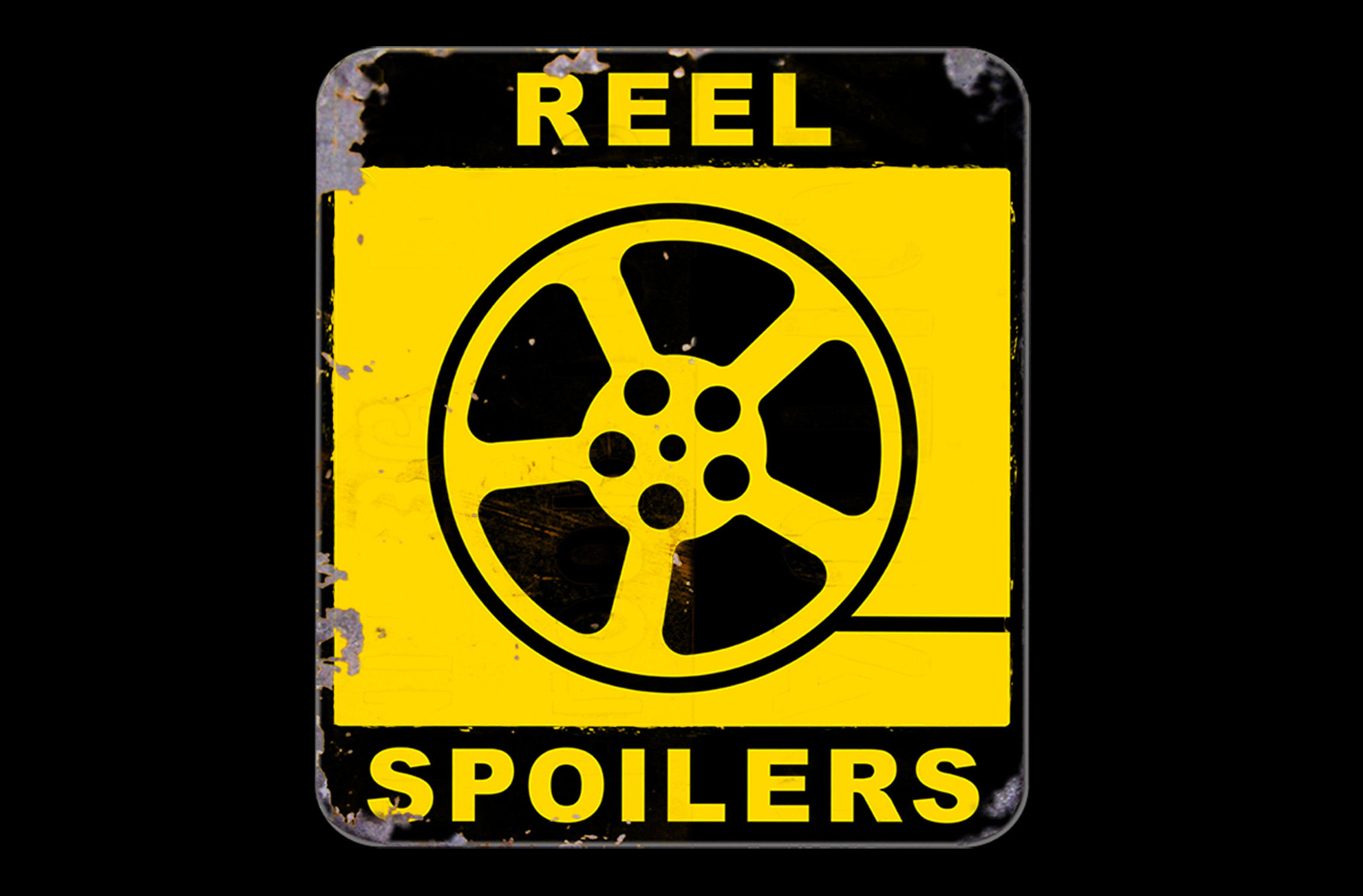 We start the show with a Love Boat reference and it's all downhill from there. Orlandez Lewis from Vintage Vinyl joins us for the third time… wait, that didn't come out right.
Tom and Dan educate the younger ones on the fact that ER was a pale imitation of St. Elsewhere, we have new iTunes reviews, new messages and Tom tells us about the time he almost got kicked out of Six Flags.
And at one point we even talk about the box office numbers.
It's Reel Spoilers 185: 'The Nice Guys' Box Office Report.
You've been warned.
Starring: Tom O'Keefe, Kevin Brackett, Dan Graney, Joe Buttice
Starring: Orlandez Lewis
Run-time: 54min
You can listen to the podcast above, subscribe to our RSS feed, or subscribe via iTunes. You can also find us on the Stitcher radio app for smartphones and iPads.
Download Reel Spoilers Episode 185.